Best AT&T Smartphones of 2019
By Reviewed Staff, Updated January 02, 2019
AT&T is among America's biggest wireless carriers. Based on the GSM network standard, AT&T provides a wide array of devices for you to pick from. Since GSM phones let you use any compatible handset, it's easy to switch from your old phone to a new one with the swap of a SIM card.
Your nearby AT&T store will also be more than happy to offer you the latest and greatest phone from Apple, Samsung, HTC, and even Google's Nexus phones. These are the top-scoring phones you can get on AT&T right now.
Advertisement - Continue Reading Below
The Samsung Galaxy S8 offers top-notch design, industry-leading performance, and the best smartphone camera we've ever tested. Like any smartphone, it's not perfect, but it's successes are so numerous that the blemishes are easy to overlook. To put it bluntly, the Galaxy S8 might be the best Android phone we've ever tested.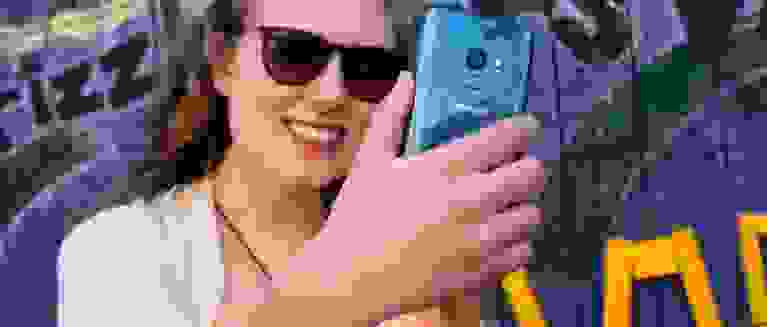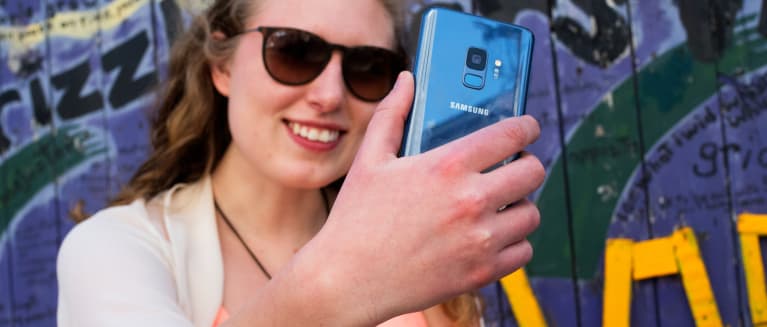 2
Dedicated Galaxy users might find the S9 to be a nothing groundbreaking, especially if they're upgrading from last year's still-excellent Galaxy S8.
That said, from a sheer performance standpoint, the Samsung Galaxy S9 could very well be the best smartphone Samsung has ever made. It's sensationally fast, features what might be the best smartphone camera available, and is backed by a long-lasting battery.
Where To Buy
$499.99
Amazon
Buy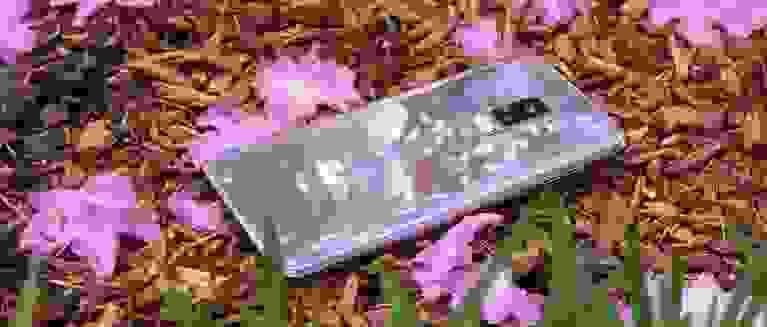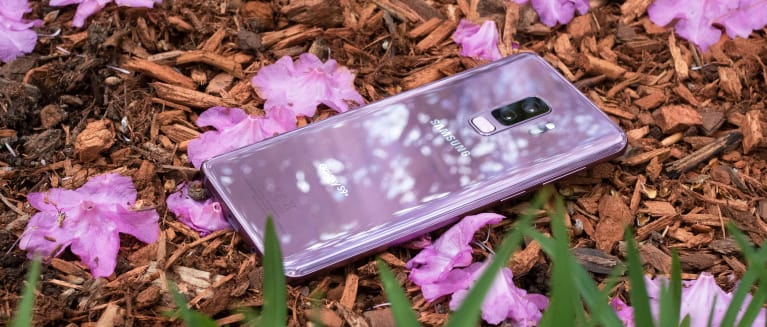 3
Even though it's not that much different than its predecessor, the Galaxy S9+ is one of Samsung's best smartphones to date.
If you still own and enjoy a Galaxy S8+, you're not going to miss out on much by skipping the S9+ and upgrading next year. That said, S9+ users will enjoy terrific battery life, super-fast, reliable performance, and a camera experience that's hard to top—all in a premium-looking (and feeling) device.
Where To Buy
$599.99
Amazon
Buy
$725.95
Walmart
Buy
$599.99
B&H
Buy
If Apple and Samsung aren't your companies of choice, LG's G6 is a fantastic alternative. It may not be the fastest phone on the block, but its battery life, camera, and overall performance place it just below the top of its class. The addition of a wide-angle lens makes it a great choice for shutterbugs, too. It's not without its faults, but pound-for-pound, the G6 is a winning phone that won't let you down.
Where To Buy
Click for price
Amazon
Buy
$478.52
Walmart
Buy
$299.99
Best Buy
Buy
$269.99
Newegg
Buy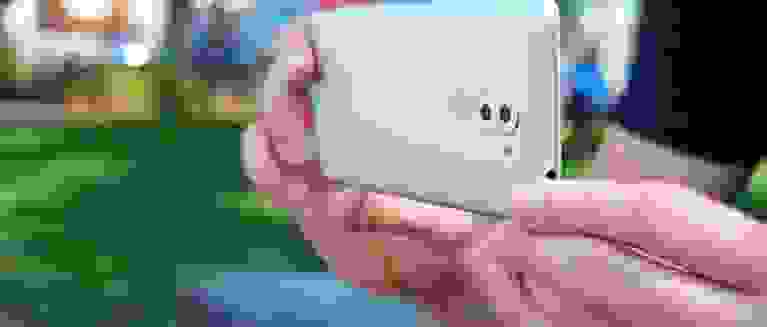 5
The Honor 6X's metallic body and dual cameras give it the luxurious appeal of a more premium smartphone, but this phone's got more than its fair share of issues. That said, if all you're looking for is a neat design and a long-lasting battery, you could do far worse than the 6X.
Where To Buy
Click for price
Amazon
Buy
Advertisement - Continue Reading Below