The Best iPhone 8 Cases of 2019
By Michael Desjardin, February 20, 2018, Updated January 02, 2019
The iPhone 8 is a top-shelf smartphone covered in glass—it might survive a tumble onto a carpet, but if your case-less new phone meets the sidewalk, you're probably going to walk away with a splintered screen.
We bought nearly a dozen of some of the most popular iPhone 8 cases on the market, testing the durability, functionality, and overall build quality of each. Due to the wide selection of different smartphone case styles, we were reticent to crown an overall best choice, but we did find the Dreem Fibonacci vegan leather wallet case to be the best wallet-style option, and our pick for the best slim case is the Caseology Parallax.
Here's how the rest of them stack up.
Updated January 02, 2019
Advertisement - Continue Reading Below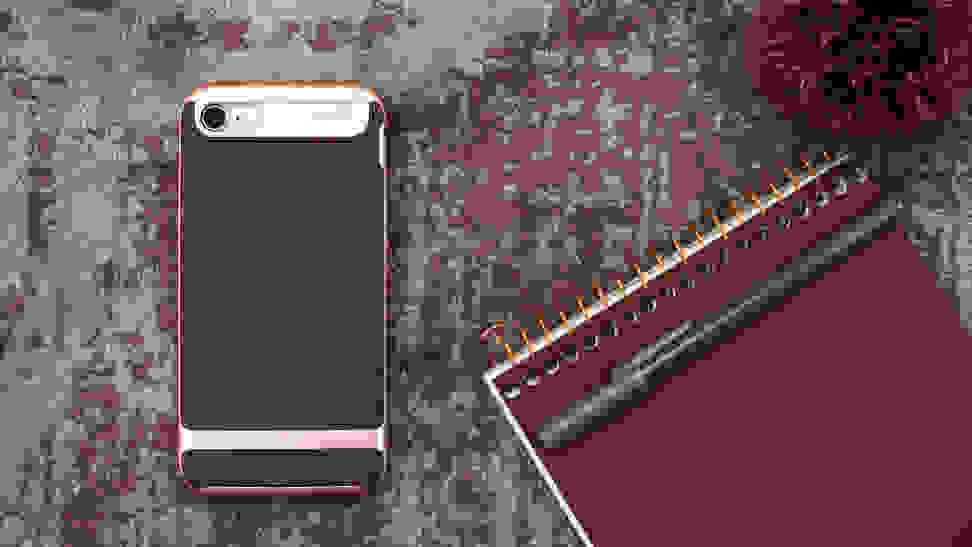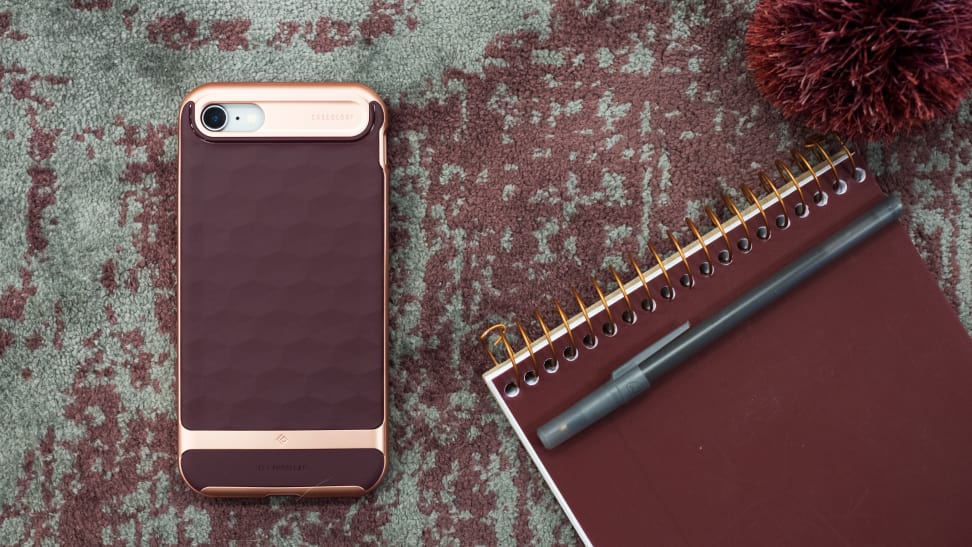 Advertisement - Continue Reading Below