The Best Drones Under $200 of 2019
By Adam Doud, Updated May 21, 2019
When it comes to consumer electronics, few are as complicated as drones. Between the different drone types and the wide range of pricing, there's a lot to process. So, what should you buy? It's a good question with no easy answer.
To keep things simple for the everyday person, we focused on ones that cost less than $200. After flying them through a series of obstacles to see how they maneuver, the Potensic T25 (available at Amazon) stood out from the pack. We also tested the Force 1 U45 Blue Jay (available at Amazon), which is great for the budget-conscious buyer.
Here's how the best drones we tested ranked, in order:
Potensic T25
Force 1 U45 Blue Jay
Holy Stone HS200
Fat Shark 101
Holy Stone HS @30
Dromida XL
Advertisement - Continue Reading Below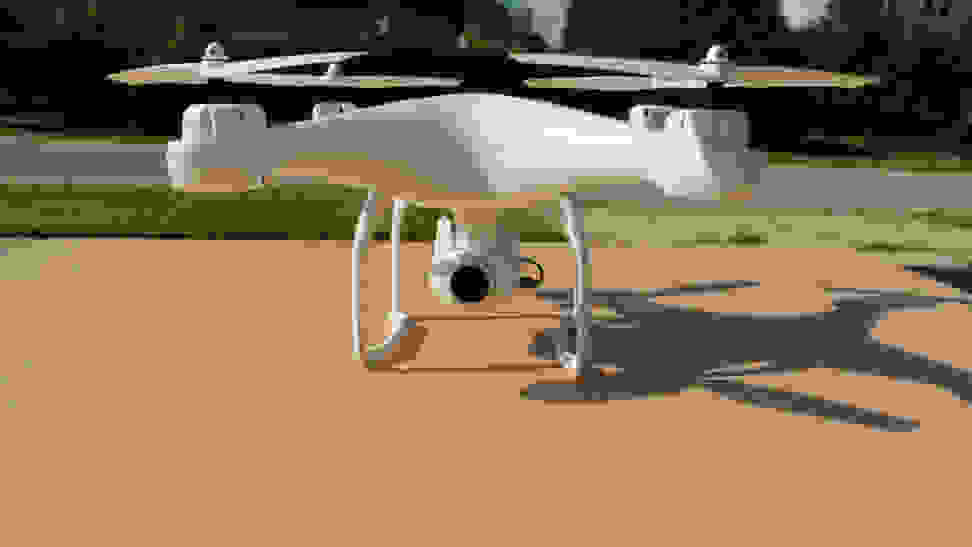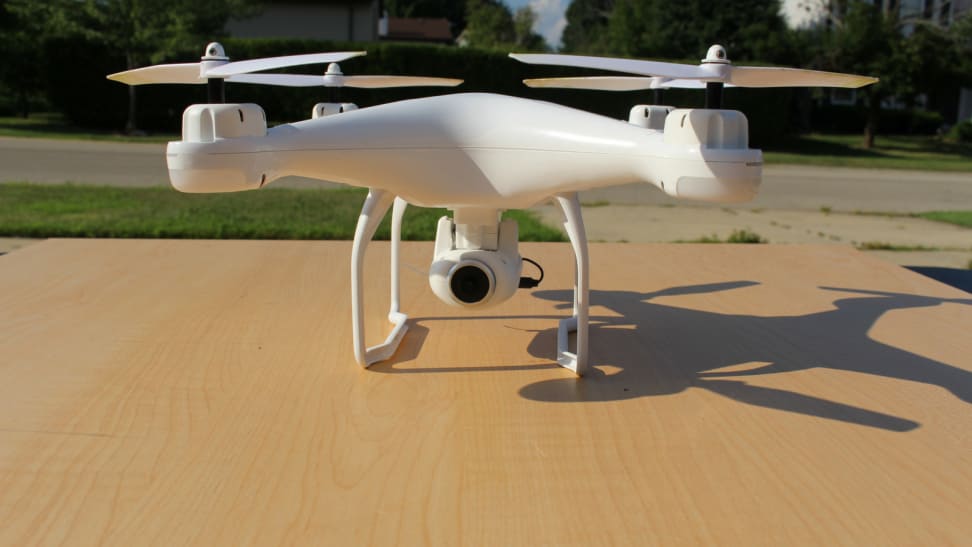 How We Tested
The Tester:
My name is Adam Doud. I've been a reviewer predominantly in the mobile technology sector (phones and tablets), and I like to test and review other consumer electronics when I get the opportunity. In addition to having bylines with Pocketnow, Android Authority, and Booredatwork, I'm also a podcast producer.
The Tests:
I did most of the testing by flying the drones outside in a large field near my house in the Chicago suburbs, where there's almost always wind. After reading over each instruction manual, I downloaded the app (when needed) and calibrated each drone per the instructions. I always flew in beginner mode except when testing called for speed tests.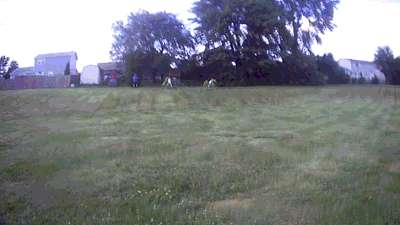 For each drone, I turned it on and brought it to a hover at eye level. Then, after a few seconds of this, I sent it up to the treetops for another hover before flying it around an open field. For obstacle testing, I guided it through different playsets (jungle gyms, if you will). I also flew the drones indoors in a large warehouse around some gym equipment.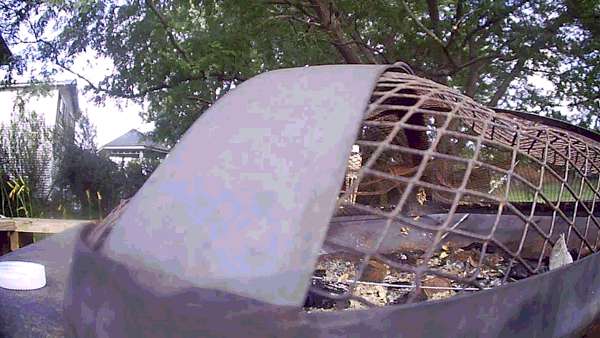 Do Drones Put My Privacy at Risk?
Editor's Note: CNN is reporting that the U.S. Department of Homeland Security has issued a warning that Chinese-made drones, like DJI—which is based in Shenzen, China—may be transmitting sensitive data to their manufacturers in China. In 2017, DJI denied similar accusations. To better secure your drone, switch off the Internet connection and remove secure digital cards.
---
Other Drones We Tested
(At the time of testing, the following drones were less than $200. Prices may fluctuate with time.)
Advertisement - Continue Reading Below