Tech
Amazon wants to send your kids an educational toy each month
This service is a great gift for kids who love to learn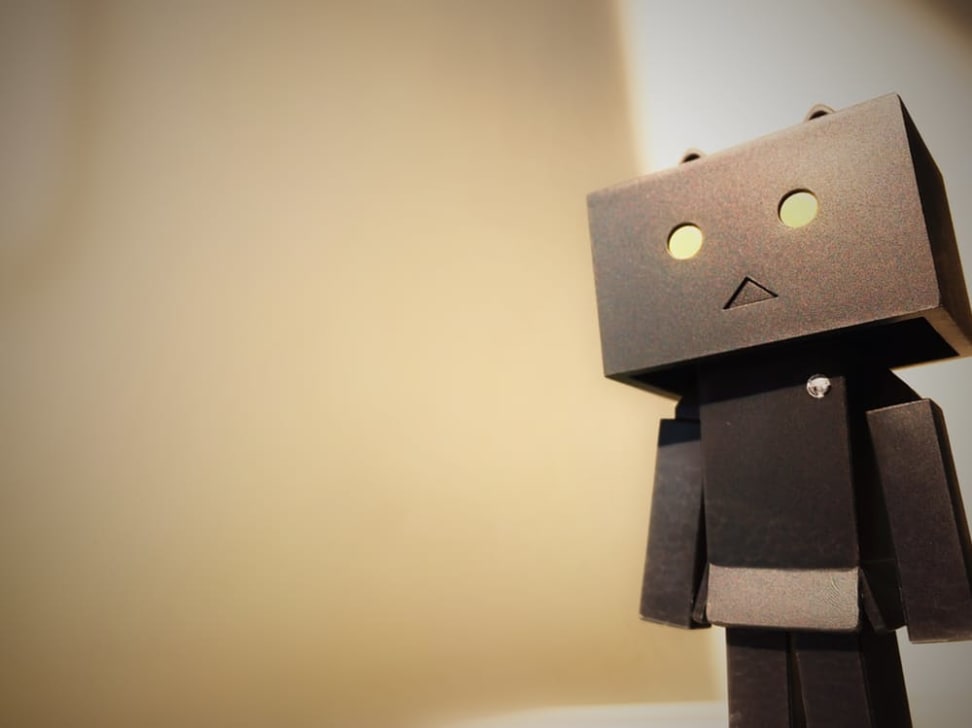 Credit: Pexels
If you enjoy monthly subscription services like Barkbox or Blue Apron, you're going to love STEM Club. Amazon recently launched a new subscription service that delivers educational toys on a monthly basis. From number games to robotics, these cool toys will inspire the budding scientist or engineer in your life. After all, the best way to learn is through play.
The subscription service is $19.99 a month plus free shipping, and it's broken down into three age groups. In other words, the toys are age appropriate. If your child loses interest, you can cancel your subscription at any time. All you have to do is sign into your Amazon account and go to the "Your Memberships & Subscriptions" page. Unfortunately, the service is only available to U.S. customers at the present time.
If you have more than one curious child in your family, you'll need to sign up for multiple subscriptions. According to reviews on Amazon, the service sends one box per child. It's an oversight, for sure, so it's important to know what you're getting into.
Related Video