The Best Vizio TVs of 2019
By Lee Neikirk, December 29, 2017, Updated February 05, 2019
If you want the best Vizio TV you can buy right now, we recommend the company's P Series (available at Amazon). Starting at $999, the P Series delivers awesome 4K/HDR performance for much, much less than the flagship TVs from other manufacturers.
Generally, Vizio TVs come in a few "core" series: the D, E, M, and P Series, which run the gamut from budget-friendly to high-end, respectively. We've personally reviewed and tested every 2017 Vizio series, and can stand by their performance and value.
Updated February 05, 2019
Advertisement - Continue Reading Below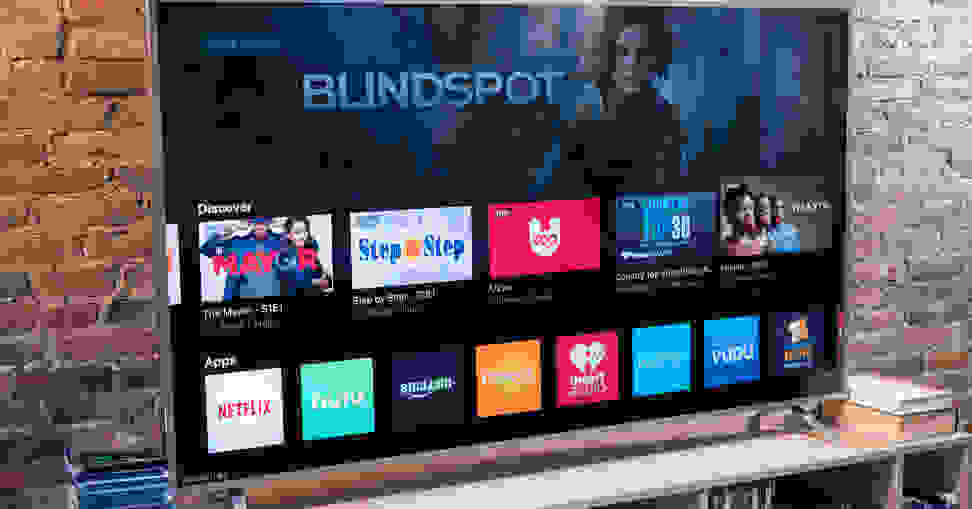 Vizio P Series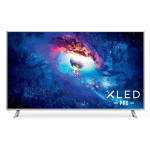 Vizio P Series
Best Overall
Vizio's P Series, year after year, brings the latest TV tech to the people for a lot less money than the high-end flagship models. The 2017 P Series is no different, bringing you HDR and 4K resolution, smart features, a sturdy design, and plenty of great performance at value-friendly prices.
Available in 55-, 65-, and 75-inch sizes, the P Series starts at just $999, which is way cheaper than the high-end stuff from Samsung and LG. Despite the price difference, most viewers would be wholly blown away by Vizio's P Series unless they were watching it side-by-side with an OLED. Read the full review.
((break }}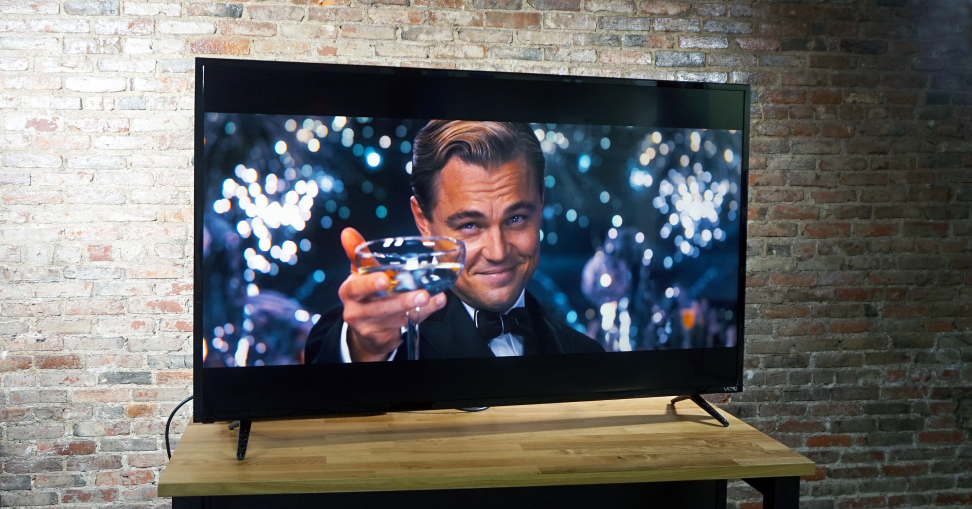 Vizio E Series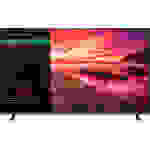 Vizio E Series
Best Value
One step down from the M Series, the 2017 Vizio E Series is one of the most affordable options for 4K/HDR this year. It's available in 55, 60, 65, 70, 75, and 80-inch sizes starting at a very reasonable $499 for the 55-inch version.
Each size gets you a good HDR TV that also uses Vizio's "Smart Cast" system and the full-array local dimming backlights that give the TVs such good contrast performance for LED sets. All in all, these are a great choice for getting HDR content without breaking the bank. Read the full review.
Vizio M Series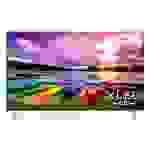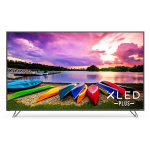 Vizio M Series
Vizio's 2017 M Series is one of the year's best options if you're looking for futuristic features like 4K resolution and HDR playback without paying an arm and a leg. The M Series TVs feature Vizio's "SmartCast" Google Cast system and the company's lauded full-array local dimming backlight systems.
The M Series is also one of the more flexible options on the list, offering decent HDR in 50, 55, 65, 70, and 75-inch sizes starting around $600 for the 50-inch model, which is a very solid price for everything you're getting. Read the full review.
Advertisement - Continue Reading Below