Televisions
Apple AirPlay is coming to a ton of TVs—here are the best ones you can buy
If you use Apple products and you're shopping for a TV this year, read this first.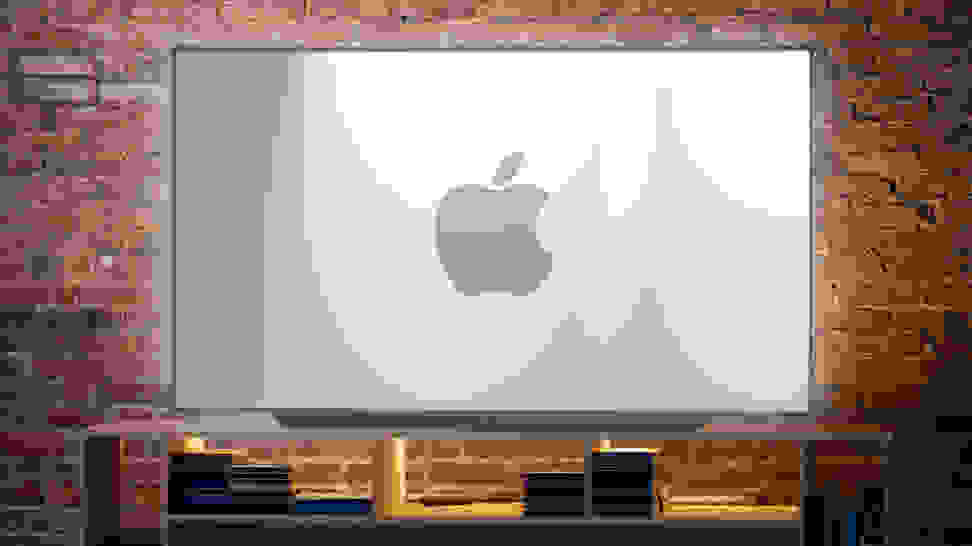 Credit: Reviewed / Michael Desjardin / Apple
One of the biggest TV surprises of the year has nothing to do with 8K resolution or quantum dots.
AirPlay 2, Apple's proprietary streaming suite, is making its way to TVs belonging to several popular brands. These TVs will be able to stream music, photos, and more from compatible iPhones, iPads, and Macs on the same wireless network. AirPlay2 also allows users to mirror their Apple device's display on a second screen. Until now, AirPlay's video streaming feature was limited to Apple TV.
Although the feature will be rolling out well into the later months of the year, we thought we'd direct your attention to the TVs we expect to be in the cream of the crop when it comes to those affected by this development. To be clear, we haven't yet tested most of these TVs, but based on our expertise, we've got a pretty good idea of how things will shake out.
The best LG TVs that support AirPlay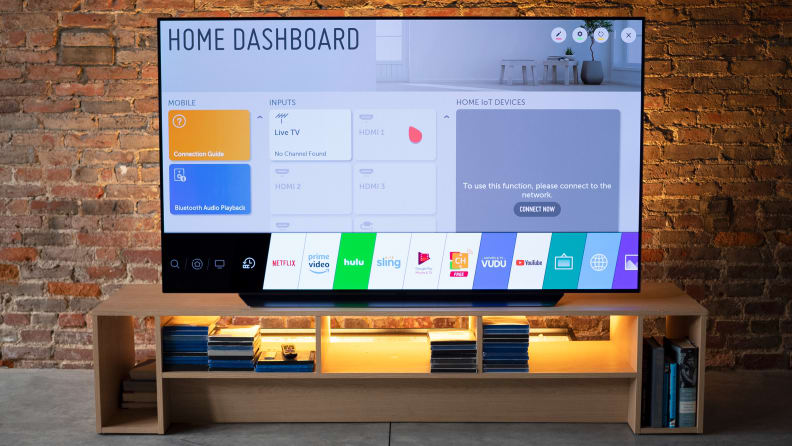 Although some manufacturers are retrofitting AirPlay support to older TV models, LG is only opening the door for Apple when it comes to its newer TVs. Here's a list of the 2019 LG TVs that will eventually support AirPlay 2:
· LG OLED TVs (C9 Series, E9 Series, W9 Series)
· LG NanoCell SM9X Series
· LG NanoCell SM8X Series
· LG UHD UM7X Series
We've already tested one of LG's 2019 offerings, the LG C9 OLED TV, and to say we were impressed is an understatement—it's currently our highest-scoring TV and one of the best we've ever seen. You can read our full review of the LG C9 to get all of the juicy details, but here's one thing to keep in mind: We've only tested one of LG's 2019 OLED TVs, and given how well OLEDs perform, there's no telling which will score the best.
Hair-splitting aside, if you're buying an OLED TV, you're already buying an amazing TV. If all you're looking for is a top-notch picture and AirPlay support, one of LG's 2019 OLED TVs will serve you quite well.
AirPlay 2 has already made its way to some of LG's 2019 TVs and the roll-out will continue into June.
The best Vizio TVs that support AirPlay
Let's move on to Vizio, whose 2019 TV lineup looks slightly similar to last year's, at least in terms of series designation. Here's a look at every 2019 Vizio TV that's getting AirPlay 2 support:
· Vizio P-Series Quantum X
· Vizio P-Series Quantum
· Vizio M-Series Quantum
· Vizio M-Series
Just about every TV that rolls out of one of Vizio's manufacturing plants will be bundled with the prospect of AirPlay synergy, but the one we expect to be the best is the P-Series Quantum X, the company's flagship model. And, seeing as how the Quantum X's review guide features the phrase "our greatest TV ever," we're fairly confident that the folks at Vizio would agree. In fact, our Quantum X review unit is currently set-up in the testing lab, wowing my coworkers as they happen to walk by.
If you prefer your soon-to-be-new TV to cost less than the absolute best Vizio has to offer, you could opt for either the standard P-Series Quantum (which Vizio says won't get as bright as the Quantum X) or one of the two M-Series offerings, the best of which still features quantum dot technology despite its cut corners. Given the company's recent successes in the mid- to upper-mid-range, we expect all of these to perform admirably—at least as good as last year's P-Series Quantum, P-Series, and M-Series, respectively.
AirPlay 2 will be arriving on select Vizio TVs this summer.
The best Sony TVs that support AirPlay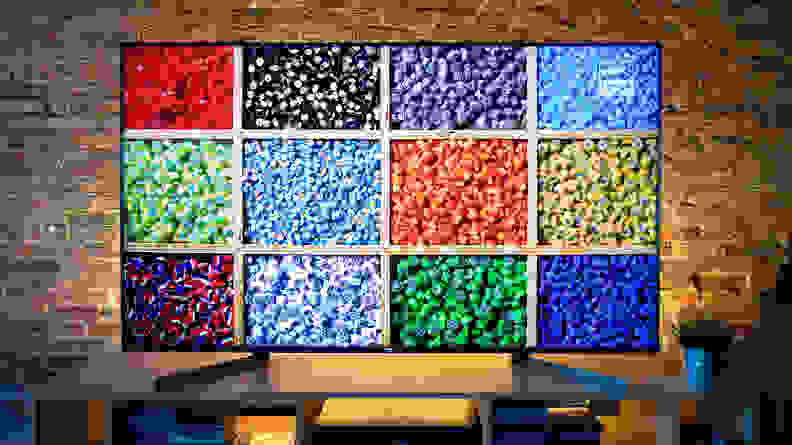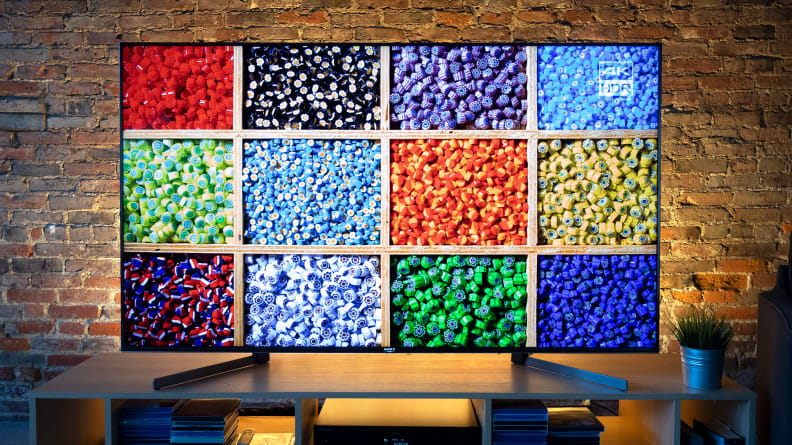 A select number of Sony TVs in 2019 will be getting AirPlay 2 support. Here's a full list:
· Sony Z9G Series
· Sony A9G Series
· Sony X950G Series
· Sony X850G Series (85", 75", 65" and 55" models)
We've only tested one of these shiny new Sony TVs—the X950G—and although we enjoyed the experience, we've got good reason to suspect that, being an OLED TV, the Sony A9G packs a superior picture.
The Z9G might be a slam-dunk TV, too, but it's an 8K TV that's only available in 85- and 98-inch models, so we don't expect it to be a viable option for most consumers.
The best Samsung TVs that support AirPlay
Samsung's robust 2019 TV lineup is chock-full of TVs that'll be gaining AirPlay 2 support this year. Here they are at a glance:
· Samsung QLED 4K (Q6, Q7, Q8, Q9 Series)
· Samsung QLED 8K (Q900 Series)
· Samsung UHD (6, 7, 8 Series)
· Samsung The Frame Series
· Samsung The Serif Series
Unless you're one of the few people shopping for an ultra-premium 8K TV like Samsung's upcoming Q900 TV, the best AirPlay-supported Samsung TVs will probably shake out to be the Samsung Q90 or the Samsung Q80. If Samsung's recent track record holds, the company's non-QLED offerings will still be perfectly good options for folks looking to upgrade in 2019, but Samsung QLEDs are without a doubt the better option, strictly in terms of performance.
Head over to Apple's website for a full list of AirPlay supported TVs.
Up next
Get Reviewed email alerts.
Sign up for our newsletter to get real advice from real experts.