This feature is part is Reviewed.com's Guide to Cord Cutting, where we explain everything you need to know to start living life without a cable bill.
---
Remember when staying in to watch TV was a cheap date and/or family night? Well, it's gotten really expensive. I'm not talking about actual TV sets, because that's a whole separate article. However, cable and satellite TV services have gone up over the years. Between channel lineups, DVRs, taxes, and fees, it's gotten to a point where TV programming has become a luxury for a lot of people.
According to the Leichtman Research Group, the average subscriber spends $103.10 on pay TV each month. No wonder so many people are looking to cut the cord—or at least cut out that large monthly payment.
Some can't fathom life without The Big Bang Theory, The Walking Dead, Game of Thrones, This Is Us, or even WWE, but there are ways to save and still enjoy TV. Whether you opt to cut the cord completely or sign up for a streaming service, a small investment can save the average person well over $1,000 a year. Here's how the math breaks out:
How much money can you save by ditching cable?
As we said above, the average subscriber spends $103.10 per month on pay TV services, according to the Leichtman Research Group. This amount does not include the costs of internet access, though approximately 83% of those with pay TV also have internet so we can assume those costs are fixed and separate.
That leaves a little over $1,200 in potential savings in a given year by ditching cable. Of course, you probably still want to watch TV. Here are three likely scenarios:
For people who just watch Netflix and occasionally network TV... We'd recommend getting a Roku Ultra ($69.99 on Amazon), a decent OTA antenna ($49.99 on Amazon), and a subscription to Netflix.
That comes out to about $130 upfront and $10 per month for Netflix, or $250 for the year. Add Amazon Prime for another $99 and your total cost is about $350, saving you over $800.
For people who watch Netflix, OTA TV, and some live cable channels... Take the above package and add Sling TV's "Blue" service to get live channels like FX, Comedy Central, HGTV, Food Network, Bravo, and even some Fox and NBC in select markets for $25/mo with a cloud-based DVR. Now your total is up to about $650, saving you just under $600.
For people who want the full cable experience... If you really love cable TV but you hate your cable company, you could get the entire package above, but amp it up with add-ons like Sling's Lifestyle, Sports, and News extra packages for another $20 per month. You could even add HBO for a further $15/mo and watch shows like Game of Thrones.
That would get you over 70 live channels, HBO, Amazon Prime, Netflix, a Roku, and an OTA antenna for a total of $70 per month and about $350 up front. That costs about the same as cable over the first year, but you'd save the $350 in subsequent years and be able to cancel or modify services whenever you want, so you can only pay for HBO when your favorite shows are on.
If that all sounds enticing, then here are some of our favorite pieces of gear to get your cord-cutting adventure started:
Antennas
If you're planning to cut the cord to pay TV, an antenna is an absolute must. That one-time cost can bring you many hours of free broadcasts—and most of the big networks will come in high-definition. Check AntennaWeb.org and TVFool.com to see what networks may be available in your area, as well as the best way to point the antenna. Don't have one of those yet? Here are a few of our favorites.
Antennas Direct ClearStream Eclipse Indoor HDTV Antenna - $49.99 on Amazon
This highly rated antenna promises free TV up to 35 miles from broadcast towers. It's made for indoor use, so you won't have to get out on the roof to set it up. Just stick it to a smooth surface near your TV and plug the connected coaxial cable into your set. Besides being clingy, it's made to match any room, with a double-sided, paintable design.
Buy the Antennas Direct ClearStream Eclipse Indoor HDTV Antenna for $49.99 on Amazon
Antennas Direct DB8e Bowtie Outdoor HDTV Antenna - $130.99 on Amazon
Outdoor antennas aren't quite the eyesore you remember, but this model from Antennas Direct is on the larger side. That girth allows it to snag channels from all different directions, up to 70 miles from broadcast towers. It even boasts the ability to work while buried under all sorts of heavy foliage!
Buy the Antennas Direct DB8e Bowtie Outdoor HDTV Antenna for $130.99 on Amazon
1byone OUS00-0551 Outdoor HDTV Antenna - $29.99 on Amazon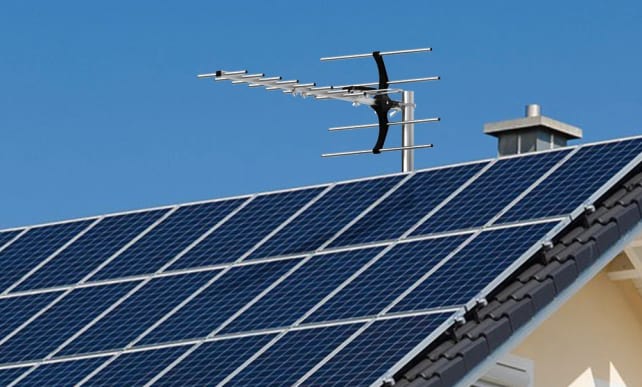 It may not be the prettiest antenna, but it's cheap—and highly rated, too. This outdoor 1byone antenna looks a little like the older rooftop devices you remember from back in the day, but can deliver channels in full HD, from up to 80 miles away.
Buy the 1byone OUS00-0551 Outdoor HDTV Antenna for $29.99 on Amazon
DVR
The digital video recorder (DVR) is one of the greatest tech inventions since color TV. It allows you to watch TV on your time, skip commercials, and rewind moments that deserve a second look. Of course, most DVRs are part of that pricey cable/satellite package. Not to fear! There are several DVRs that work with OTA antennas and can also access streaming services like Netflix.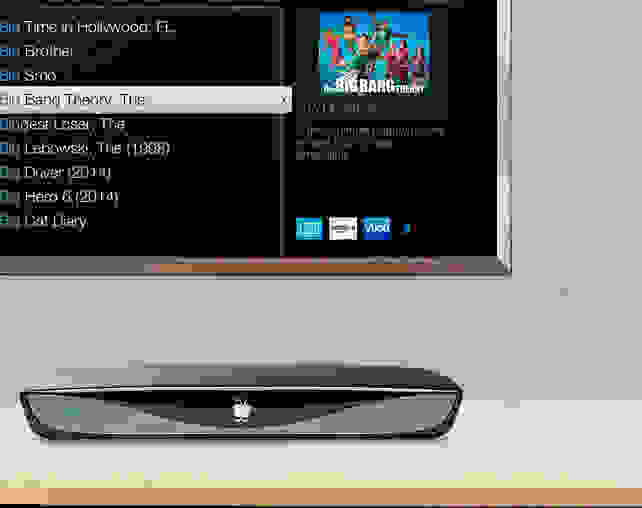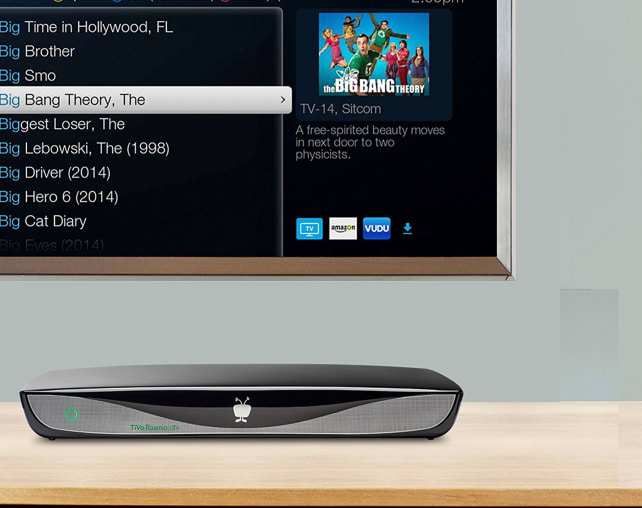 TiVo was the pioneer of the DVR, and they now offer that service to users who rely on OTA TV. Designed for use with an HDTV antenna, the TiVo Roamio DVR can store up to 150 hours of HDTV recordings, with options for commercial skipping and streaming content. It also offers that TiVo interface without the monthly TiVo fees!
Buy the TiVo Roamio OTA 1TB DVR on $346.99 on Amazon
Tablo 4-Tuner Digital Video Recorder - $249.99 on Amazon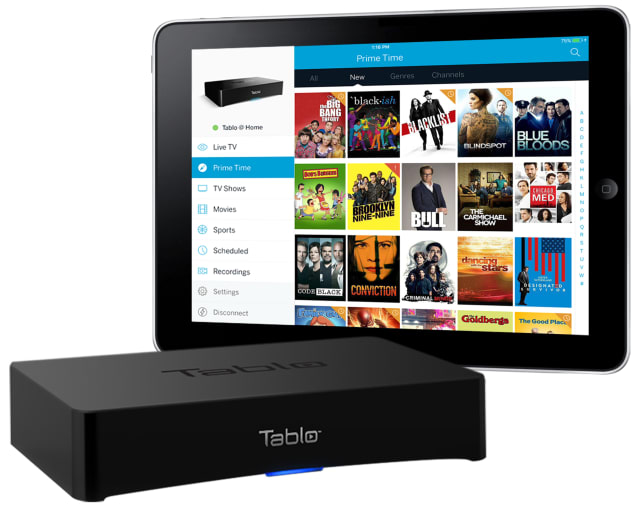 The Tablo isn't quite as simple as the TiVo, but you can add your own external hard drive to match your needs. And with 1TB drives dropping to well under $100, this box makes it possible to record, pause, and stream four different programs on up to six devices in your home, without any monthly fees.
Buy the Tablo 4-Tuner Digital Video Recorder on $249.99 on Amazon
Media Streamers
Just like an antenna, having a media streamer is a must for any cord cutter, even if your smart TV has many of the same features built in. These boxes combine a slew of different services in one, and all you need is a TV and an internet connection. Just know that many of those services—like Netflix, Sling TV, and DirecTV Now—do require a monthly fee. (For more information on that, check out "How to stream live TV without paying for cable.")
Don't start racking up too many services, though; you could end up spending more than you would for cable! Even if you plan to stick with cable, media streamers are perfect for guest bedrooms and kitchen TVs that may not have access. Here are some of our favorites: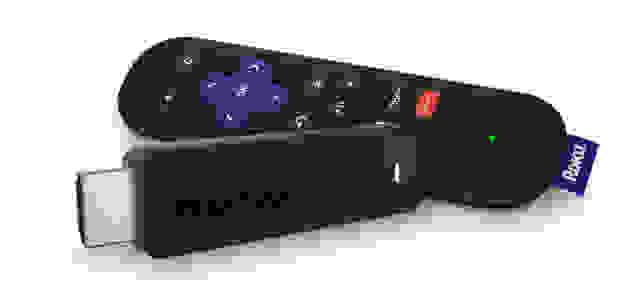 This option is a little more expensive, but packs that same Roku interface and lengthy channel lineup into a device that's much smaller. Designed to attach to any available HDMI port, it has a quad-core processor, fast dual-band Wi-Fi, and the ability to upscale 720p TV to full 1080p HD. And since it's so small, you can take it to a friend's house, a hotel, and anywhere else you may roam.
Buy the Roku Streaming Stick for $48.99 on Amazon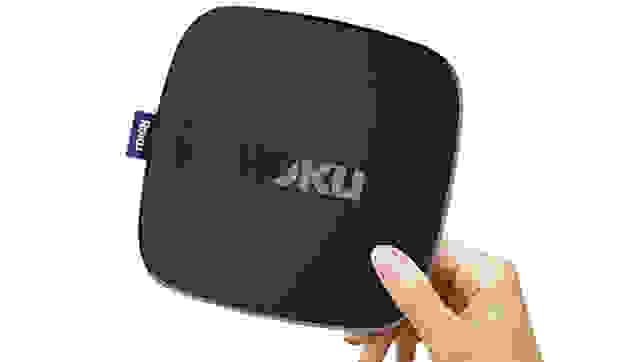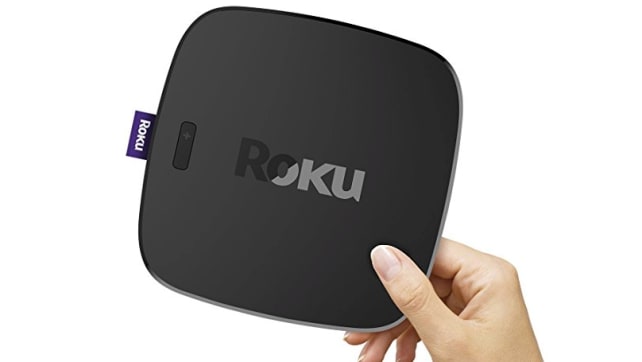 The 2018 Roku Ultra might be the most valuable take on a "high-end" Roku yet. For $70 on Amazon, you're getting a powerful, intuitive media streamer that comes equipped with an ethernet input, HDMI and USB, an enhanced remote control, a quad-core processor, the ability to stream both 4K and HDR—the real draw here. The Ultra was over $100 in 2017, but now it's replaced the Premiere and Premiere+, and Roku has dropped the price considerably.
Buy the Roku Ultra for $69.99 on Amazon
Amazon Fire TV Stick with Alexa Voice Remote - $39.99 on Amazon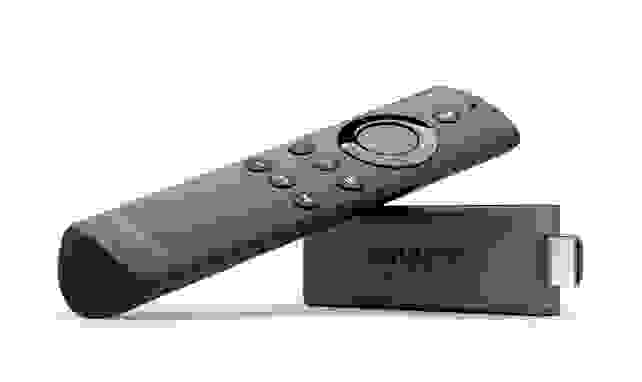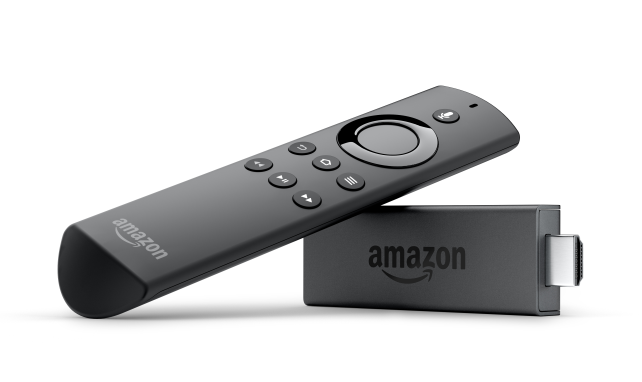 If you like that smaller form factor, this streaming stick can be had for $10 cheaper than the Roku. It doesn't promise as much content, but is a little more powerful and can be a nice complement to an Amazon Video subscription (which is part of the Prime package). It boasts access to apps and games, as well as music and video content. It also packs in the power of voice control with Amazon Alexa, so you can find content, ask about the weather, or control smart home gadgets from the remote.
Buy the Amazon Fire TV Stick with Alexa Voice Remote for $39.99 on Amazon
Amazon Fire TV Cube Hands-Free with Alexa - $119.99 on Amazon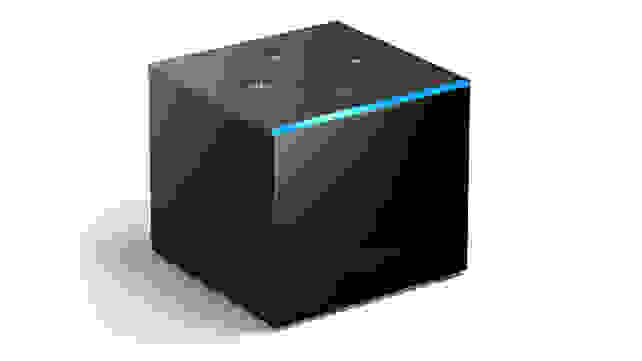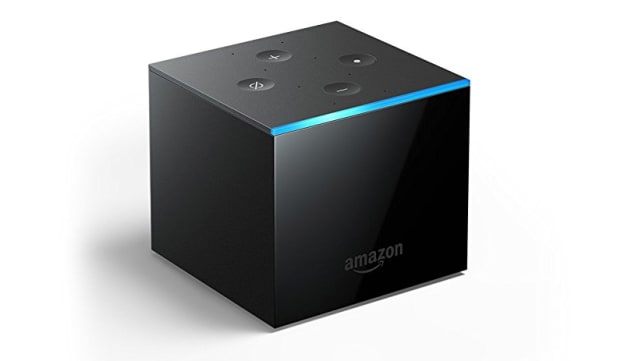 The Fire TV Cube (new for 2018) is Amazon's latest entry in its series of streaming sticks and boxes. The Cube is unique because it emphasizes a "hands-free" experience, where you can control your TV entirely by giving commands to Alexa. If you've got the right smart home setup, you can basically ask Alexa to turn the TV on, dim the lights, and play a movie—without so much as lifting a finger. It's a little pricier than the other models, but it's also the most premium Fire streaming device yet.
Our editors review and recommend products to help you buy the stuff you need. If you make a purchase by clicking one of our links, we may earn a small share of the revenue. Our picks and opinions are independent from any business incentives.