Televisions
TelevisionInfo's Weekly Roundup
A new top-ranked TV, a great mid-tier model, and why contrast ratio matters

Credit:
It was only a few weeks ago that we were raving about Samsung's F8500 plasma TV: It was our highest-scoring television to date, plus we really enjoyed its company. This week, we reviewed Panasonic's VT60 plasma TV, and it swept us off our feet. This latest flagship from Panasonic—there exists a ZT60, which is technically more advanced, but that's like a super flagship—is an absolute knockout when it comes to picture quality, and as such, is our newest top-ranked television.
We also reviewed Samsung's F5000 LED TV, which is a non-smart, non-3D offering from the company—refreshing, right? Even better, it's a pretty good mid-tier television, if you can forgive its narrow viewing angle.
As far as non-reviews go, resident videophile Lee Neikirk went in-depth on a topic near and dear to our plasma-infused hearts: contrast ratio. We also hooked you up with some nifty Mother's Day gift ideas, plus we found out about new, cheaper fiber-optic internet options.
---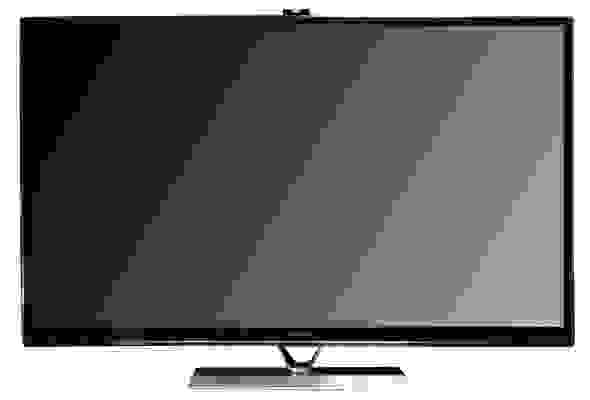 Panasonic invited us to check out its non-limited edition flagship, the VT60, a couple months back. We did some basic tests and were thoroughly impressed. Fast-forward to this week, when we finally had the chance to properly review this high-powered plasma. The VT60 tested with the highest contrast ratio we've ever seen; superb color accuracy; a near-perfect viewing angle; and impressive motion performance. Go ahead, read our review and prepare to update your Christmas list.
We also debuted a new feature, where we go hands-on and eyes-on with a TV: no testing, just our impressions of how it looks while displaying an assortment of content. Panasonic's VT60 also impressed here—Lee was in heaven watching The Fifth Element for the 100th time. If you want to borrow my copy of Avatar, just ask.
---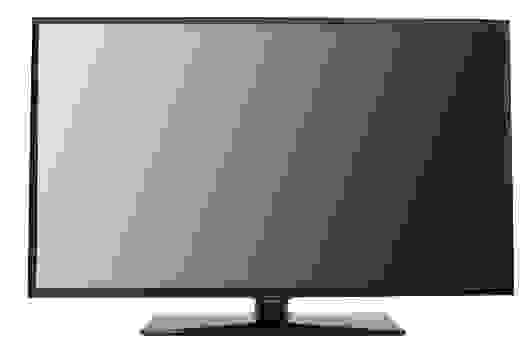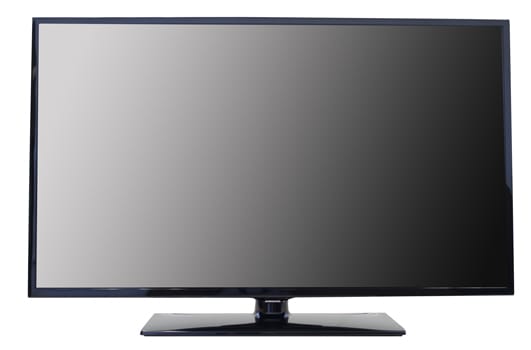 Maybe you don't have an extra $3,000 to spend on Panasonic's VT60. Here's a little secret: You can still get a good TV without spending a fortune. Crazy, right? Let's keep this between us.
Samsung's F5000 is one of these "good" televisions. It's the most high-end of Samsung's non-smart, non-3D LED displays, and will only set you back about $780 for a 46-inch model. Review-pioneer and all-around class act Virginia was impressed with the F5000's results: great color accuracy, excellent contrast, and reasonable motion performance. If only its viewing angle wasn't so lousy.
---
Protip: To calculate a TV's contrast ratio, take its peak brightness and divide by its deepest black level. Simple, right? As Lee explains, there is more to contrast ratio than big numbers and bragging rights. How does a TV's contrast actually make the picture better? I won't spoil the article for you—go read it!
---
Mother's Day is almost upon us. While you could surprise Mommy Dearest with diamonds or even a new Mustang, you could also bring her hours of joy with a subscription to Netflix or Hulu Plus. If you really want to be an outstanding son or daughter—or if you just want to one-up your sibling(s)—get her a smart TV to streamline the whole... streaming process.
---
We all hate a slow internet connection, especially when it completely ruins the experience of a smart TV. Google has been making headlines in recent months with its fiber-optic internet technology, but now smaller companies are getting in on the excitement. And the best part? These smaller companies want to give you blazing-fast internet cheaper than Google. Sounds like a happy ending to me.