Televisions
TelevisionInfo's Weekly Roundup: June 14
TV reviews, gaming glasses, and maybe a treat for Dad...

Credit:
The Roundup
This week on the TelevisionInfo Roundup, we've got a ton of content to share. $2,699.99 price tags on TVs, an interesting take on gaming glasses, a new content streaming service that goes straight to mobile, a Father's Day Buying Guide, andatonofgreatdeals. Phew, all in one sentence! Once you're done hugging your dad (don't ever be done hugging your dad), check out our reviews and features.
---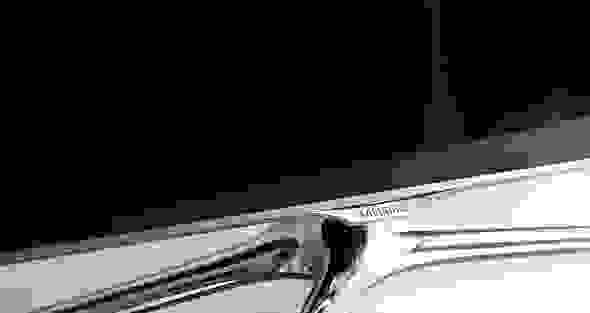 The most intriguing feature here is Samsung's smart platform, which focuses on improving the watching experience. Though the F7100 is a solid performer, it's "priced just a little too highly for us to recommend it outright."
---
This straight-up gorgeous television has unbelievable picture quality, but much like the previously-mentioned F7100, it will cost you. We're talking an MSRP of $2,699.99 here. "If supermodel-thin bezels are your thing, definitely consider the LA8600 if you find it on sale. Otherwise, do some comparison shopping."
---
Plain and simple is the name of the game here. This TV isn't going to spice up your living room, but it would fit nicely in your kitchen or garage. One noteworthy feature is LG's Picture Wizard, which helps you get the most out of your tiny, cheap LED.
---
Dual Play lets two gamers have their own fullscreen view on the same TV. Is this the future of gaming? Honestly, no. "Dual Play is a cool idea on paper, but feels like a college student's final project–not something you'd want to put money down on."
---
Along with cameras, grills, and a salt slab big enough to cook on, Reviewed.com's sage gift guidance can help you pick out the perfect telly for your Pap-Pap. We recommend the Samsung F5000, a no-frills display with a price just under $1,000. "It's a mid-market LED TV with wonderful color performance, smooth motion, and a dynamite contrast ratio."
---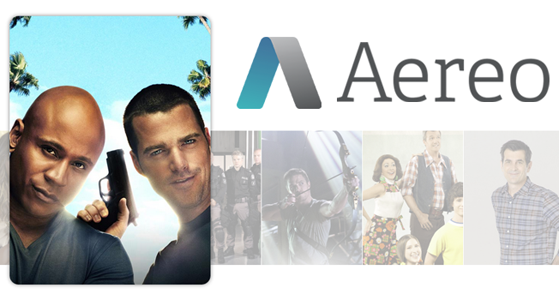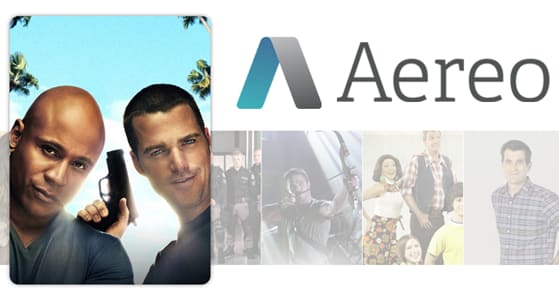 Here comes another competitor, intending to replace cable. This cloud-based streaming service is essentially a DVR that can push content to your PC, Roku, and mobile devices. The system shines in its simplicity, even though you're paying for what's considered free. Did we mention the coverage is limited to New York City and Boston? "Frankly, the chances that Aereo will be right for the average TV-watcher are pretty slim."
---
We've found two weekend-exclusive deals: Samsung's UN50EH5000 for $647 ($202 off), and the Vizio M501d-A2R Smart TV for $799 ($200 off). Two Sony TVs have had their prices slashed: The KDL-50R550A for $899 ($500 off), and the Bravia KDL-47W802A for $1,299 ($200 off). If those price drops make your stomach flip, here are some smaller price cuts: LG's 42LM3400 for $398 ($151 off), and Samsung's UN46F5500 for $749 ($80 off). There's also a deal on Android-emblazoned XIOS DS, a TV companion that expands your TV's capabilities.
Up next
Get Reviewed email alerts.
Sign up for our newsletter to get real advice from real experts.