Televisions
TelevisionInfo's Weekly Roundup: May 31
Three cool TV reviews, a lukewarm smart platform, and a batch of hot deals

Credit:
The Roundup
Save yourself the sunburn and cool out with this week's TelevisionInfo roundup. We've put reviews up for the Toshiba L4300U, the Panasonic WT60, and the Panasonic E60. Take a walk on the software side with our in-depth look at Smart TV, LG's 2013 smart platform. We also sniffed out some hot deals that are bound to burn a hole in your pocket.
---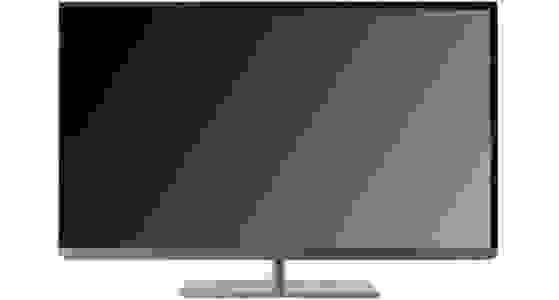 Toshiba's 39" L4300U is a decent effort, but not without its share of flaws. Good picture quality and great sound are marred by a glacially slow smart platform and menu interface. As we say in the article, "That's like a sandwich with great bread, but rotten meat."
---
This flagship's design looks almost as good as its picture, which is a compliment on both counts: "We've never really seen anything like it before...the WT60 looks good from every angle." With accurate colors (rare for LCDs) and plenty of customizable picture settings, the WT60 earns an 8.5 from us. Our one gripe? The picture doesn't look so great in low-light.
---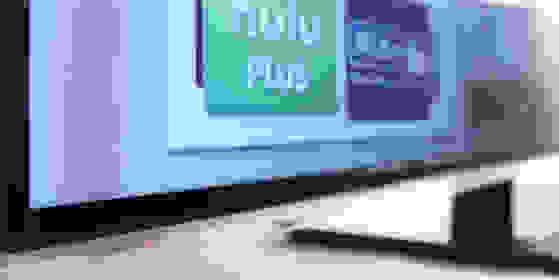 If the WT60's hefty price tag ($2,299 MSRP, 47" model) is too much, you might find solace in the E60, also from Panasonic. This TV is a much better deal ($1149.99 MSRP, 50" model), but you get what you pay for. It performs modestly well but doesn't have the same range of features included with higher-end smart TVs. "This is a huge TV with fair performance, and it won't beat your billfold to smithereens."
---
Better contrast means better picture - something that plasma TVs excel at. Unfortunately, the PN6500 does not have good contrast: "Its black level is practically the worst we've ever seen on a plasma". That's a shame, because it spoils the great viewing angle and color.
---
LG has one of the best smart platforms out there, though the bar isn't set very high. We found the voice recognition feature to be surprisingly competent and the Magic Remote to be an effective navigation tool. Still, without a keyboard in hand there isn't much point in web browsing: "This platform gets a B minus, but for social media and web browsing, we'll give it an incomplete."
---
Walmart is currently offering two great deals: The Westinghouse 46-Inch LCD for $348 and the VIZIO E601i-A3 for $898. Dell has three offers up for grabs: The Samsung UN39EH5003 for $329, the Samsung UN40EH5300 for $497, and the LG 50PN4500 for $499.
Up next
Get Reviewed email alerts.
Sign up for our newsletter to get real advice from real experts.