Televisions
What is HDR, and do you really need it on your next TV?
Dazzling brightness and color? Yes please
HDR, or High Dynamic Range, is the hot new thing bundled with TVs these days. But unlike past additions like 3D and smart features, HDR is much more than a pre-existing technology being stuffed into TVs to sell more of them. It's actually an entirely new content format, and the next step up for movies and TV shows.
HDR is a new content format, and the next step up for movies and TV shows.
Without getting too technical, HDR starts on the recording and production side of content. For years, film cameras and microphones have been able to record much higher-quality content than could actually be viewed on your TV at home. This meant to be delivered nation- or world-wide, content distributors had to severely compress movies and TV shows, and the content you ended up seeing at home was much dimmer and less colorful than when it was originally recorded.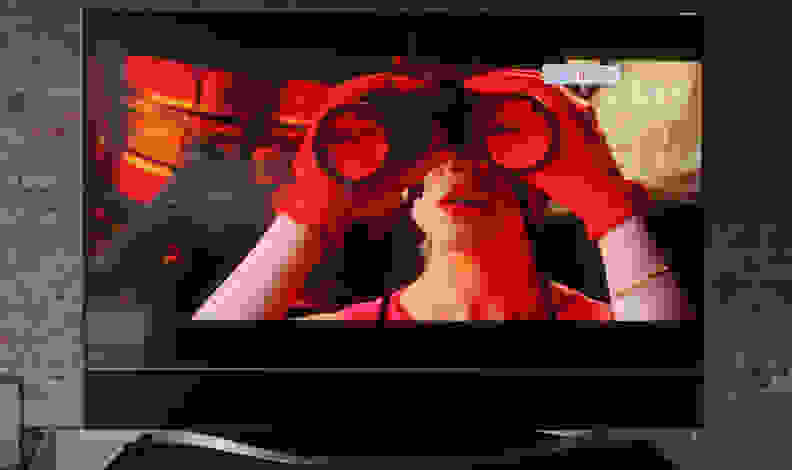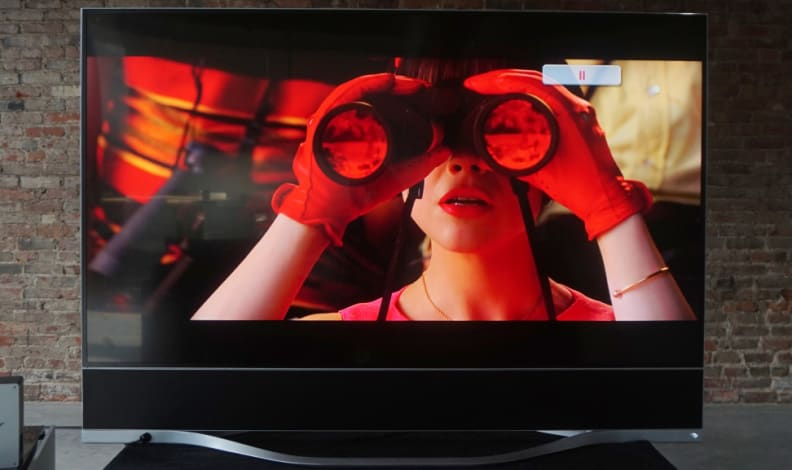 In short, HDR TVs are capable of much more brightness and color than TVs in the past, allowing them to play the HDR content you'll find on Netflix, Amazon Video, or Blu-ray disc. This new content is not only much more visually appealing than non-HDR content, but for many films it better preserves the director's artistic vision as well.
HDR is currently available in two non-exclusive formats—HDR10 and Dolby Vision—which you can read all about here. But for most people, the basics they need to know is "more brightness and color."
Because HDR is an "ecosystem," you'll need a few things to enjoy it, however. You need an HDR-compatible TV, as well as access to HDR content. While this was a monumentally expensive prospect just a year or so ago, right now it's relatively affordable, at least as far as shiny new TV tech is concerned.
An HDR TV
The first, and likely most expensive purchase you'll have to make is to get an HDR TV. Fortunately, there are some really good ones at very reasonable prices this year. We're big fans of the TCL P Series, a very affordable 4K/HDR smart TV.
You can get the 55-inch version for about $650. Not only is it an excellent HDR set, it's even got the Roku platform built right in, which definitely ups the overall value. While it isn't as blisteringly bright/colorful as some of 2017's super-premium models, it's a great way to get your foot in the door.
An HDR player
When HDR Blu-ray players first hit the scene, they were a combination of novelty item and luxury good, retailing around $400 and sparsely available. However, nowadays you can pick up an Xbox One S video game console for under $300.
Not only is this a great way to watch HDR content (on disc, Netflix, or Amazon Video), it's also just an excellent way to consume TV/movie content or the latest video games. Not only that, but you'll be able to enjoy 4K/HDR enhanced video games if you're so inclined, too.
HDR Content
There's a few ways to get HDR content. The quickest and easiest thing is to subscribe to Netflix's $11.99/month plan, which will let you view all of the 4K or HDR content available. It's not a huge amount, but there's plenty to keep you entertained. This subscription plan also lets you watch on multiple devices at once.
I'd recommend grabbing some 4K/HDR Blu-ray discs, though, if you want the best experience. Action smash-hit Mad Max: Fury Road looks absolutely incredible in HDR, and is the perfect visual spectacle to show off all that improved color and brightness.