Televisions
ESPN, AMC, and More Come to Google Chromecast
The best of cable comes to the best cord-cutting solution.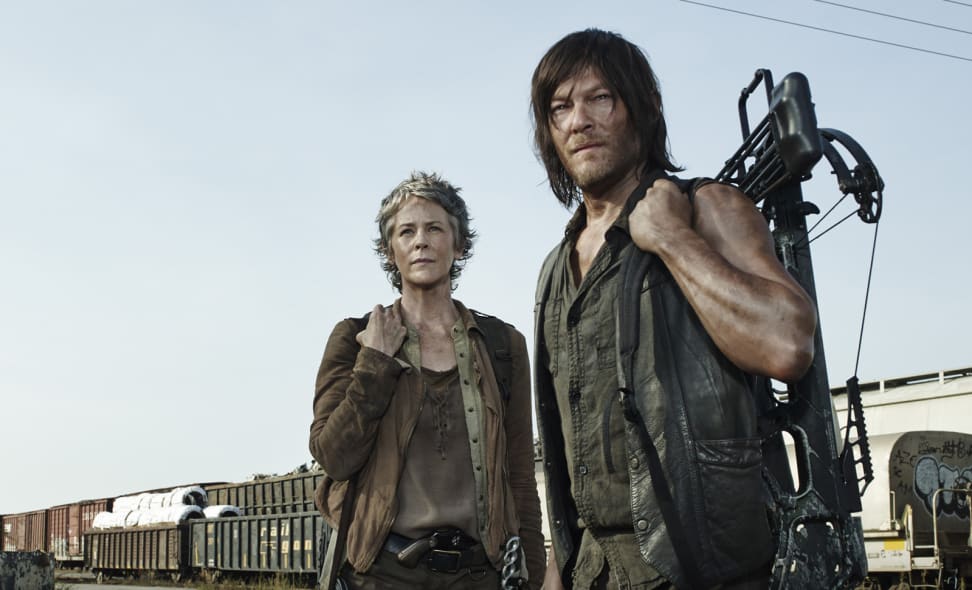 Credit: AMC
Google's popular Chromecast streaming stick just got another big boost thanks to the addition of Sling TV. Now you'll be able to stream ESPN, AMC, A&E, Food Network, and more on your TV without a traditional cable subscription.
According to Sling, Chromecast support for Sling TV is available in the service's Android and iOS apps, with support coming for Mac and PC soon.
Sling TV has been available for almost a year, making the addition of Chromecast support long overdue. We reviewed Sling TV back in January and found the service to be a compelling solution for cord-cutters that still hunger for select cable content.
The company has also announced two deals to complement the newfound compatibility. Chromecast owners can get a free two-month trial of Sling TV's basic $20-per-month package (called "Best of Live TV"). It gives you over 20 channels, including ESPN and ESPN2. The second deal gives new Sling TV users a free Chromecast when they prepay for three months of the basic package.
With the addition of ESPN and other major networks, the Chromecast is quietly amassing a library of live sports content that cord-cutters can actually access. The Chromecast already supports NFLSundayTicket.tv, MLB.TV, MLS Live, and more. Now all cord-cutters need is an affordable way to access major broadcast networks over the internet, but for now most can rely on digital TV antennas.
Chromecast support for Sling TV is available today, along with the new bundle deals.
Related Video