Televisions
Gear up for Gears of War 4 with this Perfect Pre-load
Wanna jump into the action chainsaw first? Pre-load Gears 4 now.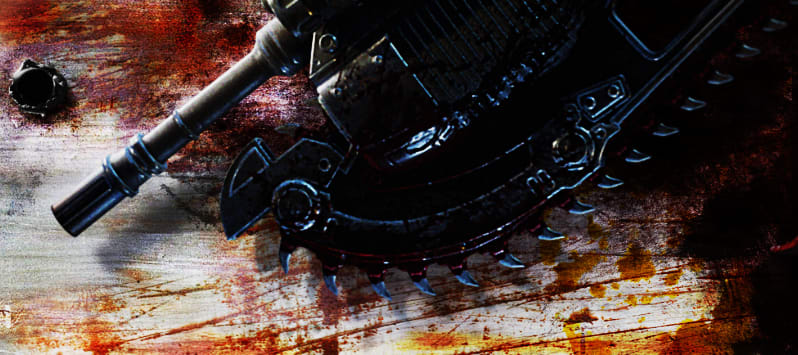 Credit: Microsoft
We've scoured the web to find you the best deals on good products. While Reviewed.com may receive a small share of the revenue from your purchase, editorial opinions are independent from any business sales.
---
Gears of War might be returning to its roots with the blockbuster fourth installment, Gears of War 4, but that doesn't mean you need to get your regulation COG boots stuck in the past by waiting around on the mailman all day.
In fact, you don't even have to wait around on a download. By pre-ordering the digital version of Gears of War 4: Standard Edition ($60) from Amazon, you'll be able to download the game now and join in the action immediately on October 11th.
If you're a die-hard Gears junky like me, you may also want to pick up the Season Pass ($50) or—better yet—spring for Gears of War 4: Ultimate Edition ($99), which also allows you to pre-load it immediately and play four days early, on October 7th.
---
The Ultimate Edition also includes a collectible steelbook and the $50 season pass, so it's the best value if you think you'll be investing in DLC eventually anyway.
Studio head Rod Fergusson has already confirmed that Gears of War 4 will require a whopping 11GB day one download for non-digital versions, pre-loading the digital version seems like the smartest way to maximize your play time.
No matter which version you aim at, you also get access to some "Elite Gear Packs," which include the "Vintage Del" and "Warbird" skins, as well as multiplayer skins for "Tomorrow Anya," "Old Man Marcus," and "Zombie Dom."