Televisions
Hisense anounces new ULED & HDR TVs, coming in 2017
Hisense wants "HDR for everyone" by the beginning of next year.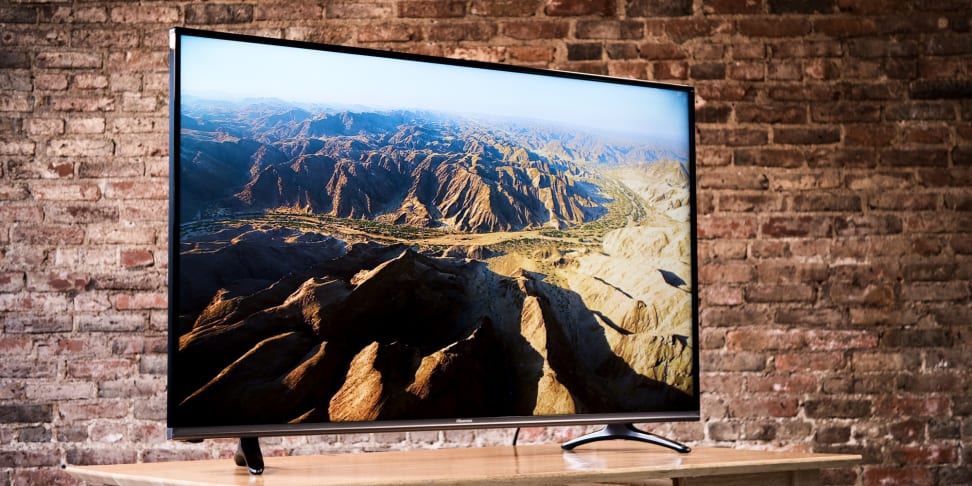 Credit: Reviewed.com / Kyle Looney
Today, Hisense announced new sizes and availability for its H8, H9, and H10 TV series. Not only does this mark further expansion into High Dynamic Range (HDR) sets, it's also the first time the company will produce TVs larger than 65 inches.
First up, the affordable—but—tech-facing H8 series is getting four whopping new screen sizes: 65-, 70-, 75-, and 86-inch options, specifically. The HDR-compatible H8 series is proving a solid option for jumping onto the 4K/UHD and HDR bandwagon without spending a bundle.
The 65-inch H8 starts at $999, and as you might expect gets considerably more expensive as you range into the larger sizes, at $2,499, $2,999, and $5,999 for the 70-, 75-, and 86-inch models respectively. The 70- and 75-inch H8 TVs will be available in December, with the other sizes coming in 2017.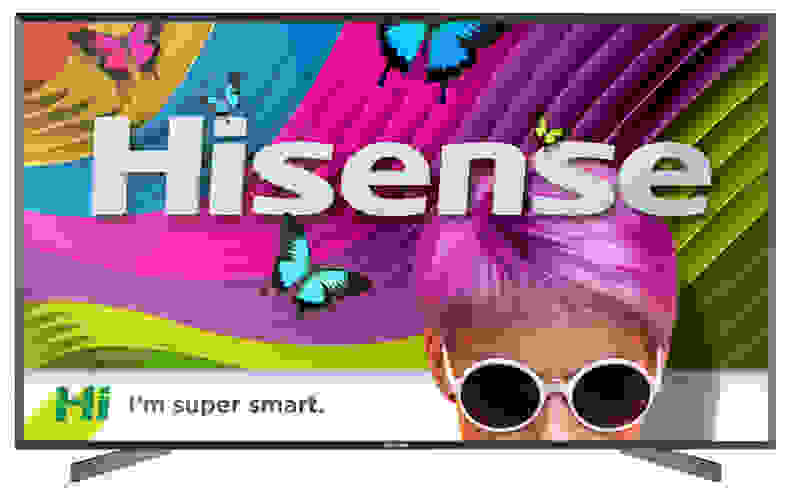 Hisense is also finally bringing the H9 and H10 "ULED" series—announced during CES this year but MIA so far—to the consumer stage. The new 65-inch H9 offers a high-tech checklist that includes full-array local dimming, HDR10 playback, over 83% of the DCI-P3 wide color gamut, and 4K streaming via built-in apps like Netflix, Amazon Instant, and YouTube.
The 70-inch H10 is technically the company's flagship TV. Boasting 320 local dimming zones alongside quantum dot color and THX certification, it's Hisense's biggest challenger to the premium competition from brands like LG, Samsung, and Sony. Both the 65-inch H9 and 70-inch H10 will be available early next year, and will retail for $1,699 and $3,499 respectively.
Related Video