Televisions
How to Watch the Masters in 4K
It's not easy, but you have options.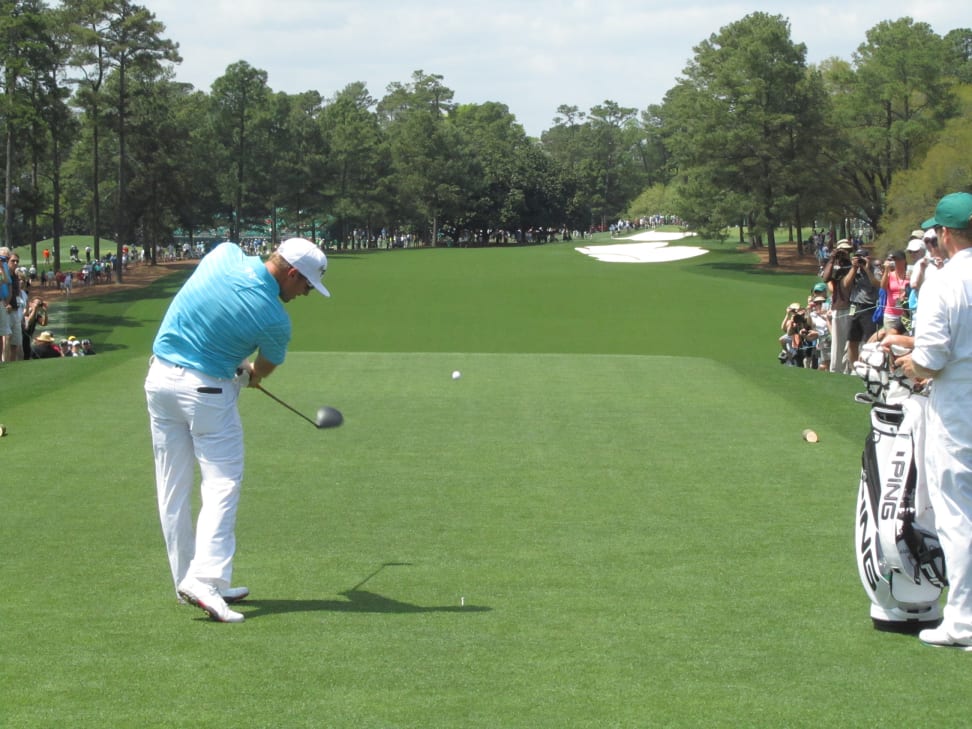 Credit: Flickr user "golf_pictures"
You'd probably expect the first U.S. sporting event to get the 4K treatment to be football or baseball, but you'd be wrong. Instead, golf will be the first sport shown live in 4K, and it's happening today at the game's biggest tournament—the Masters.
You won't get to see the entire tournament in 4K, but you'll get to watch Amen Corner–holes 11, 12, and 13 at Augusta National Golf Club—in all its UHD glory. Unfortunately, there are only two ways to watch in 4K, and both methods are limited.
You'll need to either own a Samsung or Sony 4K smart TV, or subscribe to DirecTV's Ultimate or Premier plan with compatible 4K hardware. All Samsung and Sony owners have to do is download the "Masters Amen Corner in 4K" app, but DirecTV subscribers need to meet a few more requirements.
In addition to an Ultimate or Premier plan, DirecTV subscribers will need a "DirecTV 4K Ready TV" and a Genie HR54 HD DVR. If you don't have a DirecTV 4K Ready TV, you'll need a 4K TV with HDMI 2.0 and HDCP 2.2 (which most new 4K TVs have), and a 4K Genie Mini in addition to the Genie HR54 HD DVR.
If neither of these methods works for you, there's one more offbeat way you can watch the Masters: virtual reality. It's not the first sporting event shown in VR, but it's as close as you can get to actually being at the tournament—as long as you have a Samsung Gear VR. All Gear VR owners need to do is download the NextVR app.
Related Video