Televisions
One of our favorite 55-inch 4K HDR TVs is on sale for just $700
The 4K TV deals keep rollin' in.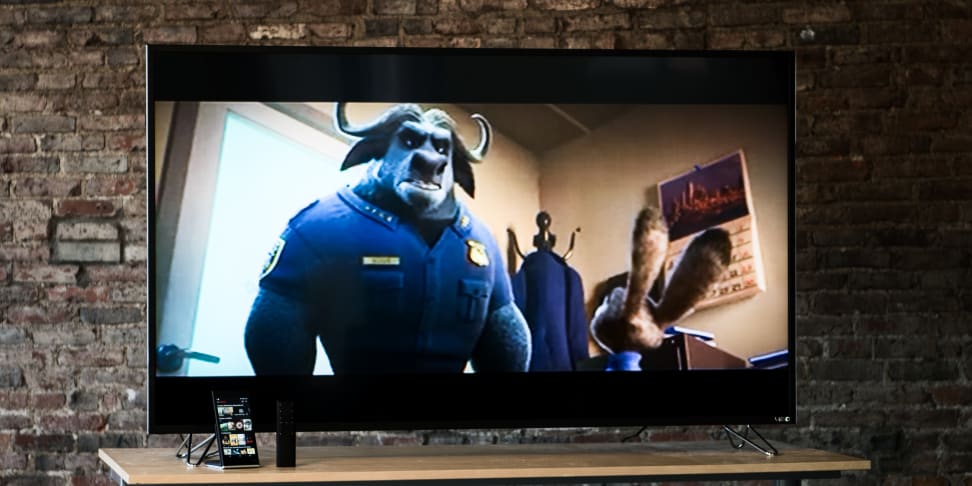 Credit: Reviewed.com / Kyle Looney
In the past few weeks we've seen a steady influx of 4K TV deals, and the deal train doesn't look to be slowing down anytime soon. The 55-inch version of the affordable 2016 Vizio M Series, winner of our Editor's Choice award, is currently on sale for $700 on Best Buy's website. That's a whole $200 off what was an already-low regular retail price.
Why do we love the 2016 M Series so much? It's pretty simple—this 4K TV produces a solid picture with great contrast (thanks to 64 separate dimming zones) and offers an easy-to-use smart platform that can be controlled with either the included Android tablet or your own compatible smartphone (provided it's compatible).
And while the M Series' HDR functionality is more of an "entry-level HDR" experience compared to the more expensive, premium HDR TVs, it still offers users a glimpse into the future of HDR10 and Dolby Vision.
If you're looking for a big ol' 4K TV but have been hesitant about making a serious investment, the 55-inch Vizio M Series is a fantastic compromise. Now that it's on sale for 700 bucks, it's an even safer bet.
Note: The hero image at the top of this article depicts the 65-inch version of the Vizio M Series. This deal is for the 55-inch model, but the design is nearly identical.
Related Video