Televisions
Pro Tip: Samsung TVs Are Already at Black Friday Prices
Amazon, B&H offer Black Friday deals almost two weeks early.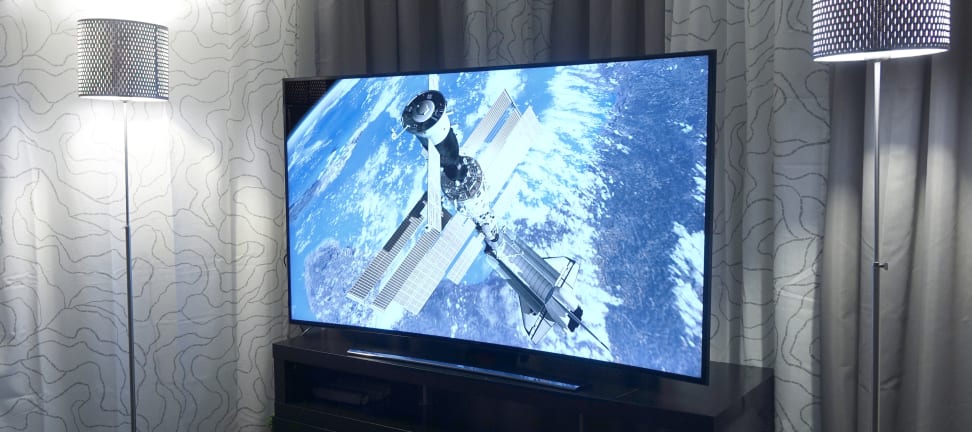 Credit:
Black Friday is right around the corner, and traditionally that can mean only one thing: Americans are gearing up to stuff themselves full of turkey, bundle up against the cold, and stand in line through the dark of night in the (often vain) hope of scoring ridiculously good deals.
But Amazon has a better idea—at least for shoppers interested in buying a TV this holiday season. Starting now, it's offering customers the opportunity to pre-order from a selection of Samsung TVs at Black Friday prices.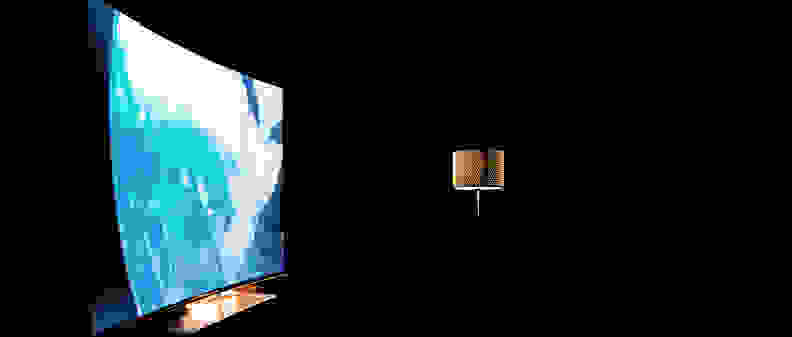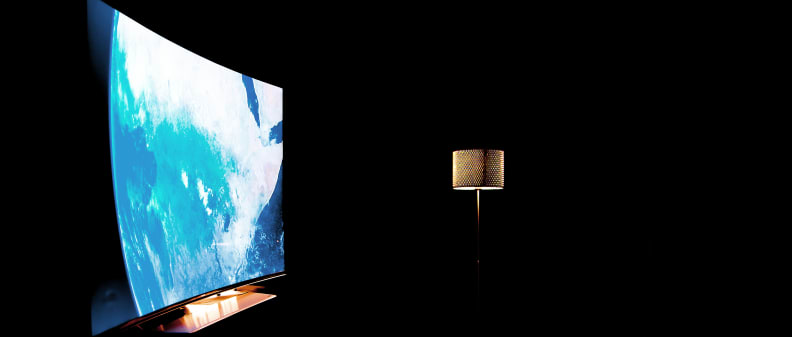 The selection covers all the latest technology, including an impressive selection of 4K and curved TVs. The curved 55-inch UN55HU8700 4K set, for instance, has been marked down from its MSRP of $3,499.99 to a surprisingly low $1,797.99. If you're looking to spend a little less on a smaller set, you can get the 40-inch UN40HU6950 4K TV for $597.99—nearly half off.
All of these deals last until December 1st or until they're sold out.
There are also plenty of deals on more affordable 1080p sets. Take the 55-inch UN55H6350 LED TV, which is selling for $797.99 (a bit more than $600 off MSRP). Or if you just want the cheapest Samsung television you can find, consider the Editors' Choice award-winning 32-inch UN32H5203 at $247.99 (and read our in-depth review while you're at it).
The TVs will be held until 11/23, when they'll begin shipping. All of these deals last until December 1st or until they're sold out, and include free shipping. So if your plan was to head out on Black Friday for a Samsung TV, you could save yourself the trouble and order online to ensure a more relaxing Thanksgiving night.
---
NOTE: Many of these same TV deals (along with a few extras) are being offered by B&H Photo Video.
---
Via: Kinja