Televisions
Samsung Unveils Its $39,999 Secret, Plus Some 2013 TV Availability
Samsung unveils the price tag for its Ultra High Definition TV, plus a few release dates.
Credit:
Samsung has finally unveiled pricing and release dates for its 2013 lineup. The big news is the 85-inch S9—Samsung's first Ultra High-Definition TV (sometimes known as 4K TV)—will retail for $39,999 and will be available for pre-order by the end of March.
The company's top-of-the-line LED TV, the F8000, just began to arrive in stores this past week, while its new flagship plasma, the F8500, will be available sometime later this month.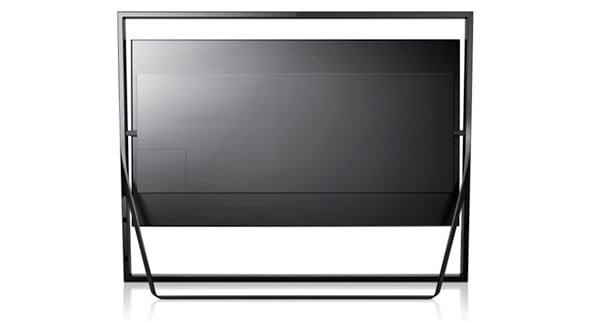 One of the biggest innovations to come from Samsung is the much-touted Evolution Kit, which will upgrade select 2012 smart TVs to the new 2013 platform and boost horsepower. The Evolution Kit will be available in May for $299 and will be compatible with the ES8000 and ES7500 LED TVs, as well as the E8000 and E7000 plasma displays.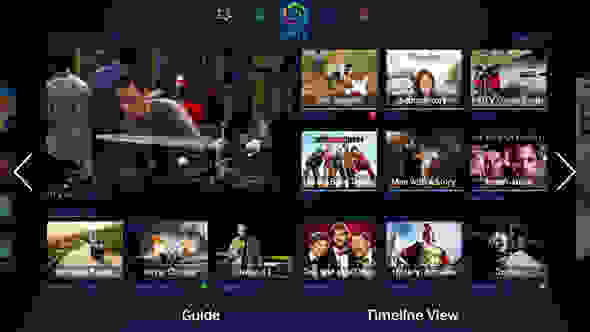 Included in the new smart platform is Samsung's S-Recommendation feature, which will suggest content based on viewing history. The redesigned Smart Hub will allow users to access cable programs and video-on-demand content from a single interface.