Televisions
This award-winning 4K TV is a fantastic price right now
The Vizio P-Series TV gives you plenty of bang for your buck, especially with this limited-time sale.
Credit: Reviewed.com / Lee Neikirk
Memorial Day may be over, but you can still take advantage of Vizio's holiday weekend sales if you're in the market for a high-quality TV. We've reviewed a lot of Vizios, and our favorite of the lot, the 50-inch P-Series, is currently on sale for $819.99, down from $999.99.
The P-Series not only won our Editors' Choice award, but it also ranks in the top five for 50-inch TVs, and is one of the best 4K TVs for gaming. Not only does the 4K display offer up insanely sharp details, but the high dynamic range (HDR) brings depth and brightness to the picture too.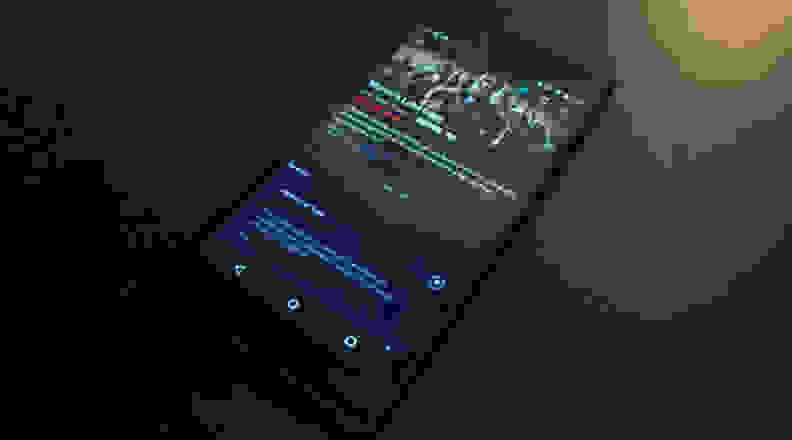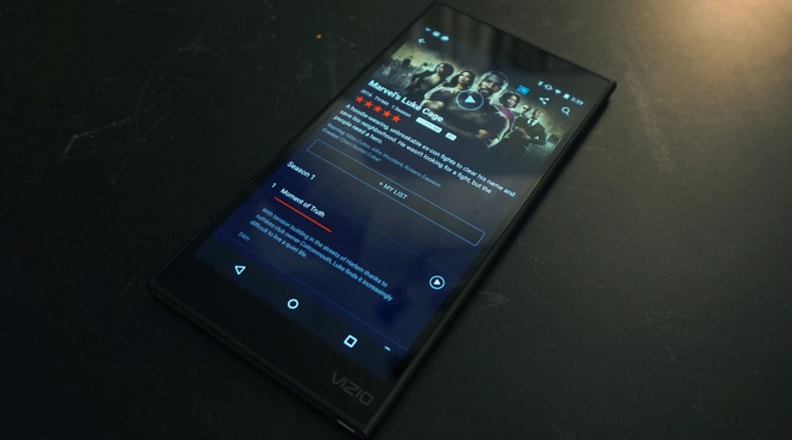 This TV has SmartCast technology, which lets you easily access things like the Google Play Store, Netflix, YouTube. And you can do it all (plus access all the TV settings) from the included Android tablet, or from any Android or iOS device. If you want to learn more about the P-Series and SmartCast, check out our in-depth review.
Bear in mind that since this is a Memorial Day deal, there's no telling how much longer the deal will last. If you're in the market for a 4K TV at a great price, seize the opportunity while you can.