Televisions
Vizio Swings for the Fences With New 2014 TVs
4K UHD displays take a starring role in Vizio's new lineup.

Credit:
It's press day here in Las Vegas, and Vizio has thrown down the gauntlet at this year's International CES: The company's newly announced Reference Series televisions are well-equipped to pursue the title of "best TV ever."
The boldly named "Reference Series" is an unexpected entry for the California-based company, which typically specializes in value sets like last year's award-winning E Series. The new high-end lineup includes a pair of 4K sets that purport to be the "largest, best-looking, best-sounding TVs in the world." But Vizio hasn't stopped there. Following along is the P series, which brings some of that UHD tech down to the masses.
Reference Series
The Reference Series will be available in 65- and 120-inch versions, and seeks to set a new benchmark in picture quality and overall value. Vizio touts advances like high dynamic range, true 10-bit color, a six-core processor, and an integrated 5.1 speaker system—and that's just the tip of the iceberg.
The UHD Reference Series will be HEVC/HDCP 2.2 and HDMI 2.0 compatible, meaning these TVs are fully ready to display native 4K content. But Vizio also promises a "superior upscaling engine" to make sure Full-HD 1080p footage looks good, too. So far, no pricing or availability has been announced.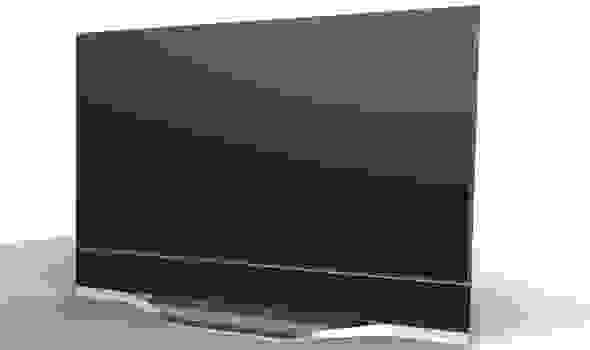 P Series
The more flexible P Series will be available in 50-, 55-, 60-, 65-, and 70-inch varieties. Each model offers 4K UHD resolution, featuring full-array LED backlighting, the V6 six-core processor, a 960 "clear action rate," and Vizio's VIA (Vizio Internet Apps) Plus smart platform.
The P Series TVs will also come with Vizio's two-sided QWERTY remote, and boast strikingly modern designs with narrow 8mm bezels and a metallic finish. Like the Reference Series, the P Series TVs allow for five HDMI inputs.
The best thing about the new P Series, though, is the pricing. Vizio has announced that the 50-inch P Series UHD TV will be available for $999, the 55-inch for $1,399, the 60-inch for $1,799, the 65-inch for $2,199, and the 70-inch for $2,599.
Vizio Internet Apps
The new Vizio Internet Apps Plus is the company's fourth-generation smart platform. The platform has been engineered to put the most popular apps, like Netflix and Amazon Instant Video, within immediate reach of a single button-press on the two-sided QWERTY remote.
VIA Plus includes a wealth of hot new apps like Spotify, Plex, and Baebelmusic, as well as HTML 5 support for all included software. Apps have been designed to support UHD streaming, as well—HEVC (High Efficiency Video Coding) is included within the smart TV hardware.