Televisions
Watching Amazon Video on the Xbox One S just got a whole lot better
The best console for 4K TVs is getting another upgrade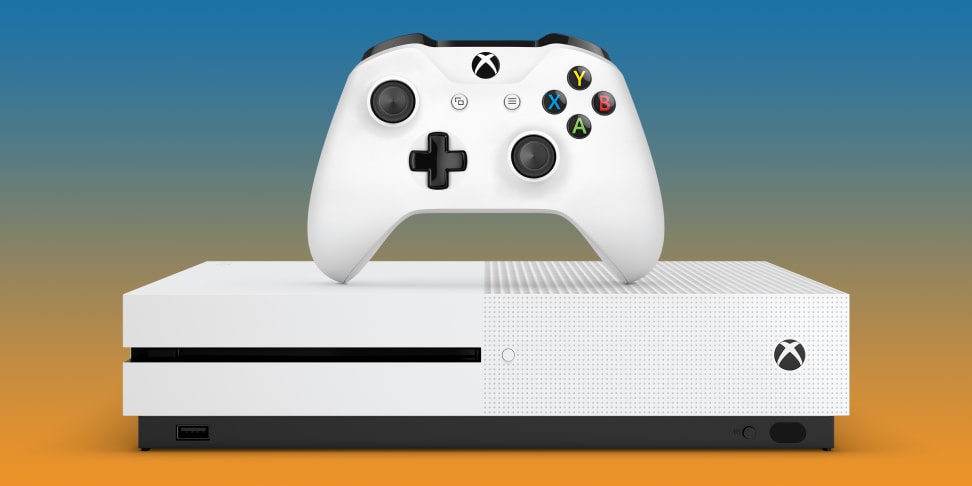 Credit: Microsoft
This week, Microsoft rolled out an update for the Amazon Video app that will allow Xbox One S owners to stream Amazon Video content in 4K resolution. This includes several Amazon originals, like The Grand Tour, Sneaky Pete, The Man in the High Castle, and Bosch.
The Xbox One S is our favorite gaming console for 4K TVs for one big reason: its 4K Blu-ray player. Unlike the Playstation 4, Microsoft's console is capable of playing both standard Blu-rays and ultra-HD, 4K Blu-rays—all for less than you're likely to pay for a dedicated 4K Blu-ray player.
Plus, most 4K Blu-rays are in HDR, so if your TV supports HDR, you're in luck.
The Xbox One S is our favorite console for 4K TVs.
The Xbox One S can also stream 4K content from Netflix and Hulu, but as of now, it's the only major gaming console with a 4K Blu-ray player and 4K support via the Amazon Video app.
To download the update, simply boot up your Xbox One S and open the Amazon Video app—the update should be waiting for you. If you haven't already signed up for Amazon Video, you can enjoy a 30-day trial of the service for free.
Related Video