Smartphones have become an essential part of our lives, but sometimes they get in the way of, well... living. Smartwatches were conceived as a band-aid for this problem—a way to keep us from parking big glowing rectangles in front of our faces on a permanent basis.
So far, it's hard to say whether they're doing any good, but at their best they can help us manage our ever-expanding digital lives. They can also act as surprisingly fashionable accessories, and it's this marriage of utility and style that has brands as diverse as Apple and Fossil falling all over themselves to get into the market.
The only downside? Your choice of watch will be limited by your choice of phone—particularly if you own an iPhone. But the good news is, you can still get a great smartwatch no matter what type of smartphone you own. We put them all through a rigorous battery of tests and gathered subjective impressions from multiple users to find the best models for every phone and budget. Here's what you need to know.
Updated January 02, 2019
Advertisement - Continue Reading Below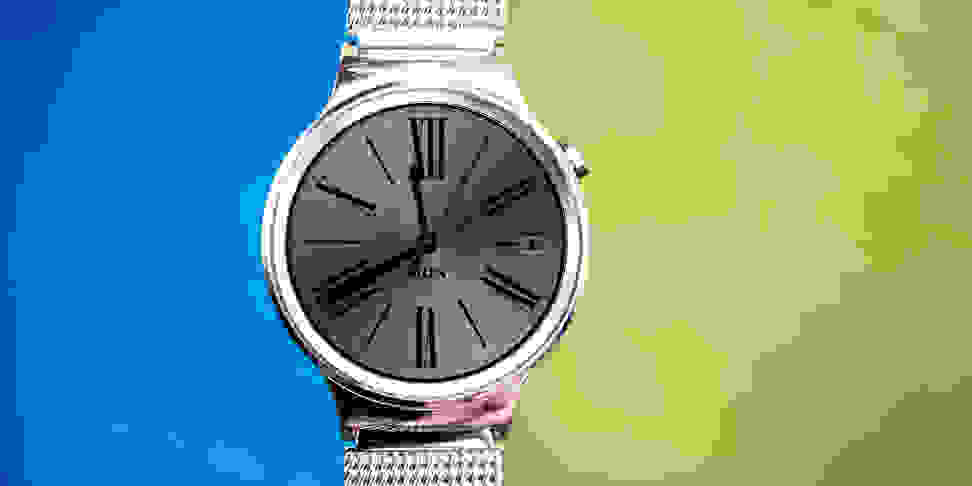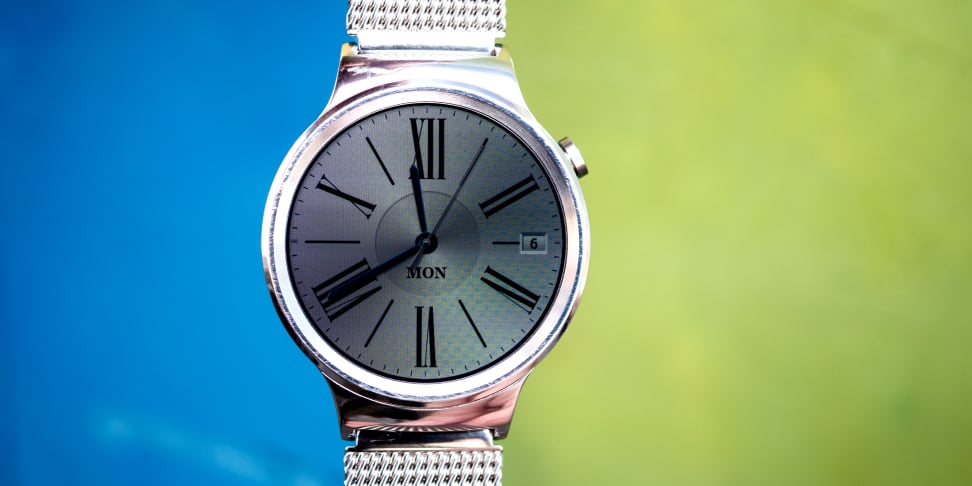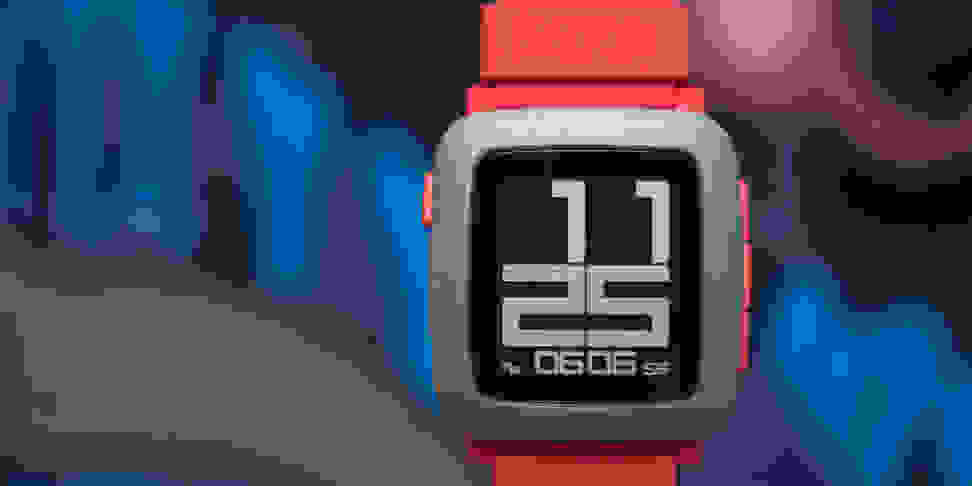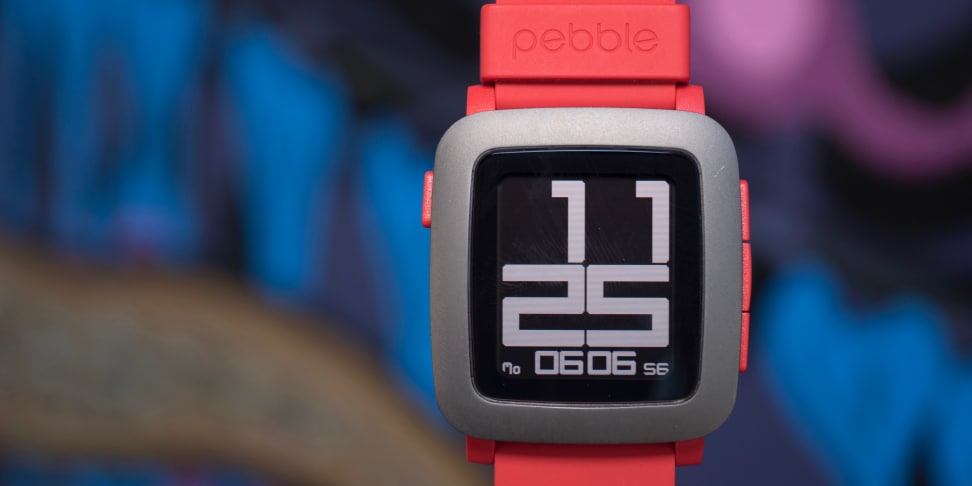 Advertisement - Continue Reading Below