The Best Cameras Under $500 of 2019
By Reviewed Staff, April 18, 2017, Updated January 02, 2019
Picking out a new camera is tough, and doubly so when you're on a tight budget. And while a few years ago you'd need to lay down nearly $1,000 to get a great, high-quality camera, there are plenty of cheaper options these days that get the job done beautifully.
Generally speaking, for $500 your best bet is either a point-and-shoot or an entry-level interchangeable lens camera. You can get a more advanced camera by shopping for a refurbished model at places like B&H, Amazon, and Adorama, but buying new has its perks.
If you're looking for a brand-new camera under $500, these are the models that performed best in our test labs.
Updated January 02, 2019
Advertisement - Continue Reading Below
Equal parts interchangeable lens camera and point-and-shoot, the Nikon 1 J5 gives a massive step-up in quality to entry-level shooters. Though it's no high-end option, the camera has serious burst speed, decent sharpness, and a boatload of features for under $500. Anyone looking for a pint-sized mirrorless camera with a 1-inch sensor should put the Nikon 1 J5 on their shortlist.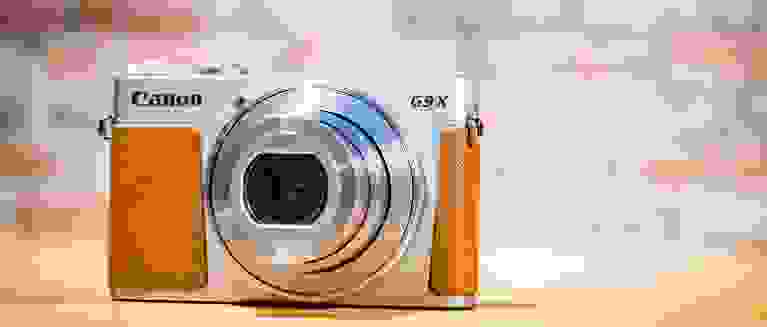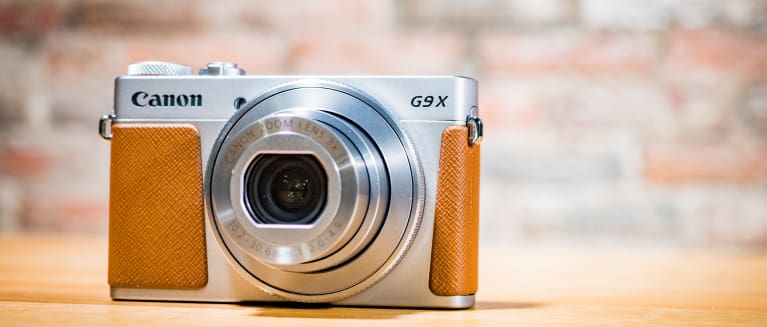 2
If you're the kind of person who still prefers have a high-quality compact camera that you can carry everywhere, the Canon PowerShot G9 X is an almost ideal pick. It still outperforms smartphones for image quality, with the added benefits of tactile shooting controls, an easy-to-use menu system, and a 3x optical zoom. Available for under $500, it's an excellent choice for travel or just daily snapshots.
Where To Buy
$429.00
Amazon
Buy
$429.00
Walmart
Buy
$429.00
Adorama
Buy
$429.00
Abt
Buy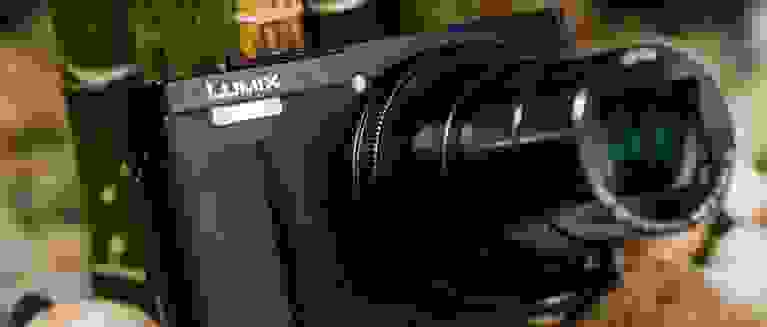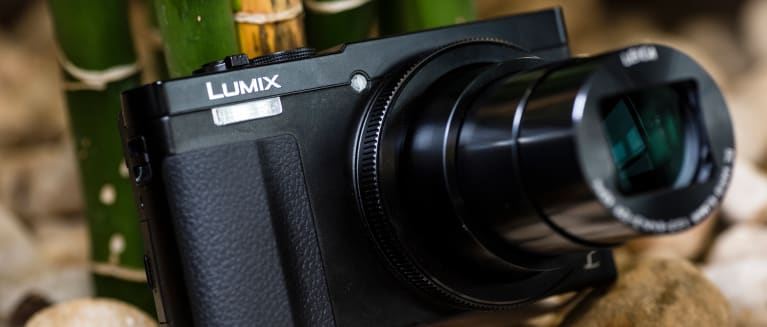 3
In recent years, cameras have been fighting a losing battle. As more and more users elect to use their phones as their on-the-go camera, there are fewer times when a dedicated compact camera makes sense. Camera manufacturers have been combating this trend by packing as much performance as possible into pocketable point-and-shoots, hoping optical zoom will sway buyers. Just over a year ago, Panasonic announced the ZS40, a compact camera with advanced controls and a mighty 30x optical zoom lens to serve that exact purpose.
Where To Buy
$249.00
Amazon
Buy
$284.99
Walmart
Buy
$249.00
B&H
Buy
Advertisement - Continue Reading Below