The Best Rolling Pins of 2019
By Bethany Kwoka, Updated January 02, 2019
Calling all bakers and pizza-pie makers! If homemade goodies are the star of your kitchen, then you probably already have the perfect method for rolling out even dough. But could there be a tool that makes this job just a little bit easier?
Every kitchen should have a rolling pin, but my favorite, J.K. Adams Plain Maple Rolling Dowel (available at Amazon), meant less effort for all kinds of tasks—like rolling out the base for a pizza, flattening cookie dough, or beating butter into submission before laminating it between soft sheets of pastry.
Whether you always make your own pie crust at Thanksgiving or just want to host the occasional pizza night, a rolling pin is a kitchen staple.
Trust me: Once you get a good one, you'll never want it to roll away from you—whether it's just a long wooden dowel, a classic pin with handles, or it's a beautiful marble pin that makes a statement on your matching counters.
But which rolling pins are really the best to buy? In order to take my baking game to the next level, I tested seven of the top rolling pins on the market. I made more pizza than could reasonably be consumed in a weekend, cut cookies into snowmen and snowflakes (secret's out—I only own holiday-themed cookie cutters), and made enough danishes to feed an army. By the end, one rolling pin arose victorious, leaving the rest behind in the flour.
Here are the best rolling pins we tested ranked, in order:
J.K. Adams Plain Maple Rolling Dowel
Farberware Classic Wood Rolling Pin
Whetstone Woodenware 23" French Rolling Pin
OXO Good Grips Non-Stick Rolling Pin
Ultra Cuisine Smooth Stainless Steel French Dowel
Fox Run 4050 Marble Rolling Pin and Base
Joseph Joseph Adjustable Rolling Pin With Measuring Rings
Advertisement - Continue Reading Below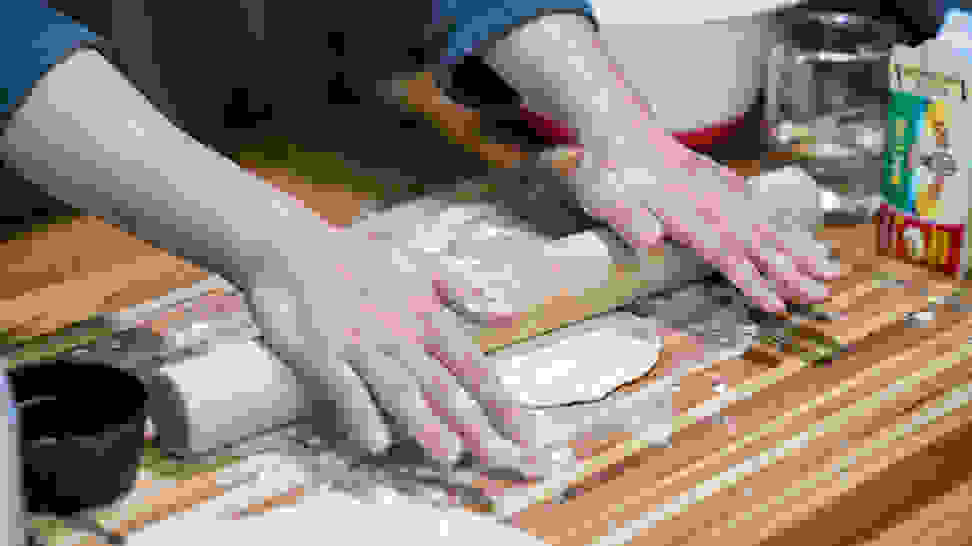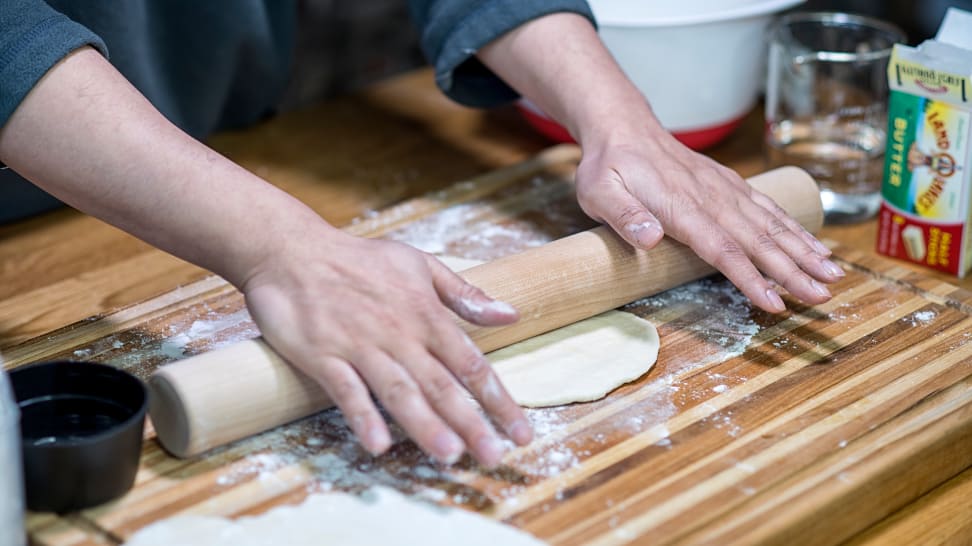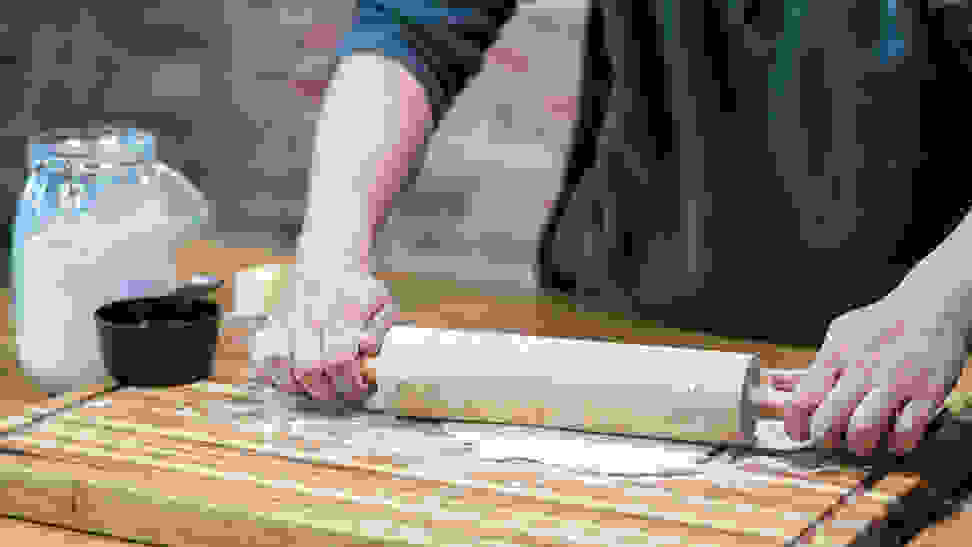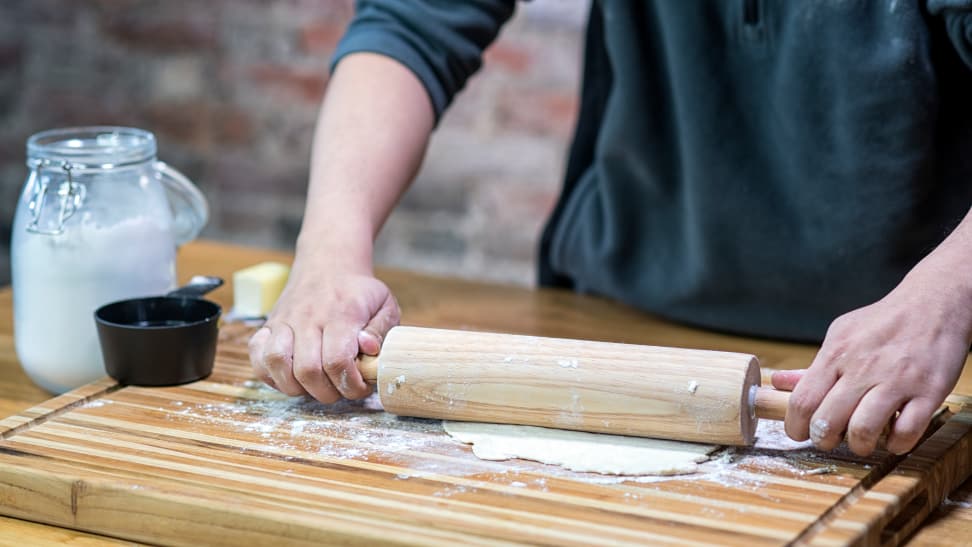 How We Tested
The Tester
Hi, my name is Bethany Kwoka and I'm an avid home baker. Whether I'm making collections of cookies or double-batches of danishes, I can generally be found in the kitchen covered in flour.
I've been baking for years, and have learned over time which equipment works and which gadgets are more gimmicky than great. I want everyone to have as much fun in the kitchen as I do, so I've started testing equipment to help out other home bakers like myself.
The Tests
Since rolling pins are used to flatten anything from tough, sticky dough to soft cookie batter, I picked three different types of dough to put them to the test. The first was a stiff, whole wheat pizza dough. The second was a soft sugar cookie dough. The third was a tricky-yet-classic danish dough. (That last one's a "rough puff" pastry dough, for all you Great British Baking Show fans. Like true puff pastry, you still have to roll it into a rectangle and fold it over numerous times, but you don't have to fully laminate the dough with butter between the layers.)
I then judged each pin on how well it rolled out each dough, whether or not I could easily achieve an even layer of dough, how comfortable the pin was to use, whether the dough stuck to the pin, and how easy the thing was to clean. I considered the weight of the pin, whether it was too vigorous or too gentle with the dough, and—when all was said and done—whether or not I could find a logical place in my kitchen to store it.
---
Other Rolling Pins We Tested
More articles you might enjoy
Advertisement - Continue Reading Below