Dishwashers
8 Genius Uses for Ice Cube Trays
This versatile plastic mold makes one mean peanut butter cup.
Credit: Flickr user "stasiland"
Kitchen tools don't get much more boring than ice cube trays. But as it turns out, these humble plastic molds are much more useful—and versatile—than you'd think. In fact, some of their best uses don't involve a freezer at all.
So whether you want to grow baby plants or freeze coffee, here are eight possibilities for the little tray that could.
---
1. Save Lemon and Lime Juice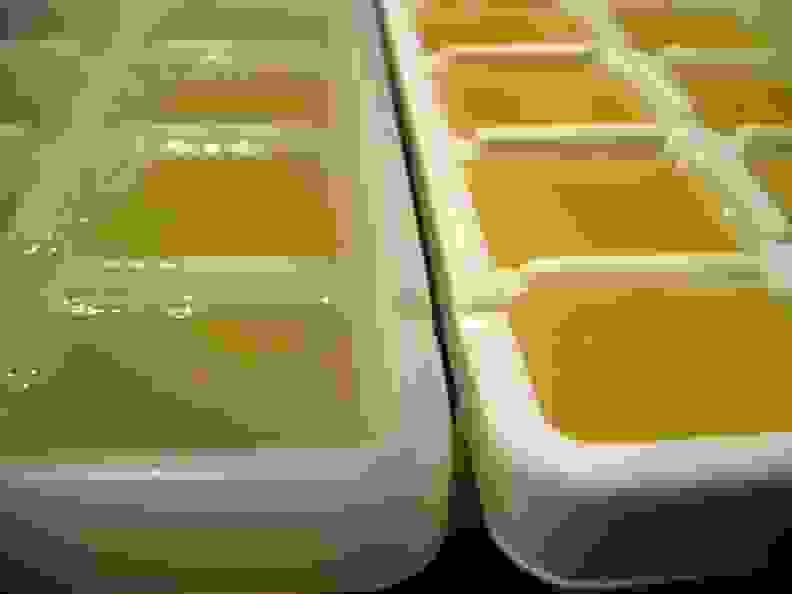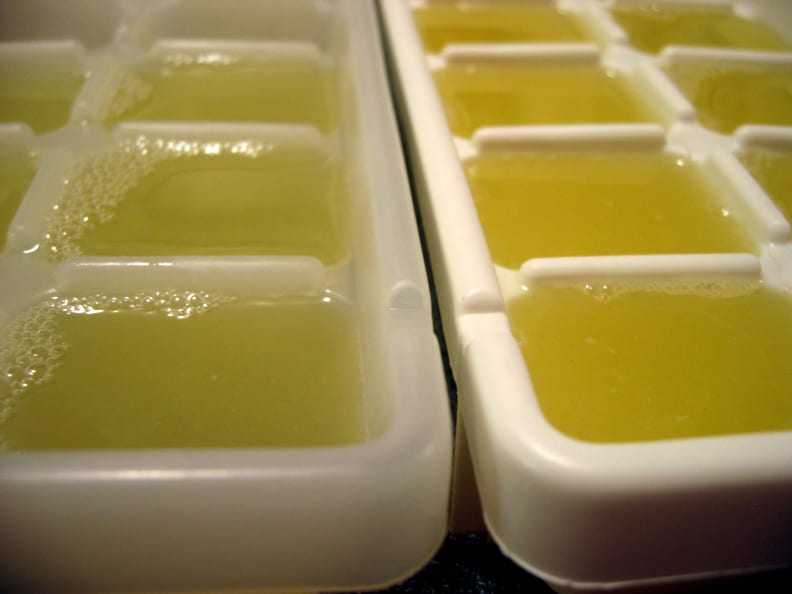 So you bought a bunch of fresh lemons and limes to add a splash of citrus or a garnish to your recipes, but you're afraid the fruit will go bad before you use it. Just freeze it!
According to DIY&Crafts, with an ice cube tray you can easily divide the leftover juice into perfect cube sized servings for future recipes.
When you're ready to use the juice, all you need to do is leave a cube out the night before, or thaw it in a plastic blag under warm water. You could even use them in place of regular ice cubes in your drinks.
2. Make Homemade Ice Cream on the Cheap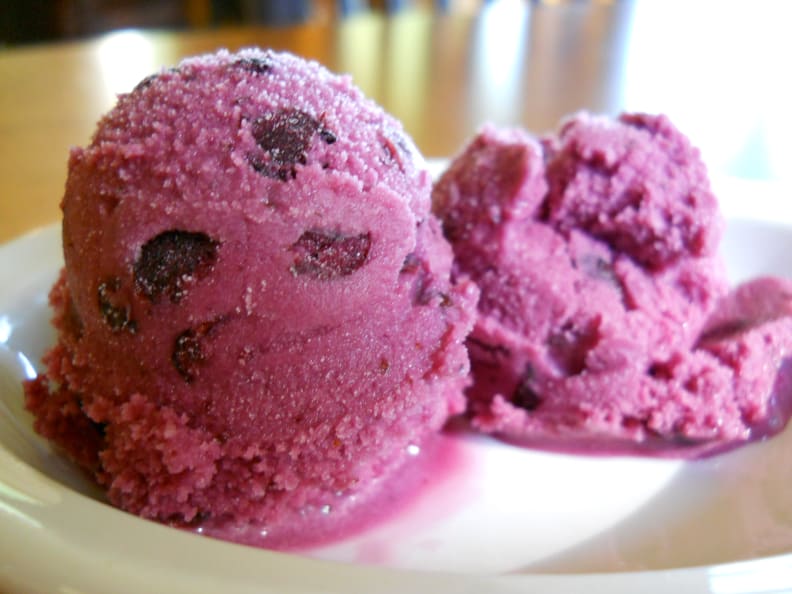 Done right, homemade ice cream is a big improvement on the store-bought variety. The downside? It requires owning an expensive ice cream maker. But here's some good news: You can get around this expensive requirement with an ice cube tray and a food processor.
This ingenious revelation comes from J. Kenji López-Alt of Serious Eats. He writes that you can freeze the ice cream mix with some whipped cream in an ice cube tray, then churn them together in a food processor. Sounds like a great shortcut to a frozen treat.
3. Make Iced Coffee (Cubes)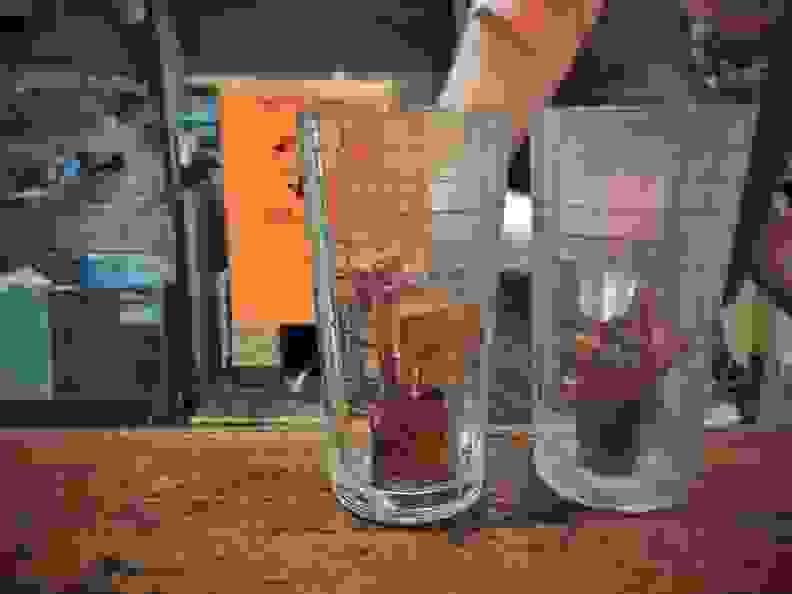 "Yo dawg, we heard you like iced coffee, so we put iced coffee cubes in your iced coffee."
But seriously, if you love iced coffee as much as I do, then you probably hate when it gets watered down by melting ice. With iced coffee cubes to keep your caffeine cool, you'll never have to worry about watery coffee again.
4. Make DIY Dishwasher Tablets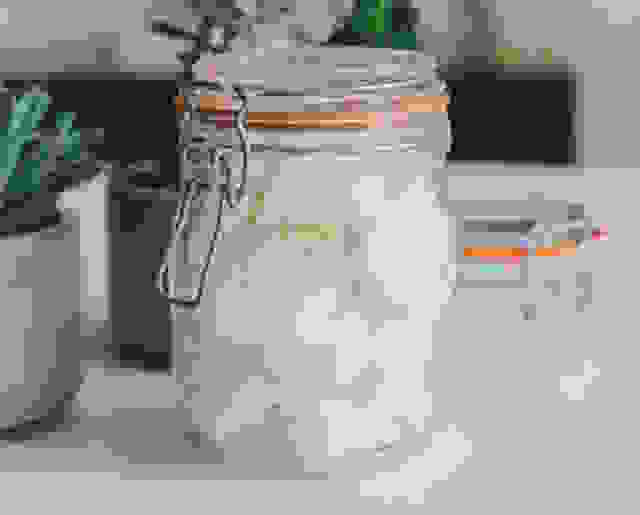 Why buy dishwasher detergent tablets when you can make your own? Thanks to One Good Thing by Jillee, you can do just that. All it requires is an ice cube tray and a mixture of homemade detergent.
Jillee makes her detergent using baking soda, borax, kosher or epsom salt, lemon essential oil, and vinegar. Once mixed together, you simply press it into the tray and let it dry for 24 hours. Then you have a bunch of fresh dishwasher tabs to tackle those dirty dishes.
(Just make sure to wash the tray thoroughly before using it for anything food-related!)
5. Plant Seeds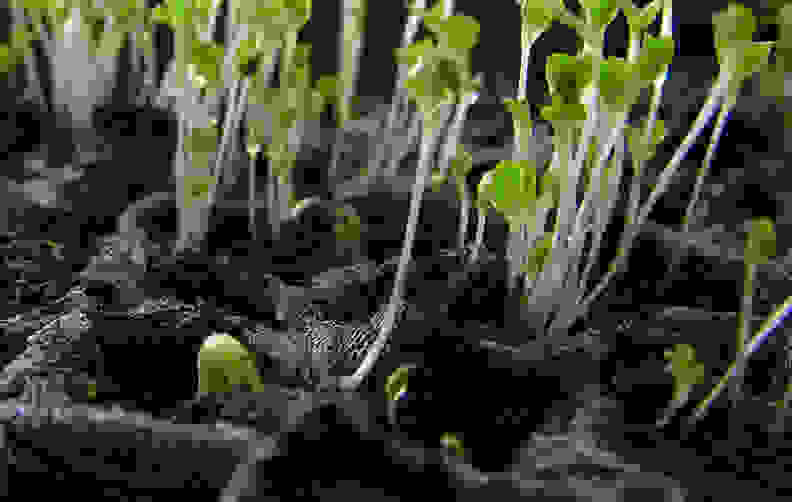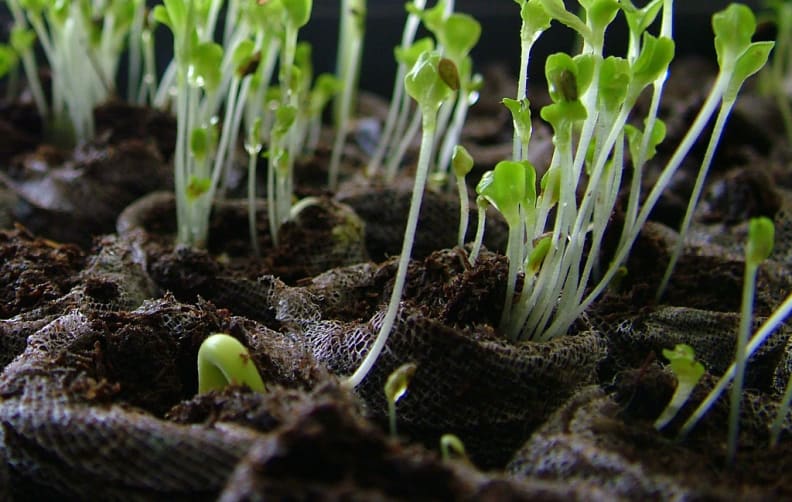 The individual compartments of an ice cube tray also double as great planters for baby plants. Simply add some planting soil, a few seeds, water, put them in a sunny place, and watch them grow!
When the seedlings get bigger, you can easily pop the soil cubes out and move them to larger planters.
6. Freeze Fresh Herbs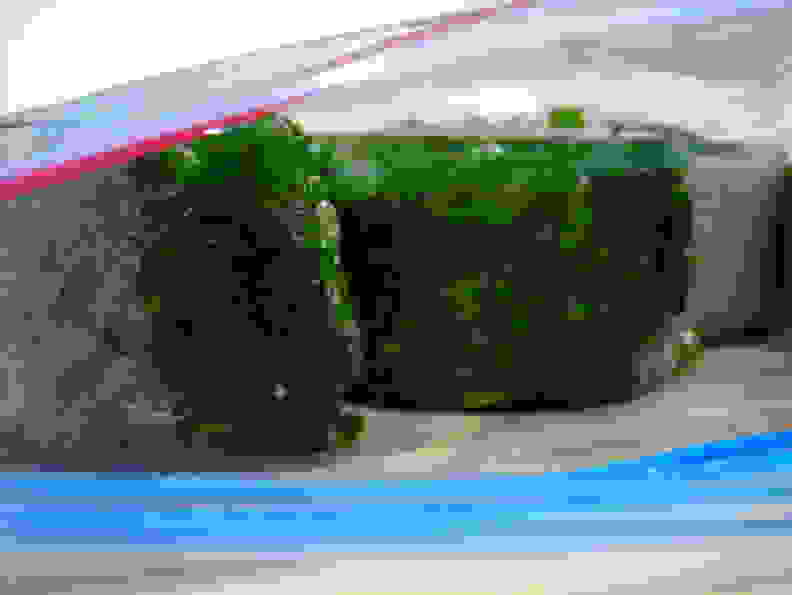 Unless you grow your own, you probably end up buying way more herbs than you actually need for a given recipe. Then they sit in your crisper drawer until they start to stink up the joint.
Here's a better idea: Freeze them in olive oil to extend their shelf life.
The Kitchn points out that this works best with hardy herbs like oregano or rosemary, not so much with soft herbs like basil or dill. But the process is simple: Just fill each cube with finely-chopped herbs or sprigs and cover with oil.
This process also infuses the oil with herby goodness, so since most recipes call for both herbs and oil, it's a win-win. To use, simply let them thaw or melt in a pan.
7. Exfoliate with Homemade Sugar Scrubs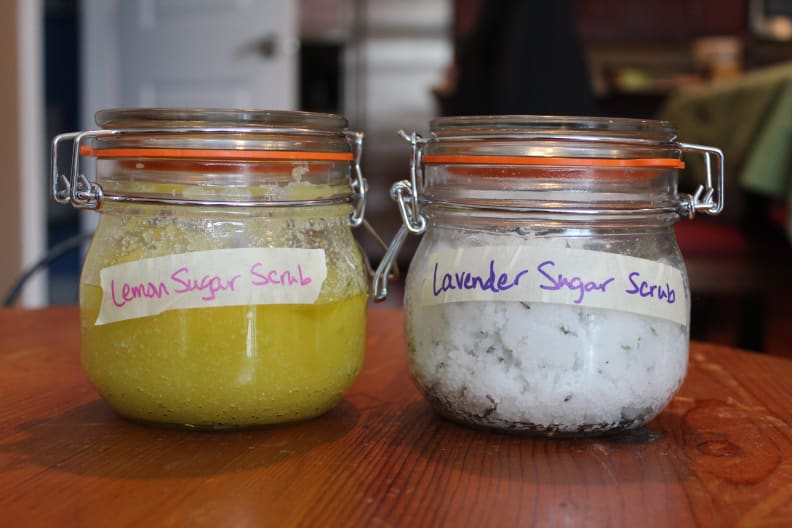 Sugar scrubs are exfoliating body lotions made (usually) with all-natural ingredients, designed to be delicate on sensitive skin. If you're a fan, it turns out ice cube trays are perfect for making them yourself.
Our favorite recipe comes from Hello Natural, and calls for a mixture of coconut oil, shredded unscented soap, and sugar that you heat repeatedly in a microwave until the soap and oil have mixed together. With that done, you just pop it in an ice cube tray and put it in the freezer to harden.
8. Make Homemade Peanut Butter Cups
Reese's has nothing on these homemade delights. For one thing, you can make them with your favorite chocolate and peanut butter—or almond butter, or cashew butter, or Nutella, or cookie butter... Mmm, butter.
Sorry, sorry. Back on topic!
A great example of a basic recipe comes from Creative Simple Life. For the recipe, you'll need your favorite melting chocolate, a type of cracker crumb, honey, peanut butter, and water. Once you've melted down your chocolate, place about a teaspoon in each cube of your tray. Then place a mixture of the remaining ingredients in each cube and fill them the rest of the way with the remaining chocolate.
Then, just leave them in the freezer for 10 minutes. Just like that, you'll have homemade peanut butter cups. Take that, Hershey's!
Related Video