Dishwashers
Origami-Style Tupperware Simplifies Food Storage
Never dig through a drawer of mismatched food containers again.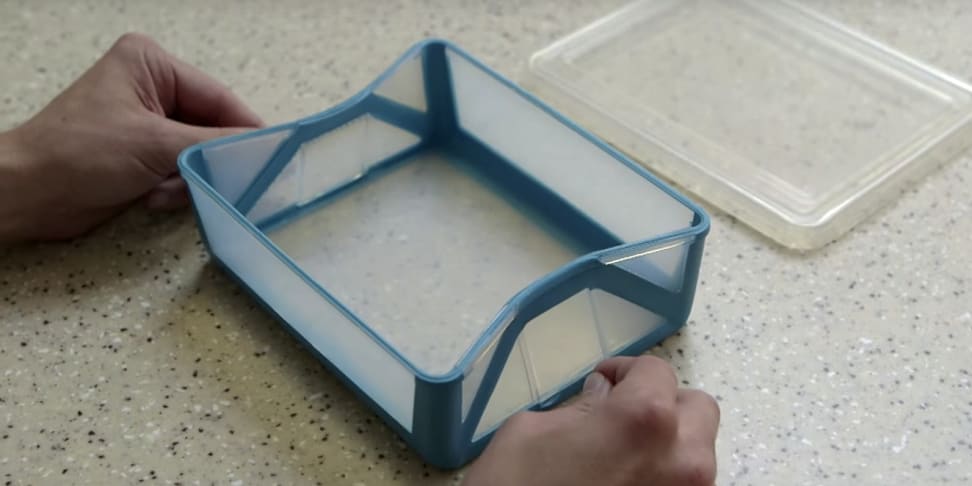 Credit: FoldFlat
I consider myself to be a fairly organized guy, but storing plastic food containers is my own personal hell. Seriously. I was tempted to use photos of my own tupperware drawer for this story, with the caption, "My nightmare, forever."
But now there's someone who wants to save me—I mean us —from a world of misplaced lids, jammed drawers, and passive-aggressive notes from my—I mean our —roommates.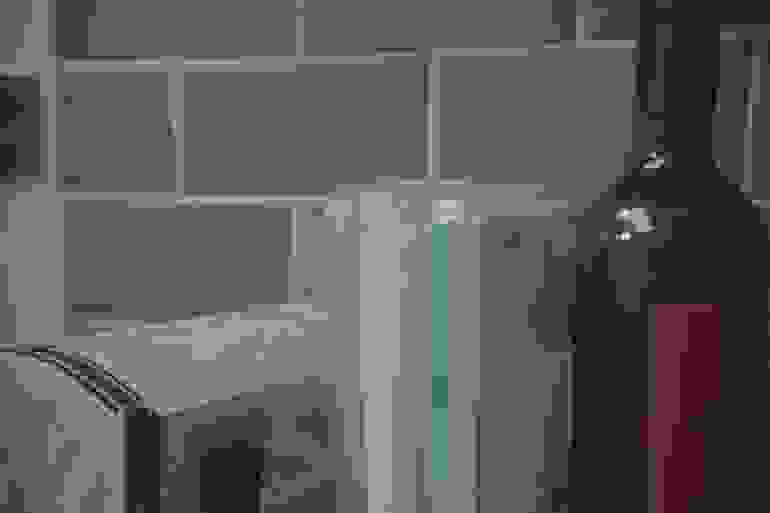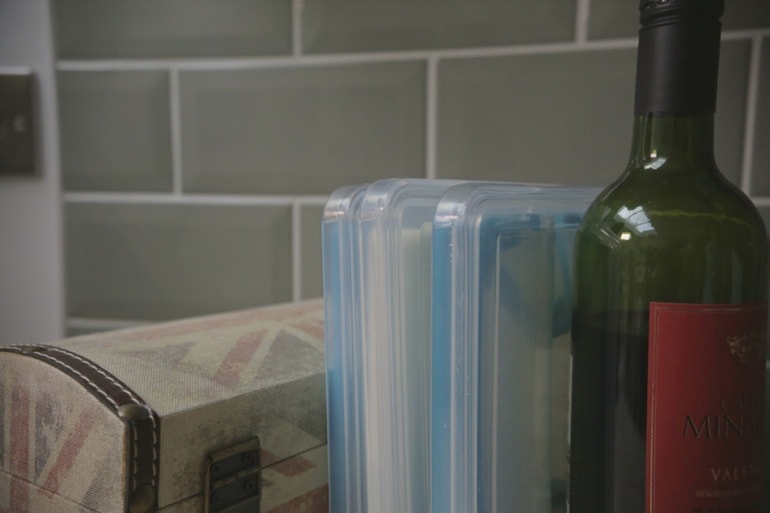 FoldFlat containers are collapsible, elegant food containers designed to simplify your cupboards and your life. They're BPA-free, dishwasher- and microwave-safe, and come in at just under an inch thick when folded up. Unfold 'em and you're looking at a robust 1.6 liters (or 54oz.) of storage—enough to hold even the heftiest leftovers.
FoldFlat is the brainchild of UK inventor Ben Strange, who will definitely do a better job of selling this idea than I ever could, based on his fantastic accent alone:
If you're the type of person who regularly brings lunch to work, you're probably thrilled at the prospect of slipping a few of these in your bag at the end of the day. The days of cramming big, bulky containers into your purse or briefcase could soon be over.
But these super-slim space-savers aren't a surefire thing just yet. The FoldFlat Indiegogo campaign has just gotten underway, and it's seeking £70,000 (that's British money) by early December to make these clever little bins a reality.
Until these things become a reality, I guess I'm stuck with my nightmare drawer of tupperware chaos.
Related Video