Dishwashers
The Best IDEAs in Home Design for 2014
The IDSA's design award winners are as diverse as they are stylish.

Credit:
Each year, the Industrial Designers Society of America gets together to host the International Design Excellence Awards (IDEAs), promoting the best design products across 23 different categories. The awards provide a glimpse into the state of the art—not merely in consumer technology, but in science, industry, and even "social impact."
This year, the IDSA named a total of 176 winners, ranging from the popular Square tablet stand to a bicycle helmet that looks like something Halo's Master Chief would wear.
You can head on over to the IDSA website to check out the full list of winners, or you can peruse our favorite home-related products below. Design nerds, unite!
---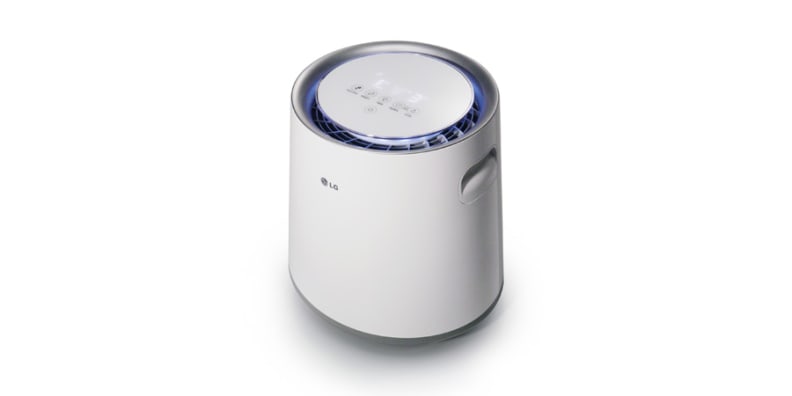 The Air Washer is just what it sounds like: a washer of air.
It uses vaporization to create fine moisture particles that kill 99.9 percent of airborne bacteria—or so the makers claim. This gadget was developed by LG, and looks like a cross between a lamp shade and R2-D2. Definite nerd-chic.
---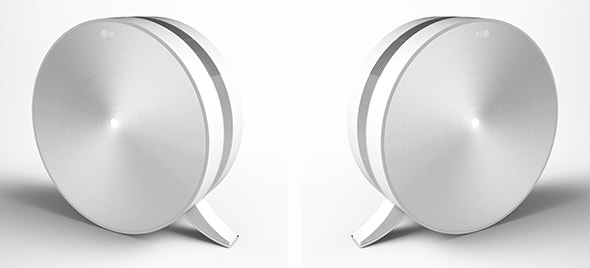 Another air purifier, SPin is shaped like an oversized roll of tape. It features three internal filters, plus LED lights to indicate the level of pollution in your environment.
---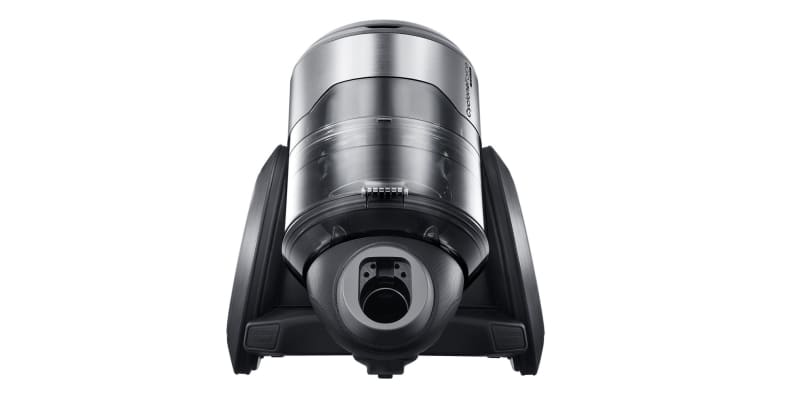 With a decidedly lamer name than other products on this list, the VC-F800G is, in some ways, Samsung's answer to iRobot's line of Roomba robot vacs.
It uses motion synchronization, and the wheels are separated from the body to allow for greater maneuverability.
---
The VORTEX is a faucet that produces a pleasing cyclonic stream that uses up to 45 percent less water than traditional designs. It also includes a separate control lever for different installation positions.
---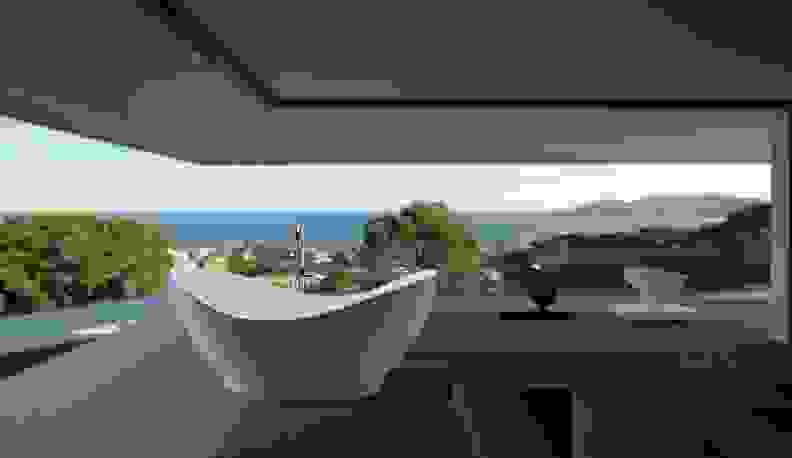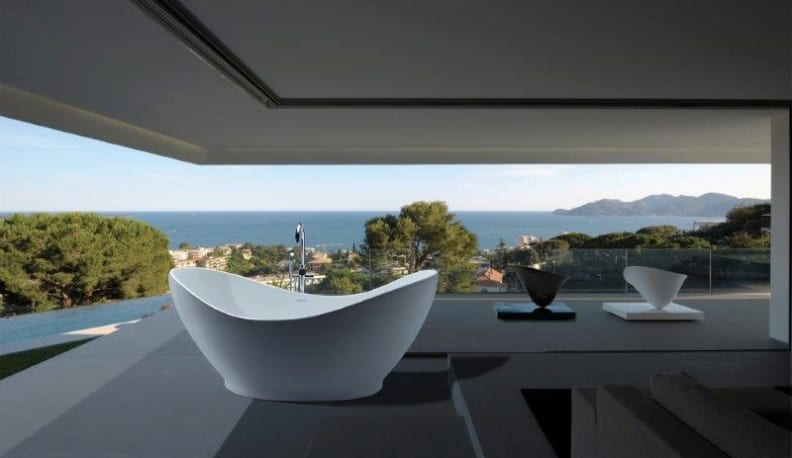 It's a bathtub that looks like some sort of sponge dish. There's not much innovation here in terms of functionality, but the asymmetrical design is a stylish aesthetic choice. It'd look nice in a swanky modern home or a high-end hotel.
---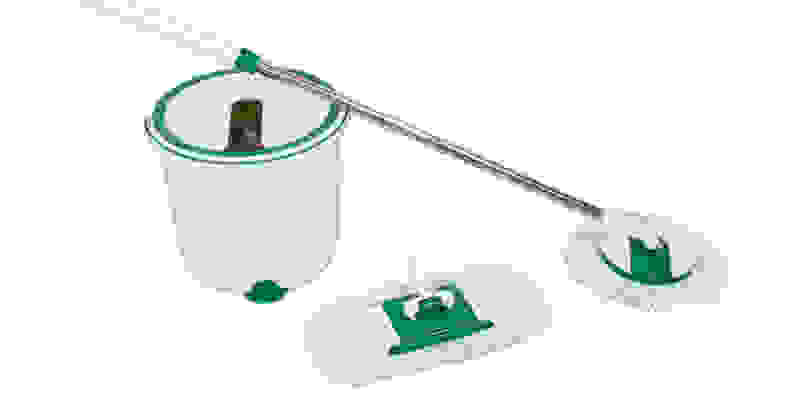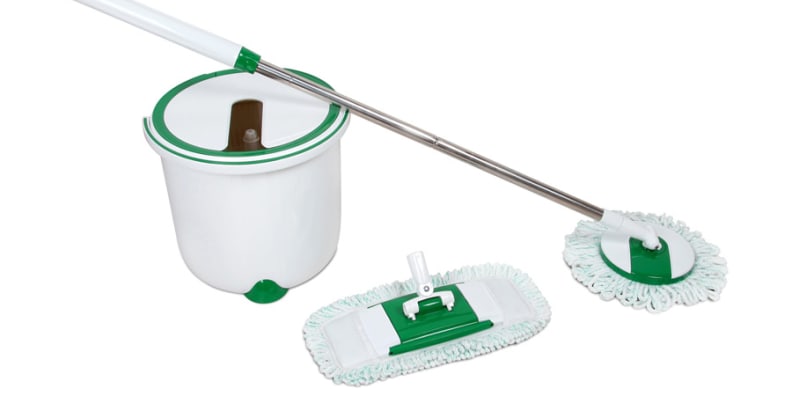 Mopping is no fun. Everyone knows that. But this clever little cleaning device aims to make it more tolerable.
The bucket features a bottom rinsing layer and a spin-dry upper layer. This helps to conserve water, and combines mopping functions into a single, seamless experience.
---
The Windowseat is, first and foremost, a seat. But the surrounding frame is designed to create an unusual room-within-a-room feel. Whether in a public or private space, the Windowseat provides a "comfortable refuge" in an otherwise bustling locale.
---
Charcoal cook stoves are temperamental—not to mention environmentally harmful. The Zoom Jet limits carbon emissions and burn risks through a high-efficiency heating system. It also reduces charcoal consumption—and therefore expenses—by up to 60 percent.
---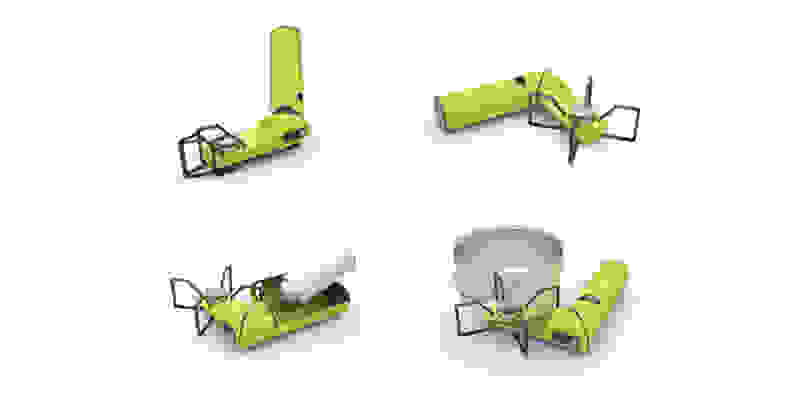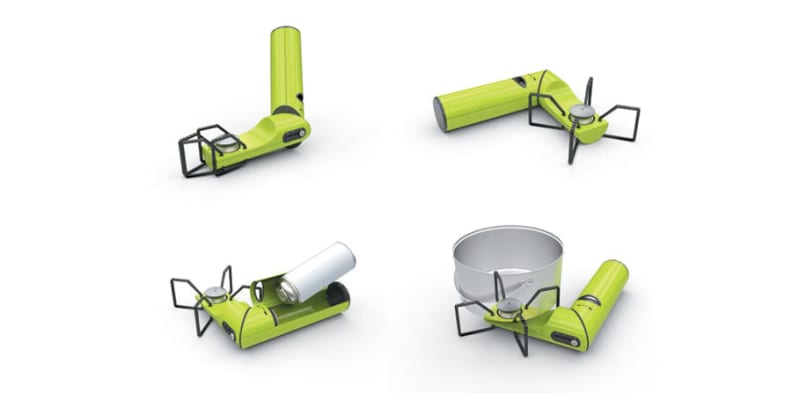 The L-Burner is a portable gas burner with a swivel joint that both increases structural stability and allows for versatile functionality.
The ignition unit and gas chamber are carefully separated for safety (no unintended explosions!), and the swivel hinge significantly ups its maneuverability.
---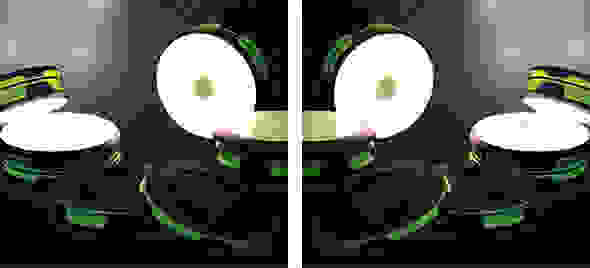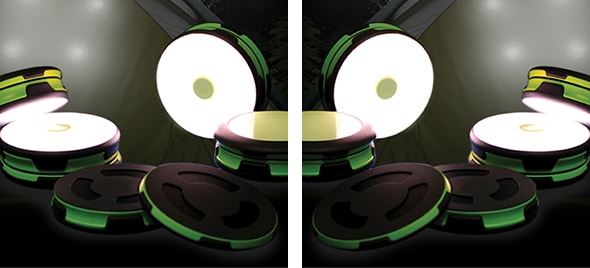 These magnetic LED lamps are intended for outdoor use, whether around a camp site or your home patio. The outer shell enhances the glow of the LED and creates a clean, circular shape, while the magnetic fixture lets you attach it to a wide variety of supports.
---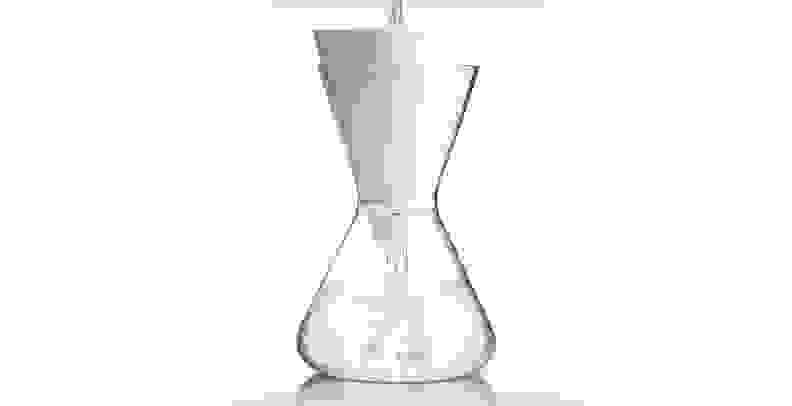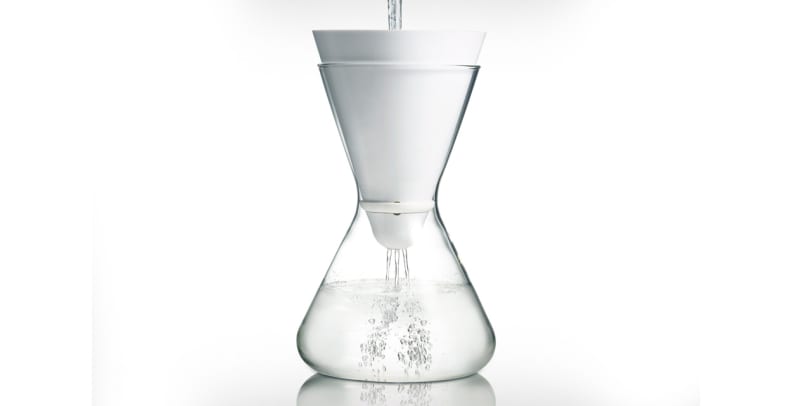 Made of entirely compostable, sustainable materials—including Malaysian coconut and fine silk—this water filter is designed for use in a glass pitcher. The hourglass shape is a distinctive decorative element, as well. Filters are delivered through a subscription service.