For nearly 15 years, Reviewed.com has tested thousands of products—from cameras to dishwasher—all to help consumers buy, use, and understand electronics and appliances. Here's a rundown of the top products we tested this week.
Samsung NX300 Digital Camera Review
We feel confident saying this: The NX300 is the best camera Samsung has ever made. Depending on your choice of kit lens, the NX300 will run you between $750 and $900. But this successor to the NX200 proves Samsung can now compete with the big names in system cameras: Sony, Canon, and Nikon. The one notable hiccup is that the NX300's video performed poorly in low light, but otherwise its design, handing, and image quality all work together to make it one of the top cameras of the year.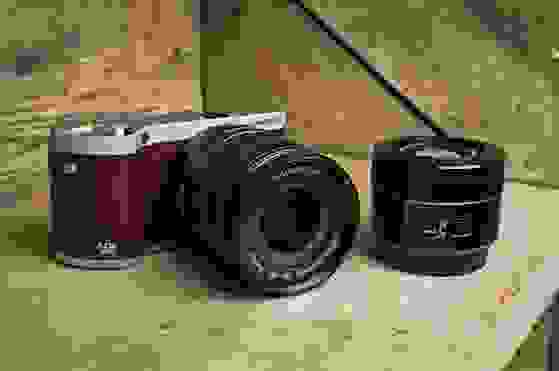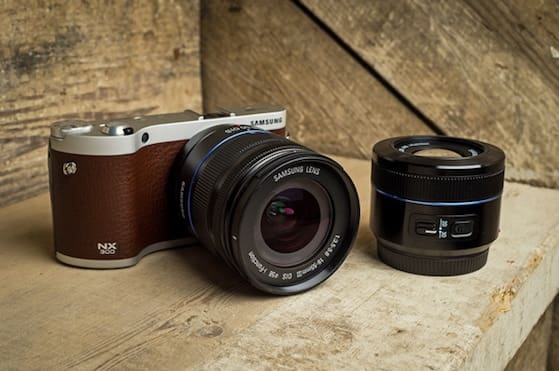 LG 55LA8600 Television Review
The LG LA8600 LED TV is one well-crafted machine; its slim design and "wall-mountability" ensure a nice fit in pretty much any room. While contrast was sub-par—with dark tones that were disappointingly light—its few shortcomings were compensated by an impressive color accuracy and sharp motion performance. But it costs a bit too much (MSRP $2,699-$3,299) relative to its performance to stand out.
Logitech G230 Headphone Review
Logitech's G230 headphones are intended for gaming—hence the aggressive design—but they'll perform well with music, too. For $60, you probably won't be disappointed by the G230s, but you're unlikely to be blown away. Sub-par bass performance may be disappointing to fans of Skrillex or Michael Bay, but they'll be a reliable set of cans for hardcore gamers.
LG LDS5040ST Dishwasher Review
We have a soft spot for retro appliance design, and while the LDS5040ST isn't exactly 1950's retro, it does have a sort of 80's futurepunk look to it. The Smart Diagnosis feature allow users to seamlessly communicate with LG's customer service about breakdowns or malfunctions. It's a bit of a resource hog, and its wash performance was troubling because of stain redeposits. Nonetheless, it looks cool and is certainly affordable (MSRP $699.99).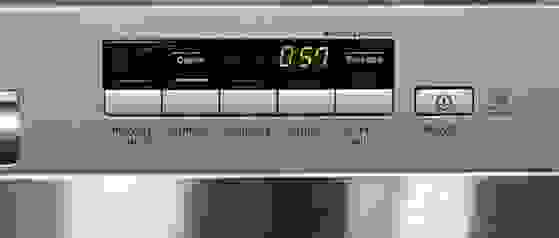 Amana AER5523XAW Electric Range Review
Amana is pretty far from being a household name, but they're steadily beginning to prove themselves—truly, an underdog in the appliance world. For a budget-friendly $499, the AER5523XAW electric range is modestly designed and powerful. Two of the burners topped out at scorching 801 degrees Fahrenheit. Oven performance was so-so, but the price and stovetop power certainly make the AER5523XAW a mid-range competitor.
The Entry-Level TV Roundup
Just in time for summer, we put together a list of some of the top entry-level, low-cost TVs on the market. Aside from being affordable, these TVs are just simple to use, which is important if all you want to do is watch the Breaking Bad series finale, the MLB All-Star Game, or some other momentous summer television event.
Our editors review and recommend products to help you buy the stuff you need. If you make a purchase by clicking one of our links, we may earn a small share of the revenue. Our picks and opinions are independent from any business incentives.