Televisions
The Entry-Level TV Roundup
Get a TV on the cheap while still retaining some picture quality.
Credit:
Sick and tired of extravagance? If you're looking for a dependable TV without the frills that's easy on the bills, then you're in the right place. We've rounded up some of the best entry-level TVs (all well under $1,000), sans all those pesky smart platforms, 3D effects, and high-speed USB ports. Just keep in mind–these may be some of the better entry-level TVs we've seen, but you're still getting what you pay for.
---
If you want an LED TV at any cost, this one's for you. The L1350U is dirt cheap at $349.99 (32-inch model), and the picture looks about as cheap. Though it has some great black levels, this poor thing can't handle color or motion processing: "It's frustrating that such spectacular contrast on an affordable TV should go to waste like this." We consider Toshiba's L1350U the entry-level to the line of entry-level TVs.
---
Another cheap LED teev is Sharp's 450U, also coming in at $349.99 for the 32-inch model. Unfortunately, the 450U has a small viewing angle, awful color, and trouble handling motion performance. This TV made the list because of its great value, though it's an impulse buy at best: "A bargain-bin TV that should probably just stay in the bin."
---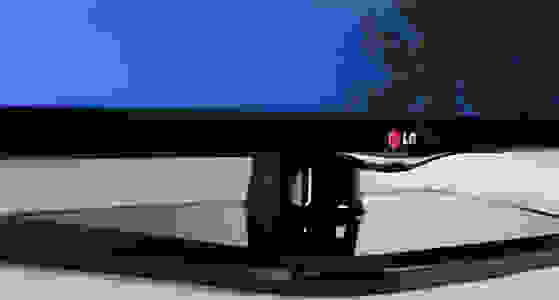 The LN5400 has some great features: A robust picture adjustment menu, good color, and a simple yet functional design. Unfortunately, its permanent motion smoothing makes movies look like trashy soap operas. "The LG LN5400 is fine for a kitchen, rec room, or even the garage." It's also the priciest LED in the roundup: $699.99 MSRP for the 42-inch model.
---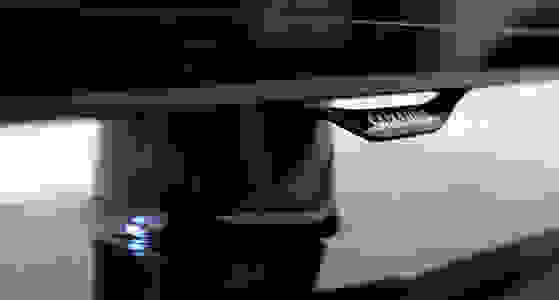 This LED is caught in the middle of bargain and butt: Picture quality is excellent, but the viewing angle is awful. Whether that's a deal-breaker or not is highly debatable, but if you're looking for a TV that you want all to yourself, we say go for it. $399.99 MSRP for the 32-inch model isn't bad at all: "Its viewing angle is stingy, but it produces excellent color, impressive contrast, and reliable motion performance."
---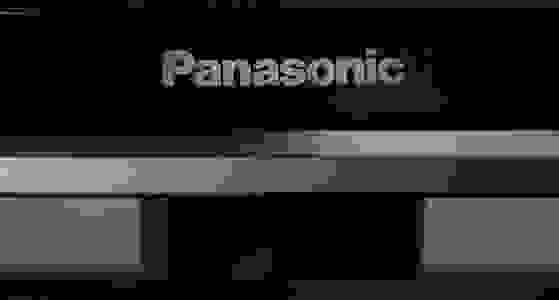 The S60 is the only plasma on this list–the black sheep of the roundup. Panasonic's television is much dimmer than the competition, though it scored highly overall. A 42-inch S60 will cost $729.99 MSRP, making it the least attractive, price-wise. What's more important to you: An attractive price or an attractive picture? "If you want to trade your money strictly for quality—while avoiding paying for filler and bunk features—the Panasonic Viera S60 series should be your first stop."
---
The Bests
We know the number one factor for cheap TVs is price, so we'll name drop the cheapest television first: the Toshiba L1350U. The L1350U and Sharp's 450U both sell for $350 online, and you can find the L1350U for much cheaper online.
Panasonic's S60 has the highest score overall, but it's also the most expensive overall; as the only plasma TV, it's also the priciest. Then again, the S60 didn't just receive our Editor's Choice award—it earned it.