We were in Berlin, Germany, this week with in-depth coverage from this year's IFA conference. 98-inch TVs and smart watches received a lot of attention, but the dazzling array of sleek new appliances was perhaps just as cool. Here were some of the top stories, but be sure to check out our full coverage here.
Samsung's 98-inch S9 TV
One of the big stories from IFA was the unveiling of Samsung's massive 98-inch Ultra High-Def (UHD) TV. A display this large may seem extravagant, but it's intended for commercial use and will likely cost as much as a brand new Audi A4.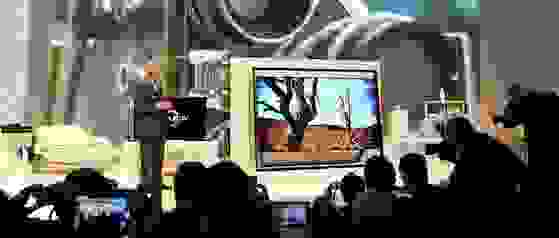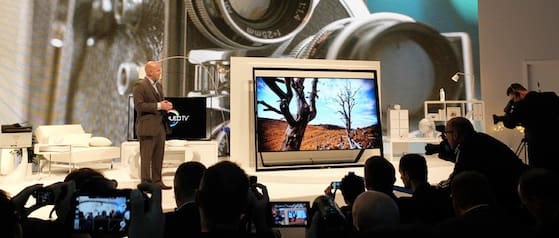 The S9 adds to Samsung's already substantial array of UHD TVs, which range in size from 55 to 110 inches. It's important to note, though, UHD does not always translate to a high-quality image.
HDMI 2.0
HDMI (High-Definition Multimedia Interface) is receiving a much-needed upgrade—one that's been in demand for years now. The proliferation of 4K/UHD media is mostly worthless without a protocol that can handle all that data. HDMI version 2.0 nearly doubles the amount of data that can be delivered to a 4K TV. This 18 Gbps capacity allows for a full 3,840 x 2,160 resolution displayed at a rate of 60 fps.
Smart Watches are here
Groundbreaking consumer products usually endure a phase where everyone asks if it's really necessary. Shortly thereafter everyone seems to agree that, yes, of course we need it (remember the skepticism toward the iPad?). Smart watches are currently in that phase, with a lot of voices expressing doubt about such a concept.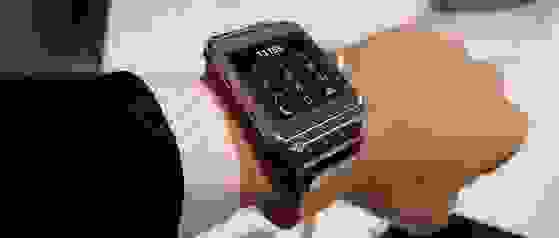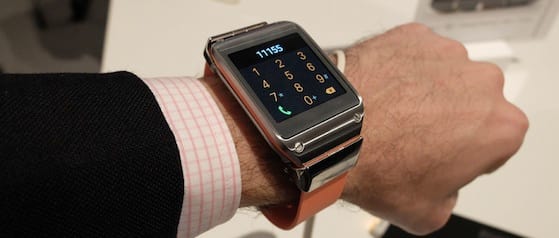 However, Samsung put a lot of those voices to bed this week by unveiling the Galaxy Gear. The Korean electronics giant is billing this device as one in a pair: a companion to your tablet or smartphone. The watch will deliver alerts and perform limited tasks like snapping photos, shooting tiny videos, and creating brief audio clips. The idea, though, is that it's part of a larger, multi-screened brain that includes phones and tablets as well.
The Culture of European Appliances
Compared to Americans, Europeans have a completely different approach to appliance design. It's about an appliance "culture," which thrives in Europe but doesn't exist in the U.S. Appliance manufacturers like Bosch, Miele, and Electrolux AEG have a major presence at IFA every year. But at CES -- which many liken to the IFA of North America -- they are barely to be found. As Liam put it in his feature story, "In the US, an innovative appliance saves time and money. In Europe, it works smarter and looks good doing it."
A Knock-Knock Dishwasher
A perfect example of Europe's robust appliance culture can be found in Miele's newest dishwasher, which opens automatically with just two knocks of your hand. The reason this is so appealing to European consumers is due its lack of a handle, which is vital for certain kitchen designs: If you've paid a lot for appliances that are indistinguishable from cabinetry, a protruding handle could be seen as a design flaw. It's also just cool.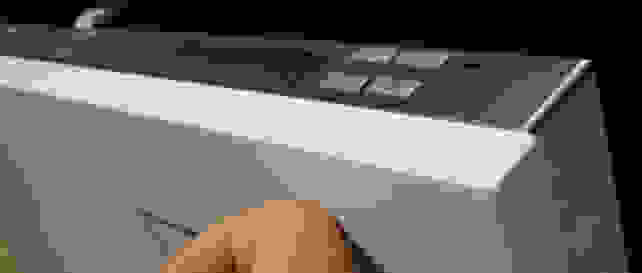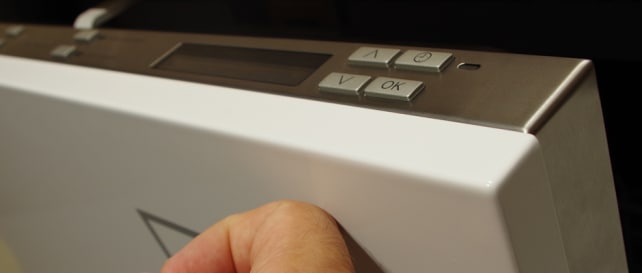 Grundig Appliances
You've probably never heard of Grundig, because the Turkish-owned German brand only sells its products in Europe. But the novelty of its line of sleek automatic, antimicrobial appliances is worthy of note. Here are some of the nifty features that can be found in Grundig dishwashers, ovens, and laundry units: antimicrobial gaskets and filters, automatic detergent dispensers, automatic cooking programs, automatic water softeners, and more. The company really seems to focus on making things easier—which we suppose is what appliances are all about.
Ricoh's 360-degree imaging device
Have you ever wanted to snap a 360-degree photo? No? Well… maybe you've just thought about it… No? Well, whatever, Ricoh went ahead and made a 360-degree camera, anyway.
This $399 gizmo is certainly impressive, even if it's not the most utilitarian of imaging devices. Dubbed "Theta," it's meant to be paired with a smartphone or other connected device, and includes two fisheyes lens with a virtually infinite depth of field that can see in any direction, which means you don't have to worry about focusing. We imagine it'd be a nifty gadget for mapping properties and DIY cartography… which is a thing, right?
Our editors review and recommend products to help you buy the stuff you need. If you make a purchase by clicking one of our links, we may earn a small share of the revenue. Our picks and opinions are independent from any business incentives.