The Best Pro-Style Blenders of 2019
By Lauren Hitchings, October 28, 2016, Updated March 04, 2019
High-performance blenders are the newest must-have accessories for modern home chefs. Unlike more affordable models, these blenders have the kind of powerful motors, long warranties, and sturdy build quality that restaurants demand. They're designed to tackle smoothies, nut butters, soups, sauces, and crushed ice. Our favorite pro-style blender, the Breville Boss Super Blender (available at Amazon), is more than up to those tasks.
But pro-style blenders don't come cheap. With so many different options on the market, we decided to find out which ones are worth the money. So we mixed fruits and yogurts, chopped almonds, made nut butters, crushed ice, measured sound output, examined control panels, and timed how long it took each blender to perform common tasks.
If you choose one of our winners, you'll be getting one of the best blenders money can buy. And if you want a more reasonably priced model for occasional use, check out our guide to the Best Affordable Blenders.
Updated March 04, 2019
Advertisement - Continue Reading Below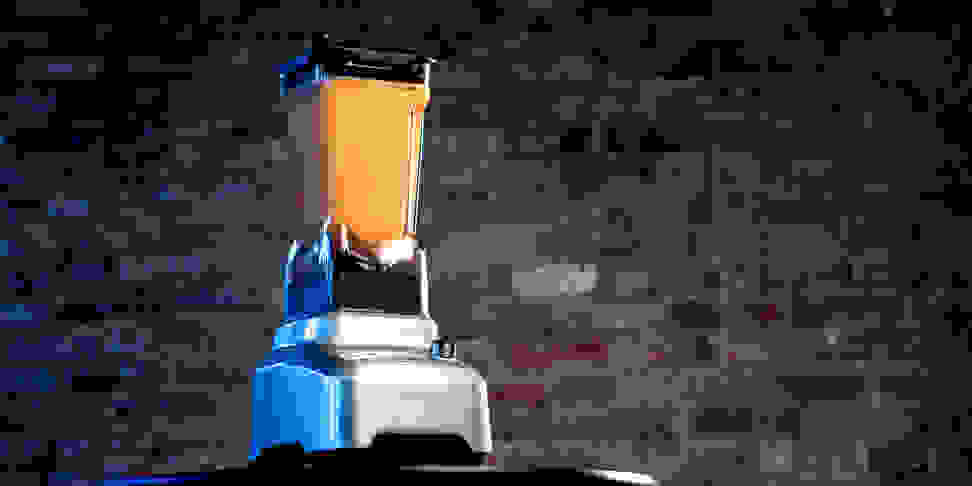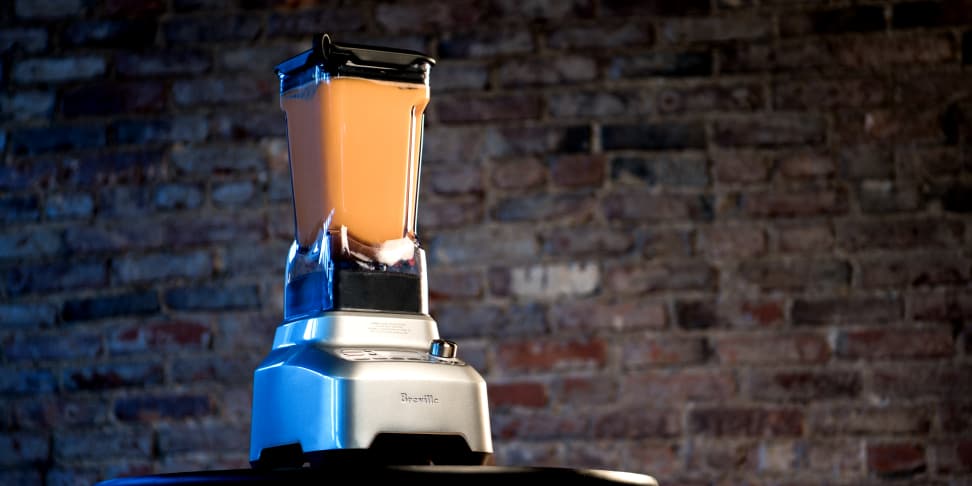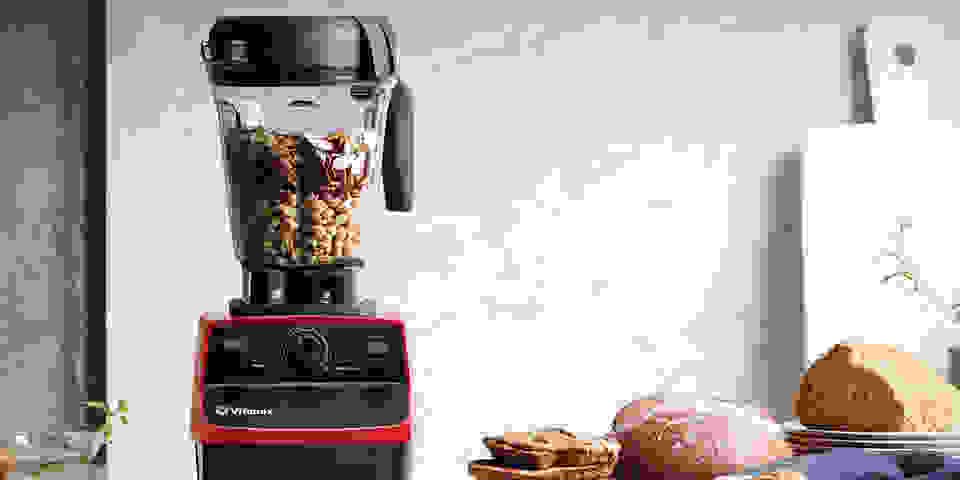 Advertisement - Continue Reading Below