The Best Flat Irons of 2019
By Jessica Teich, December 29, 2017, Updated March 15, 2019
If you automatically think of CHI when you think of flat irons, you're not alone: The brand has long been synonymous with straighteners. I still love the 2-inch CHI I've had for 14 years. As someone who's at the helm of health and beauty at Reviewed, and who also happens to have a mass of thick, curly hair that I've been taming for years, I set out to find what makes a good flat iron, and which ones are actually worth the money.
We rounded up the best flat irons on the market, narrowed the lot down to top-rated inexpensive picks ranging from $15 to $250, and tested the best of the best. We loved the Paul Mitchell Neuro Smooth (available at Amazon), and we were also blown away by the performance of the cheapest straightener we tried: the $15 Remington Anti-Static Ceramic Hair Straightener. But, we were shocked that some of the most expensive and notorious brands—like CHI and GHD—performed at the bottom of the pack.
We tested for heat adjustability, value, ease of use, safety features, button placement, cord length, and much more. To learn how we tested and selected flat irons, jump to how we tested or scroll to the bottom of the article.
Updated March 15, 2019
Advertisement - Continue Reading Below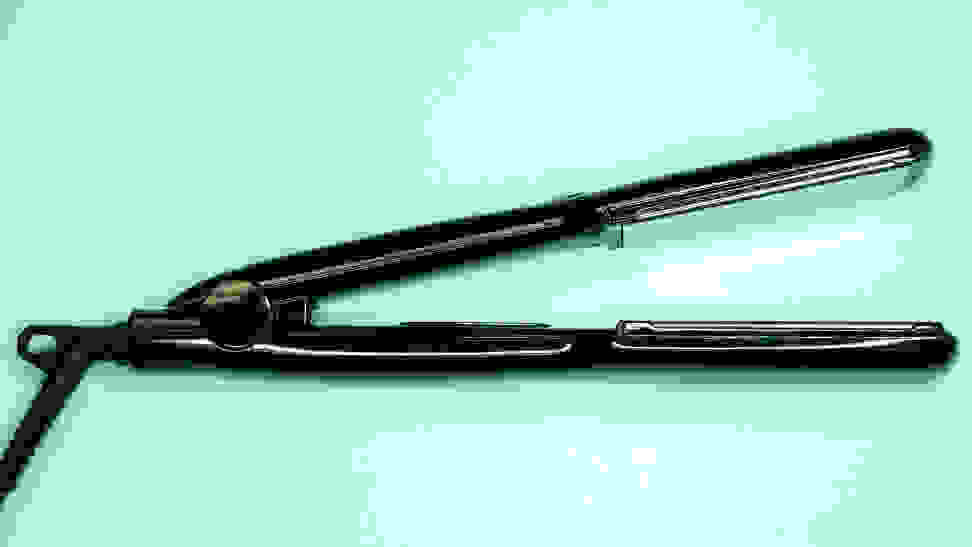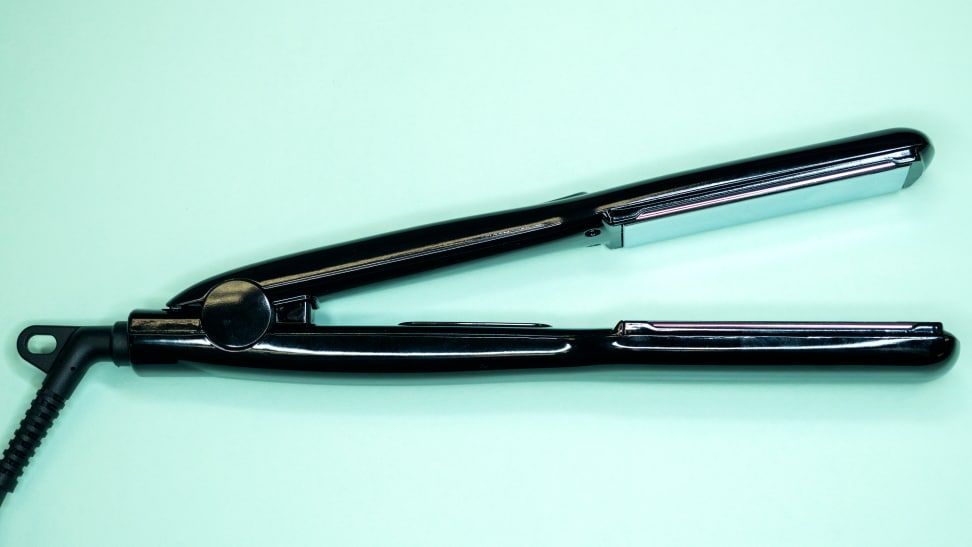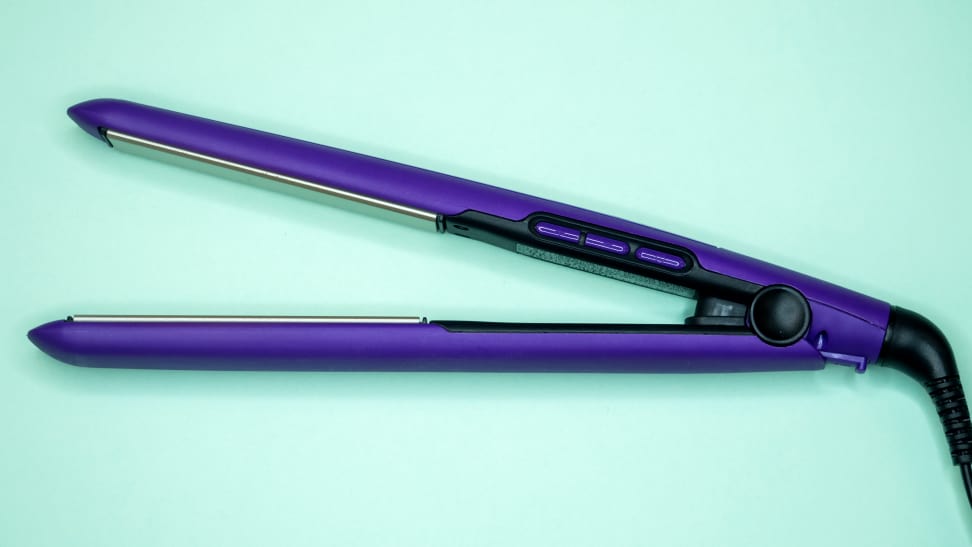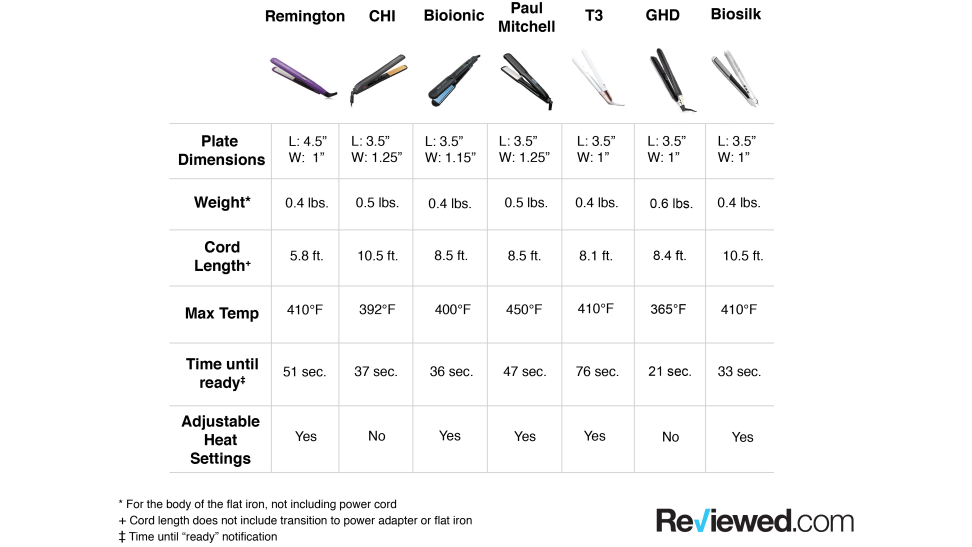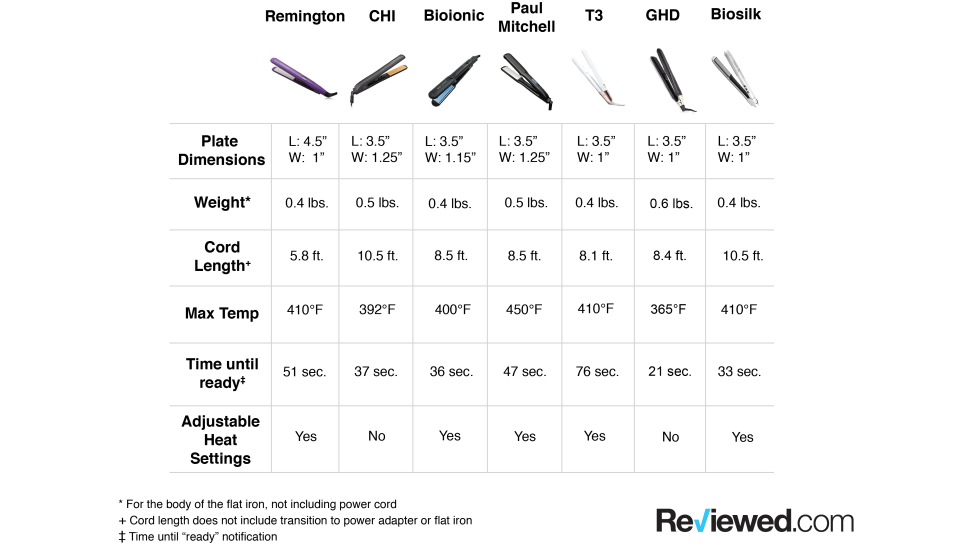 How We Tested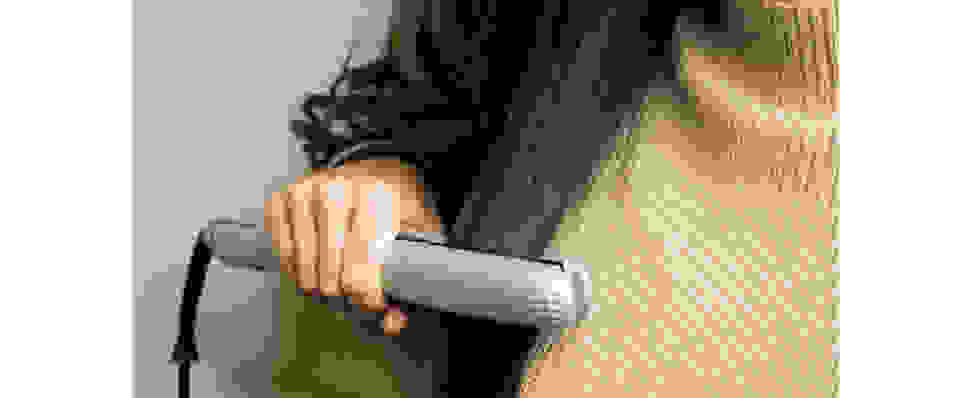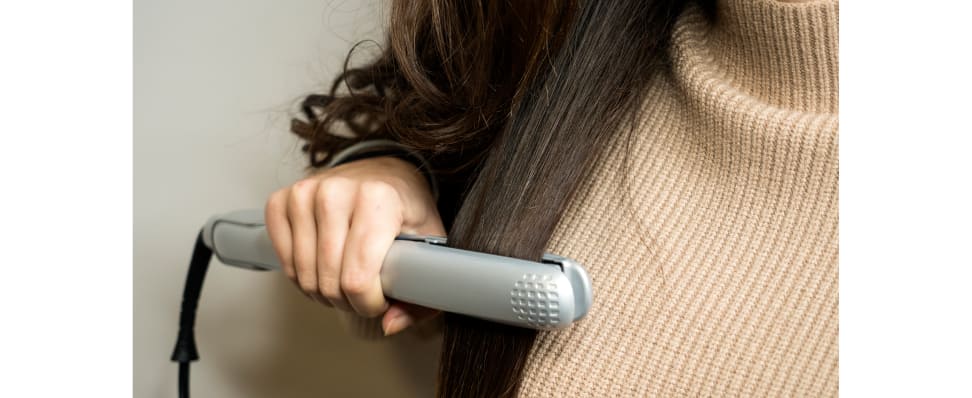 Finding a great flat iron can be a daunting task. There are thousands for sale, varying sizes and claims, and hundreds of brands. We carefully analyzed the market and narrowed our findings down to the best flat irons out there. We pitted the best against the best at all price points.
Why did I test them? I am at the helm of all things health and beauty at Reviewed. I also happen to have a ton of thick, curly hair that I've been taming since I could hold a brush. I went from being a laughing stock for having hair so big that it extended outside the frame of my middle school yearbook photo, to now having what many have called "good hair."
My said good hair is largely thanks to a styling regime in which—unsurprisingly—a flat iron is at the center. I've had the same 2-inch CHI flat iron since I was 13 but I've also experimented with the top brands and types on the market in my both personal and professional lives. I know a thing or two about what makes a good flat iron: Heat adjustability, value, ease of use, safety features, button placement, and cord length, among others.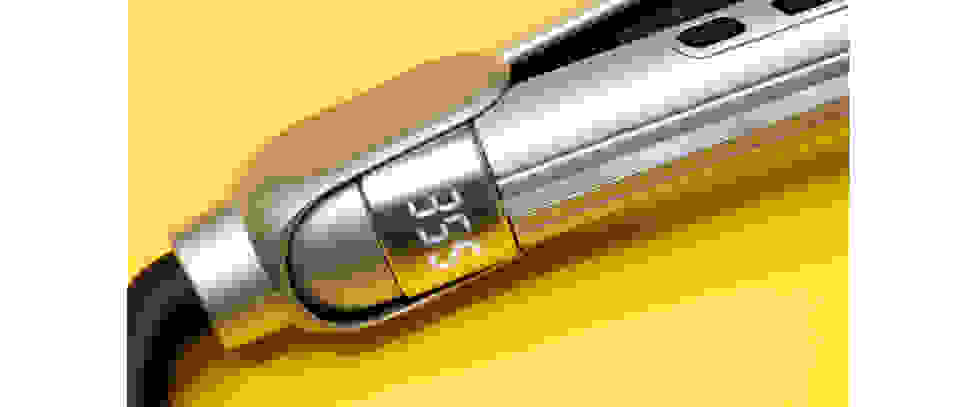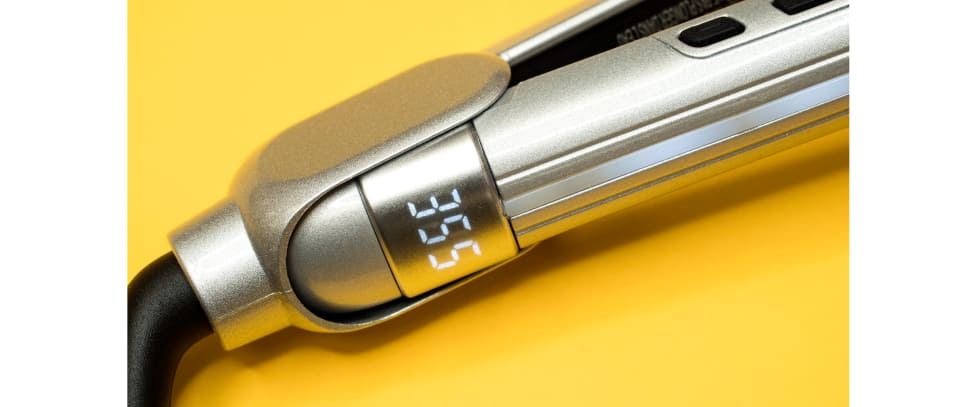 For this test, I ran each iron through my hair, in the same way, to achieve my desired style with every straightener. We graded each iron's specs, including cord length, iron weight, and total area of the plates. I also solicited input from fellow testers, beauty buffs, and novices alike: I sent friends and coworkers home to blind test the straighteners and then had them answer our scoring rubric, with questions including:
Setup: How sturdy does the straightener feel? How long does it take for the iron to heat up? Is there a notification when the flat iron is ready? Are there adjustable heat settings?
Usability: How comfortable is the iron to hold throughout styling? How easy are the buttons to decipher and use? Are there any safety features?
Results: Is your hair shiny after using the iron? How long did it take to achieve your desired style?
We ran the responses through the same scoring rubric to decipher the best—and the worst. Our biggest takeaway? Expensive models and brand name notoriety doesn't always equate to a good straightener. A better iron can be found at your local drugstore for $15 than at a specialty store for $250.
Advertisement - Continue Reading Below