The Best Hair Styling Tools of 2019
By Jessica Teich, April 30, 2018, Updated February 22, 2019
There's a reason we spend so much time and money at the hair salon: It can seem near-impossible to create salon-beautiful hair at home. Styling your own hair can quickly turn into an expensive mess of tangled cords, fatigued arms, and sweat-induced frizz. Over the past year, we've tested tons of top-rated styling tools at all different price points to find the best of the best so that you can recreate salon hairstyles by yourself at home.
From excellent curling irons and wands to super effective straighteners with great safety features, to hair dryers that take the stress out of styling, we've rounded up the best tools on the market from $16 to $250 (pricey, yes, but also worth it). Got hair that's super fine, kinky-curly, damaged, or full of cowlicks? Don't worry: no matter what hair issue you're dealing with, we've got you covered. Here are our top picks.
Updated February 22, 2019
Advertisement - Continue Reading Below
The Best Hair Dryers
We tested nine of the most popular hair dryers on the market, from drugstore to boutique brands. We wanted dryers that would really perform over time, so each week, I used a new hair dryer to dry my thick, long, curly hair into a smooth, straight blowout (regardless of how you plan to use your dryer, a controlled blowout tells you everything you need to know about the hair dryer's performance). We compared the time it took to style, considered special features, and then scored weight, balance, and loudness of each dryer to find the best. For more info, head to our full roundup of the best hair dryers. Here are our top picks.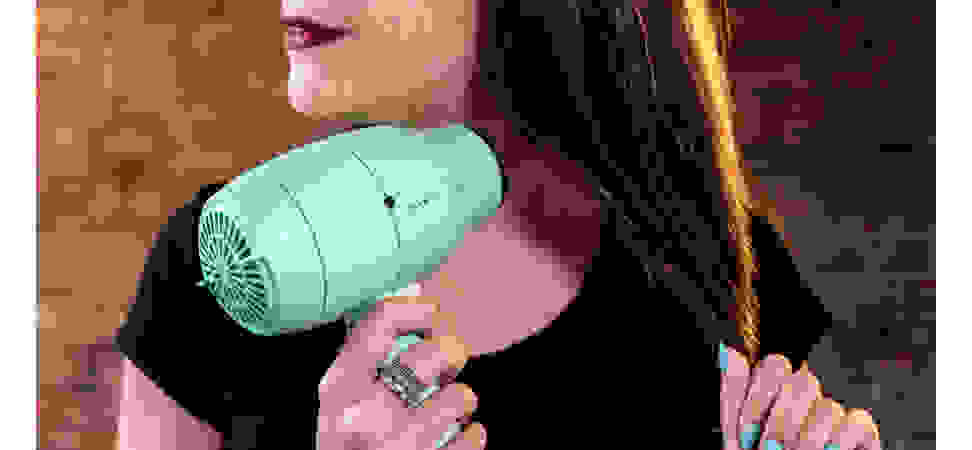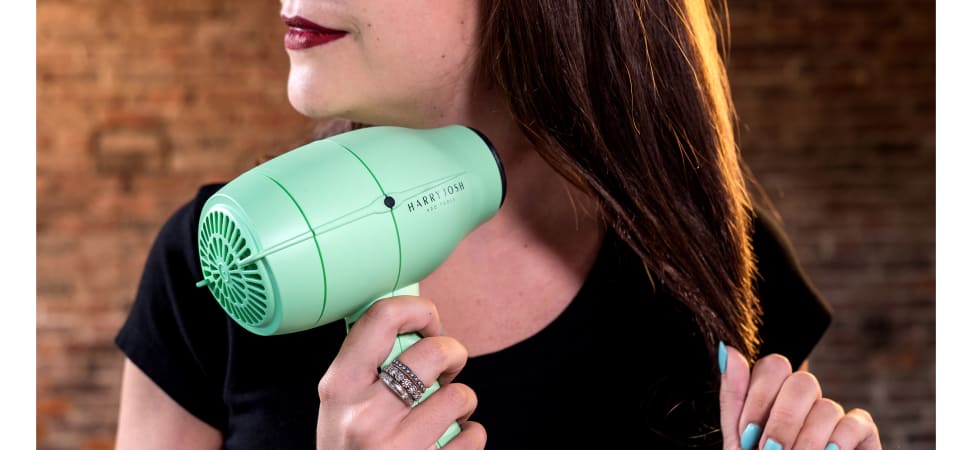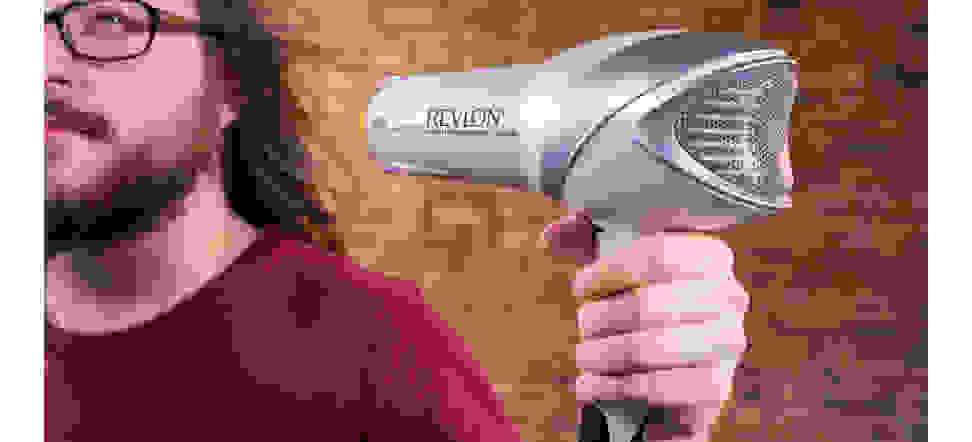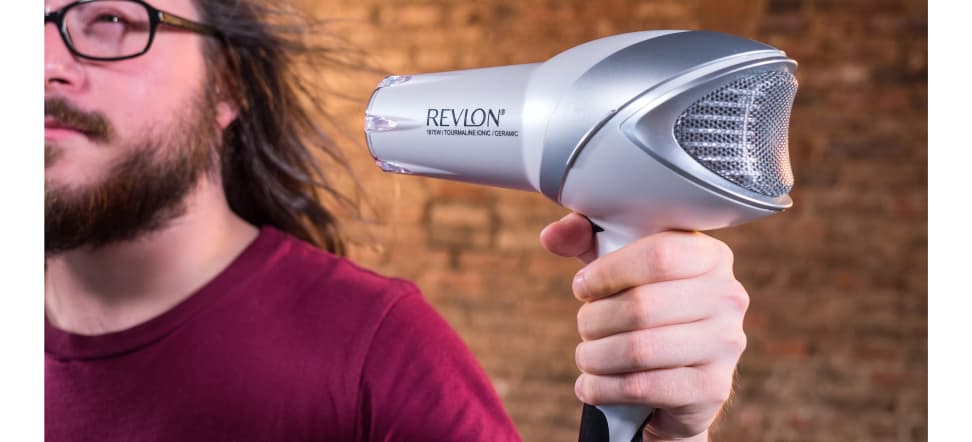 The Best Straightening Irons
What makes a good flat iron? Heat adjustability, value, ease of use, safety features, button placement, and cord length (among others). To find the best straighteners, I ran many different models through my hair in the same way each time to achieve my desired style. We then graded each iron's specs, including cord length, iron weight, and total area of the plates and how effective it was at styling. For more info, head to our full roundup of the best straightening irons These are our top picks.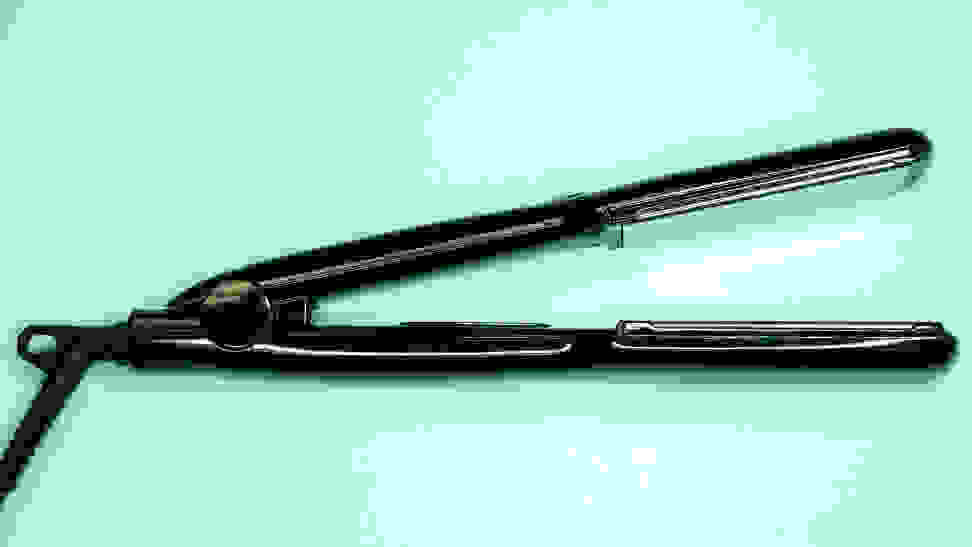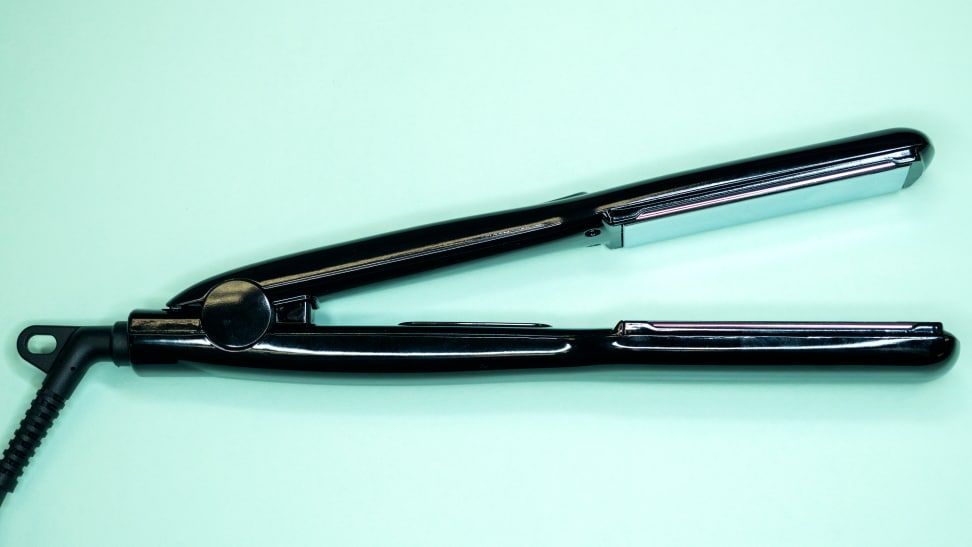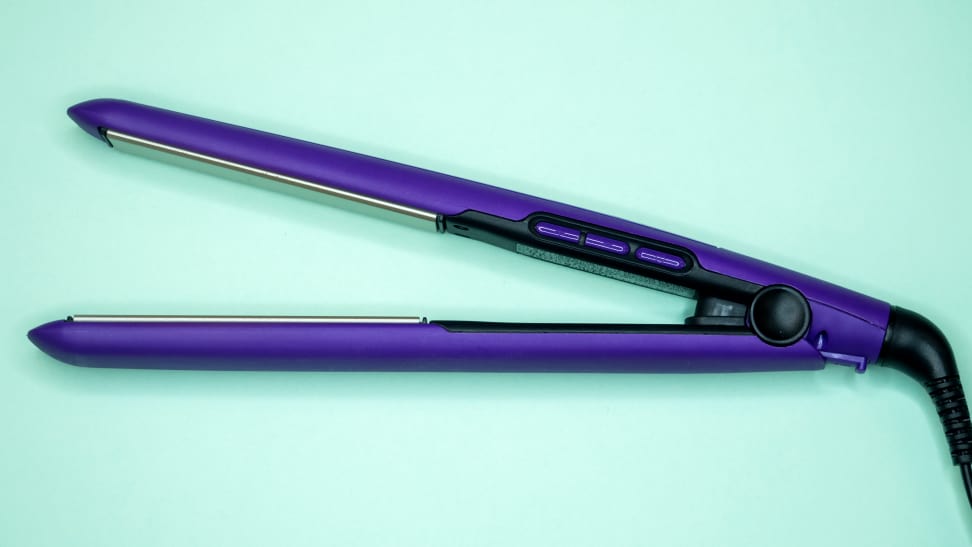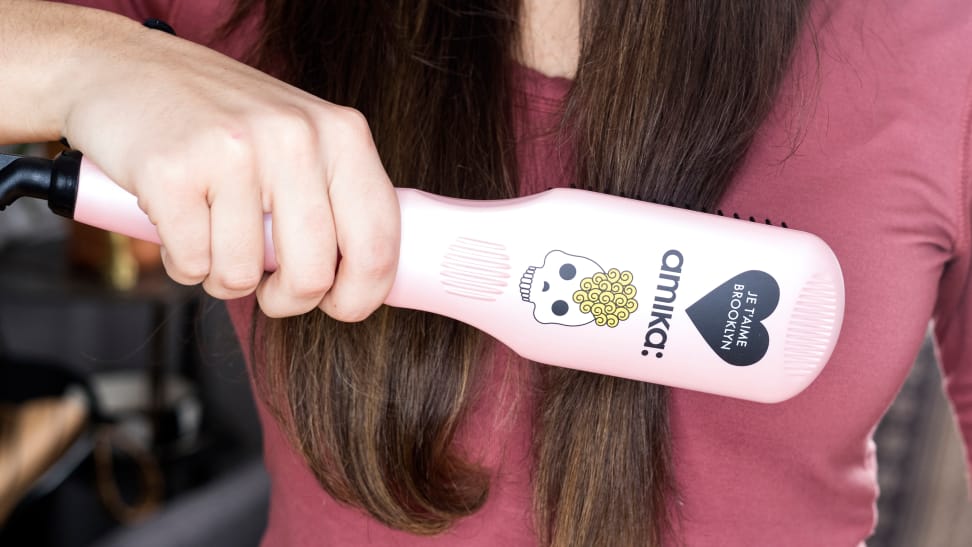 The Best Curling Irons and Wands
We rounded up the best curling irons and wands at all price points to find which one reigns supreme. I tested the irons the same way you might: I curled my hair with each one and let the style breathe for the day. Unlike you, though, I teamed up with Reviewed's senior scientist to score and weight results on a scientifically calibrated rubric on things like safety features, heat settings, durability, cord length, and quality of the resulting style. For more info, head to our full roundup of the best curling wands and irons. These wound up being our favorites.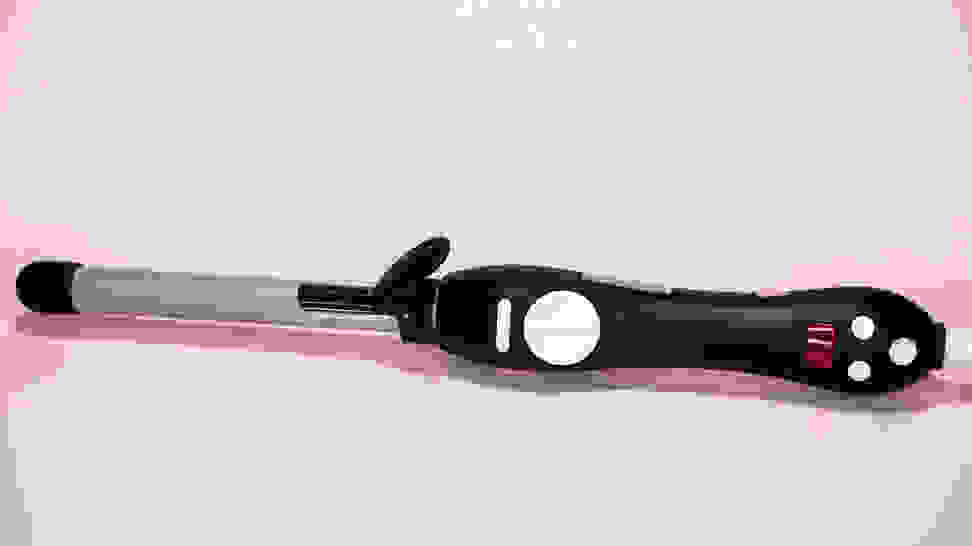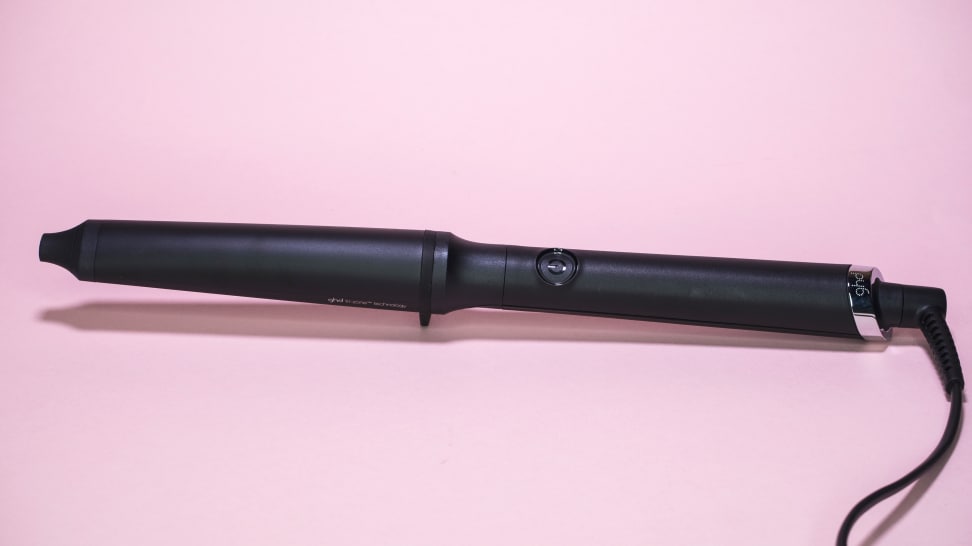 Advertisement - Continue Reading Below