Home & Garden
10 things that helped me lose 100 pounds in a year
Sometimes, diet and exercise need a boost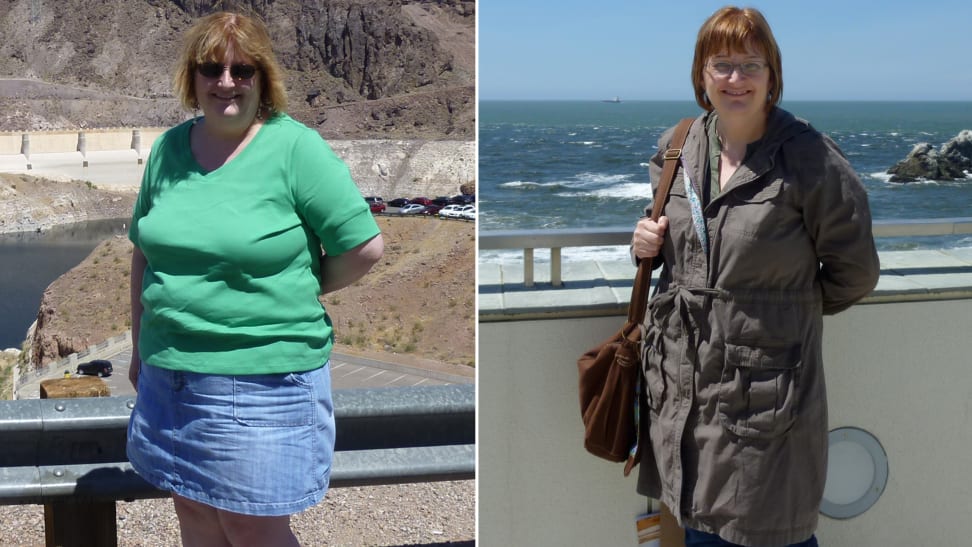 Credit: Reviewed / Nancy Dunham
When you weigh so much you break two office chairs within a month, it's clear you need to lose weight. At least, it was to me. The question was how? I'd tried all the "traditional" diets—Weight Watchers, Atkins, low carb, low fat, you name it. Yes, I followed them closely. Yes, I exercised. But no, they didn't work. At least not well enough to shrink me below the chair-breaking size.
What I didn't realize, at least not well enough to lose a large amount of weight, was that there is no way to fool biology. As much as we all wish it was different, the bottom line is that weight boils down to calories in versus calories burnt: I am living proof. I lost 100 pounds following that tried-and-true, calorie counting method.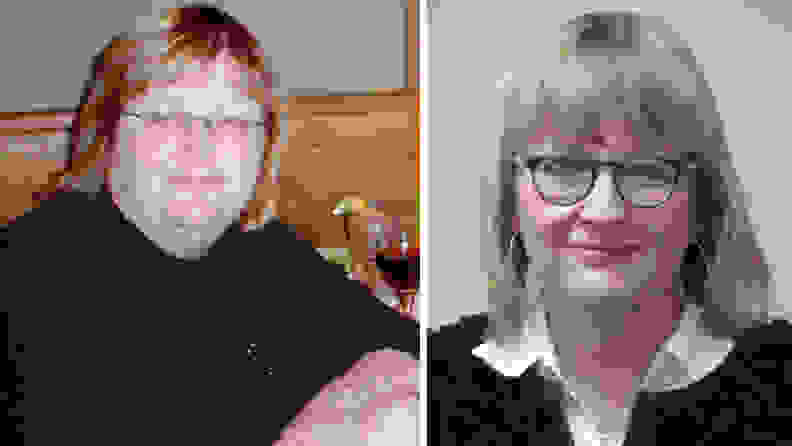 Unfortunately, the pounds are starting to creep back. The good news is I know exactly what products I should use (and perhaps avoid) as I work to shed the 20 pounds I've gained. Consider these products that helped me—and thousands of users on Amazon—lose weight if and when you prepare to shed a few pounds.
1. A reliable fitness tracker I wear through the day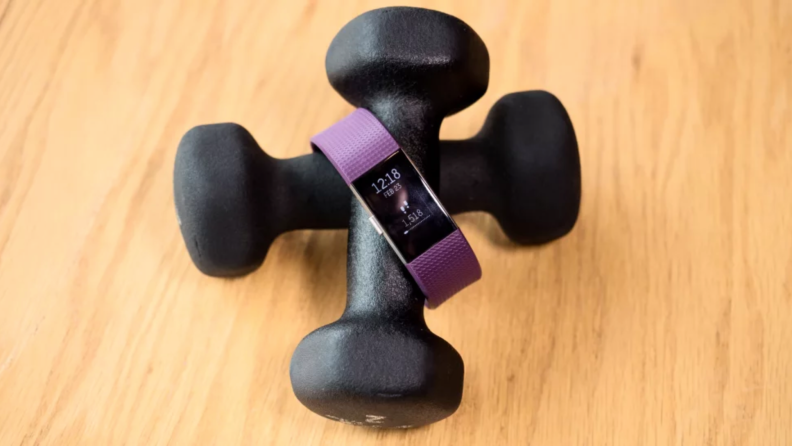 When I started my original weight loss program, I used a BodyBugg that attached to my upper arm. It was a large version of today's fitness trackers—think 1990-era cell phone vs. today's versions. That subscription system was expensive, too. Now I wear an Apple Watch that has built-in software to track my steps and exercise output and relay it to my iPhone, but Reviewed's top-rated fitness wearable is the Fitbit Charge 2.
Get the Fitbit Charge 2 for $130 on Amazon
2. Fitness videos that fit my lifestyle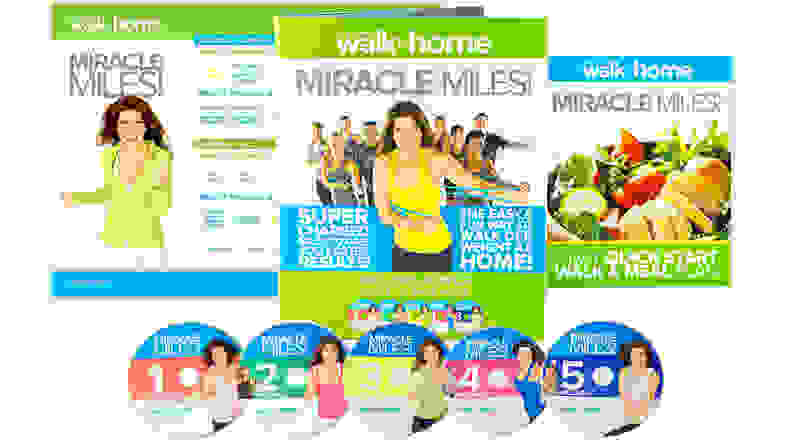 I loved the idea of a gym membership, but I just always had a tough time summoning the enthusiasm to go regularly. A friend told me about Leslie Sansone fitness videos that have an array of "Walk at Home" programs. I love that you can choose from a variety of workouts that range from 10 to 60 minutes for all fitness levels. Another bonus: I can grab 30-45 minutes of free time and go downstairs to our family room to do the exercise. No getting ready, driving to the gym, changing, working out, changing, driving home. I especially enjoy Miracle Miles, one of her newest videos, because of the variety of exercises included.
Get Leslie Sansone's Miracle Miles for $40 on Amazon
3. A book that really put things into perspective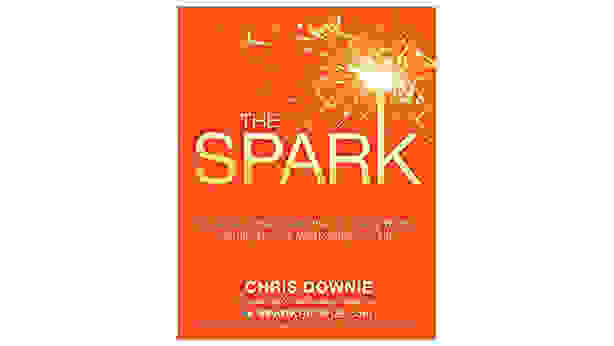 When I found The Spark book and its free website, it changed everything for me. The error most people make is that they try to change everything at once, from the type of foods consumed, to portion sizes, to activity, to hours of rest. The Spark explains why—and how—that method is doomed, and breaks down the one-step-at-a-time method you need to use to lose weight and transform your life.
Get The Spark: The 28-Day Breakthrough Plan for $8 on Amazon
4. Good, comfortable sneakers for exercising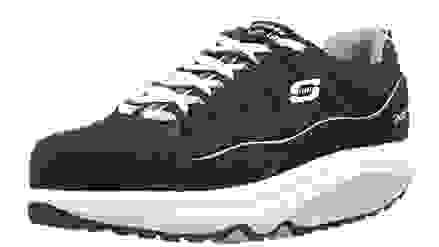 The staple to any good exercise regimen are comfortable sneakers. Some people swear that these Skechers tone their legs, and while I didn't find that to be true, I do know they are some of the most comfortable fitness shoes I've worn. They're not trendy or pretty but they are wide enough to make me almost feel as if I'm barefoot—but with support.
Get Skechers Shape Ups sneakers for $80 on Amazon
5. A pocket-sized guide for calorie-counting on the go
It's tough to stick to your calorie goal when you travel. No one wants to delay ordering—especially if you're part of a group—until you find a calorically acceptable choice. The Calorie King is a dietary reference guide that's small enough to keep in your car and pull out when needed. The book is basically a listing of foods (including fast foods from all the major restaurants) with calories, protein, and more to help you make the most informed choice on the go.
Get The Calorie King Calorie, Fat & Carbohydrate Counter for $9 on Amazon
6. A set of kettlebells that aid in fat-burning exercises
One of the best fat-burning exercises I do is with vinyl-coated kettlebells that are comfortable to grip. The secret to this workout is to first take a class to learn the safe moves and start with a lightweight bell. I started with a 5- and 10-pound weights and learned to proper form via Prevention magazine and YouTube tutorials.
Get kettlebells starting at $11.99 on Amazon
7. A stationary bike that doubles as a work desk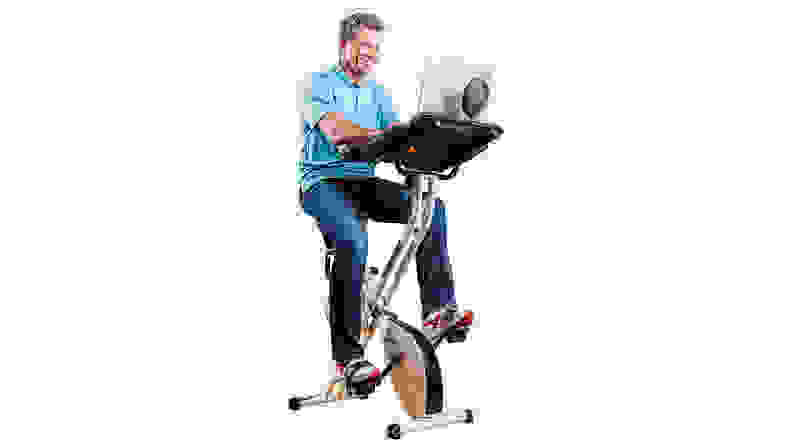 Why just sit at your desk when you can actually lose weight while working? There are all types of stationary bikes but I like Fit Desk because I can pedal while I work. This one is very quiet and easily folds up to save space.
Get the Fit Desk Exercise Bike starting at $175 on Amazon
8. A super-accurate food scale that taught me about portion size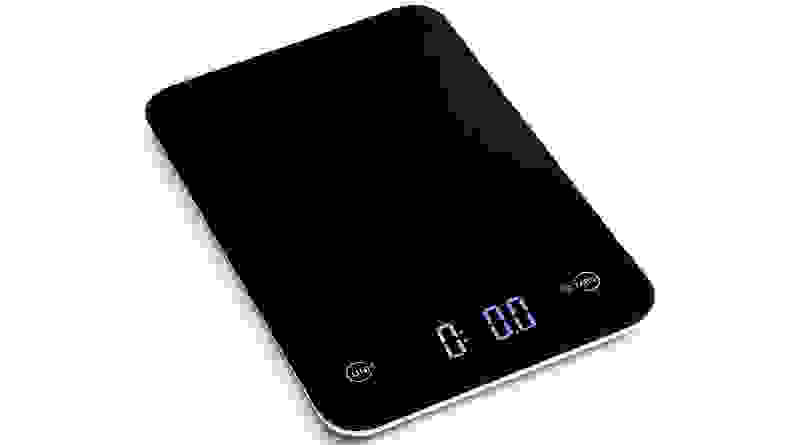 The best advice I can give to those trying to lose weight is to weigh everything you eat. We all tend to underestimate the amounts we eat, and most of us need to relearn how to eat in order to lose weight (at least, I did). I use this scale because it is easy to set back to zero when you set a container on it which ensures accuracy. However, Reviewed's top-rated food scale is the My Weigh Bakers Math Kitchen Scale—both work great.
Get Ozeri Kitchen Food Scale starting at $9.79 on Amazon
9. Microwavable cookware to steam anything in a snap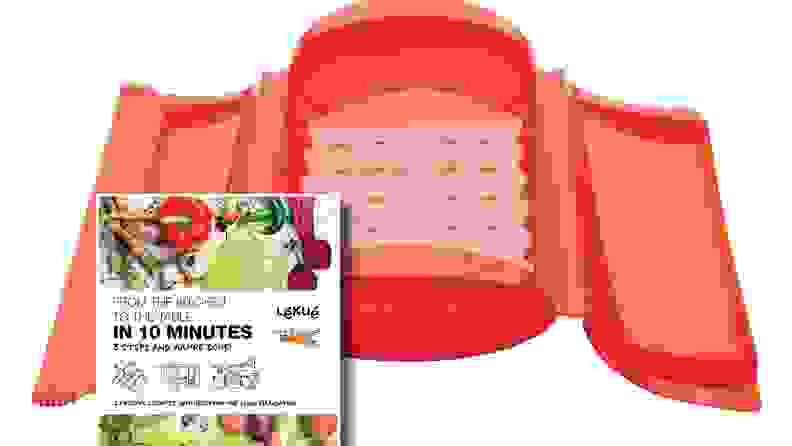 Lekue cookware comes in many shapes, sizes, and varieties, but the microwave line is my favorite and is perfect for those who want all the flavor of traditional cooking without the time-intensity or additional calories. The microwave steamer quickly cooks food and since steaming doesn't require oil, your food will come out low-calorie. This 1-2 person steam case is a perfect starter and includes a cookbook.
Get Lekue microwave steam case for $24.95 on Amazon
10. A body-reading scale that kept me honest and informed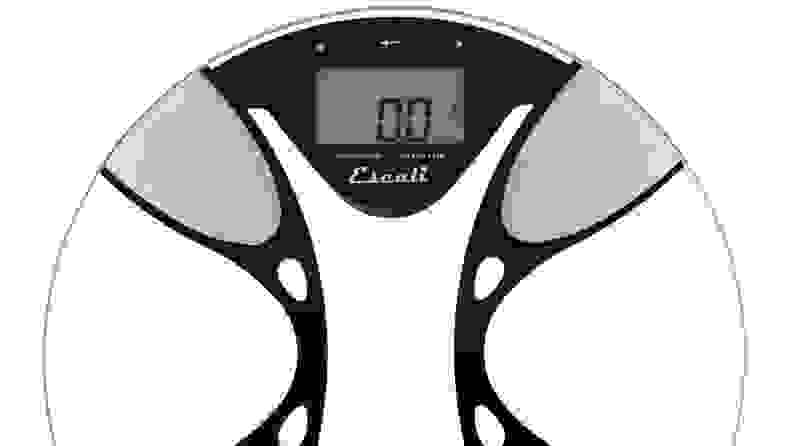 Some bathroom scales are unreliable, giving several different readings in rapid succession. I've found that the Escali scale gives accurate weight readings, and also breaks down what weight comes from water and body fat. That was vital for me when I was on the road to losing 100 pounds: on weeks that I gained, and I could tell right away if my extra weight was due to water or fat.
Get Escali Digital Bathroom Scale for $41 on Amazon
Prices are accurate at the time this article was published, but may change over time.