Whether you're an occasional baker or committed to a healthy diet, a kitchen scale is a must-have. It ensures you're using the right amount of ingredients in a recipe, or helps you determine the correct serving size of whatever you're eating for dinner. Our favorite My Weigh KD-8000 kitchen scale (available at Amazon) is a wonderful addition to your kitchen lineup.
If you're using a really good scale, it will make food prep easier and more accurate. But kitchen scales come in all shapes and sizes, and some are better than others. How do you know which scale is right for you?
We tested 13 of the most popular digital kitchen scales to find the best ones on the market. We paid attention to ease of use, accuracy of measurements, and even how much work it took to clean them. Our top-scoring scales have a little something for everyone—no matter the size of your kitchen, budget, or mixing bowl.
Updated January 02, 2019
Advertisement - Continue Reading Below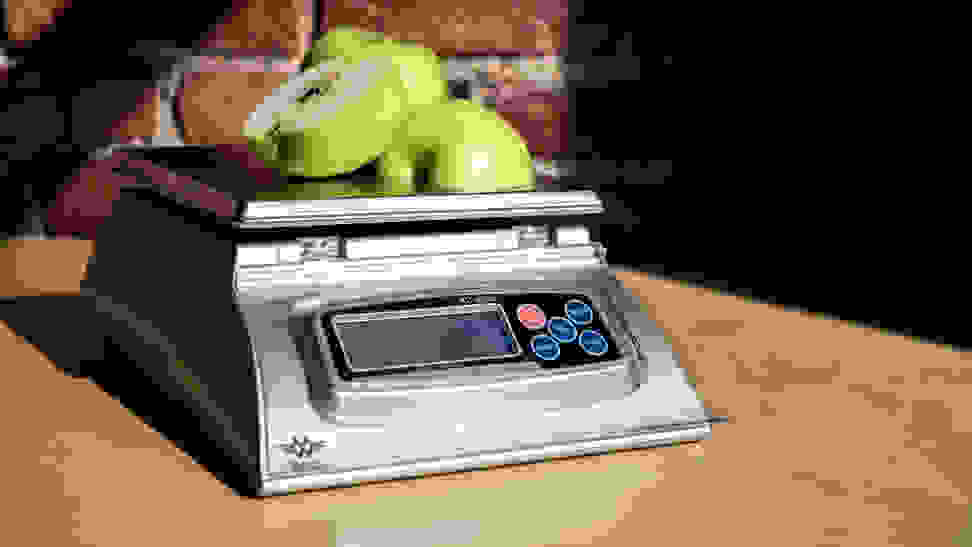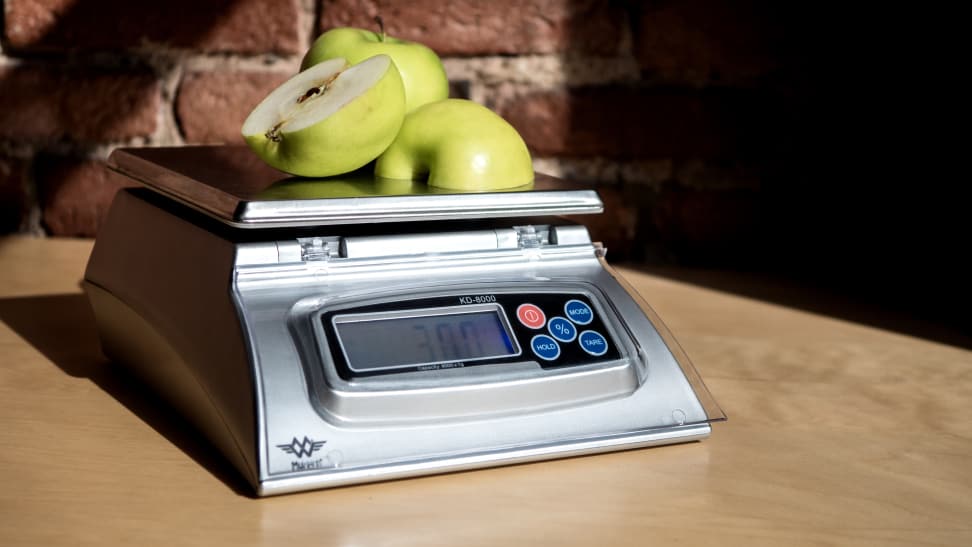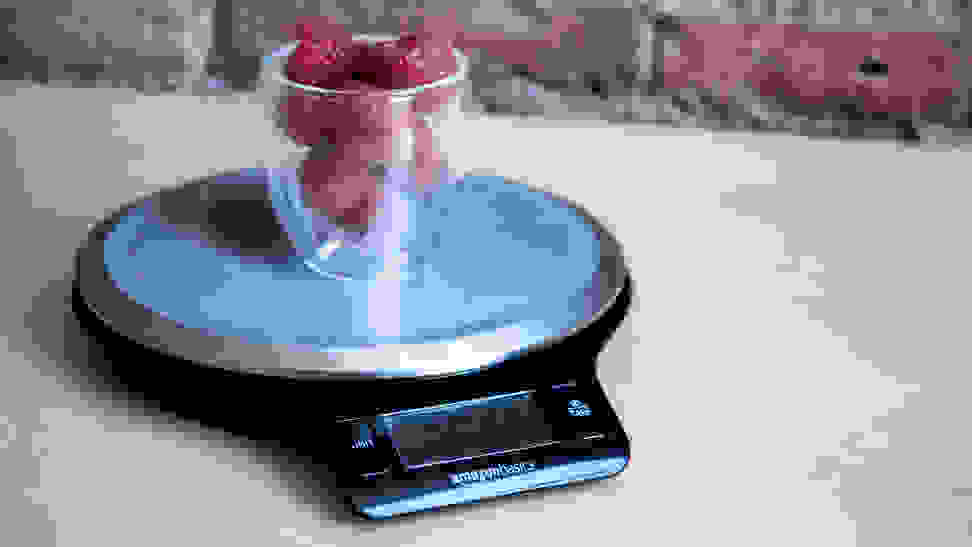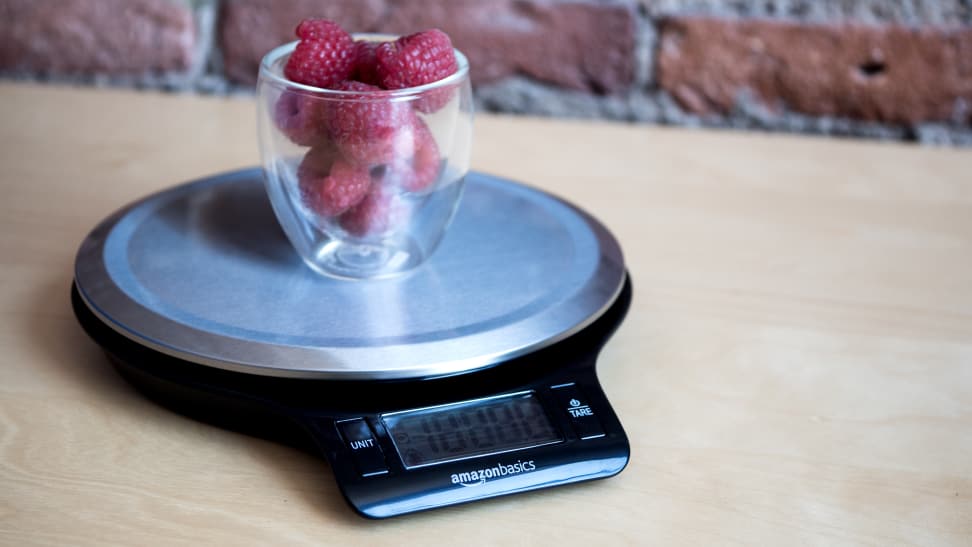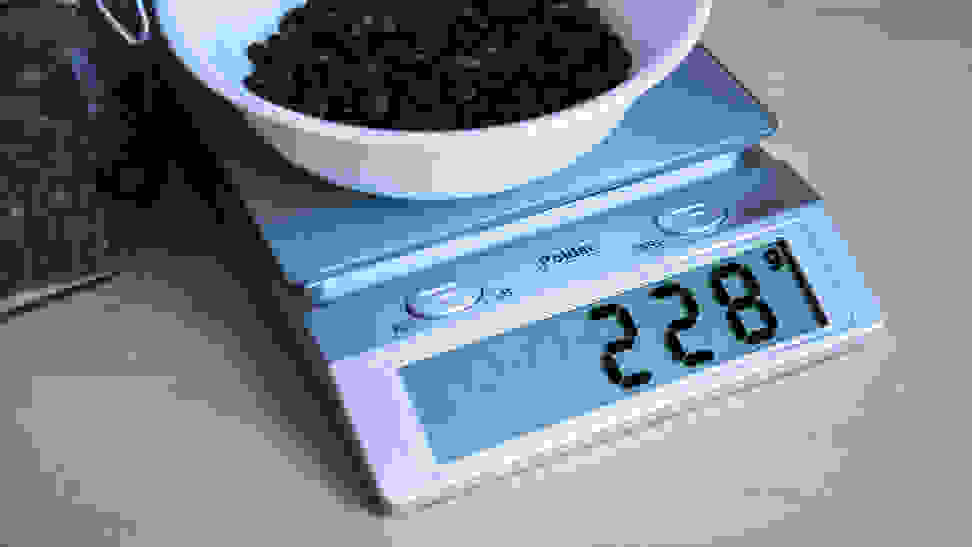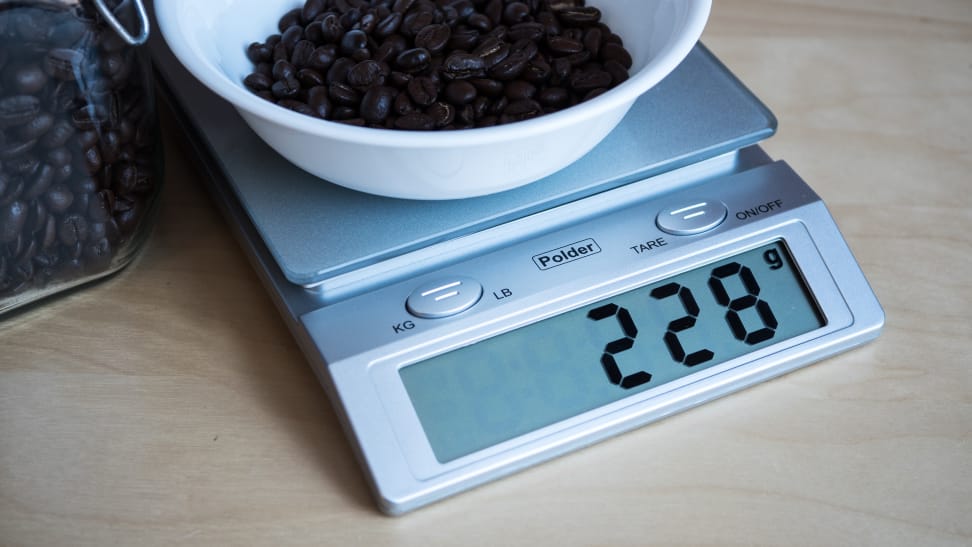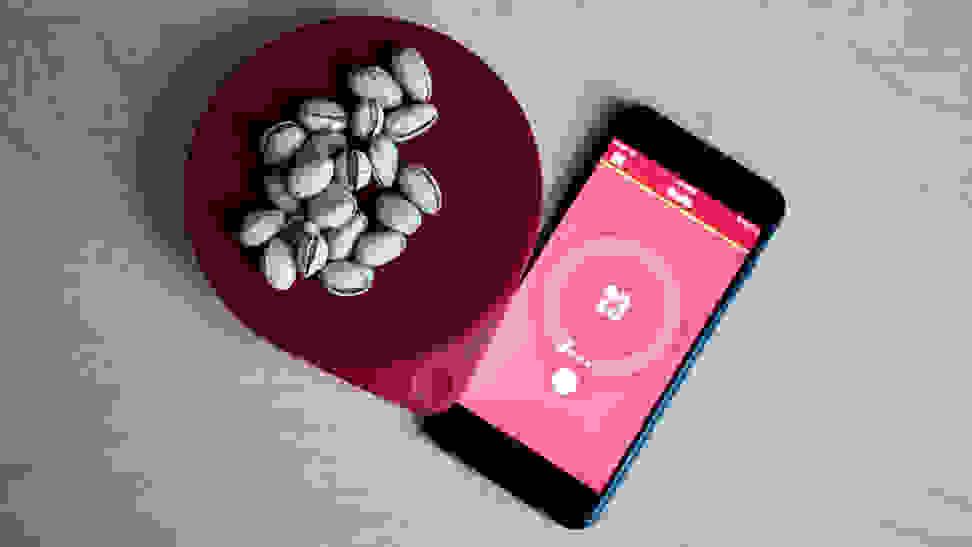 Advertisement - Continue Reading Below