Home & Garden
2016 Best of Year Kitchen Gadgets, Cooking, and Smart Home
These products will make your life easier—and more delicious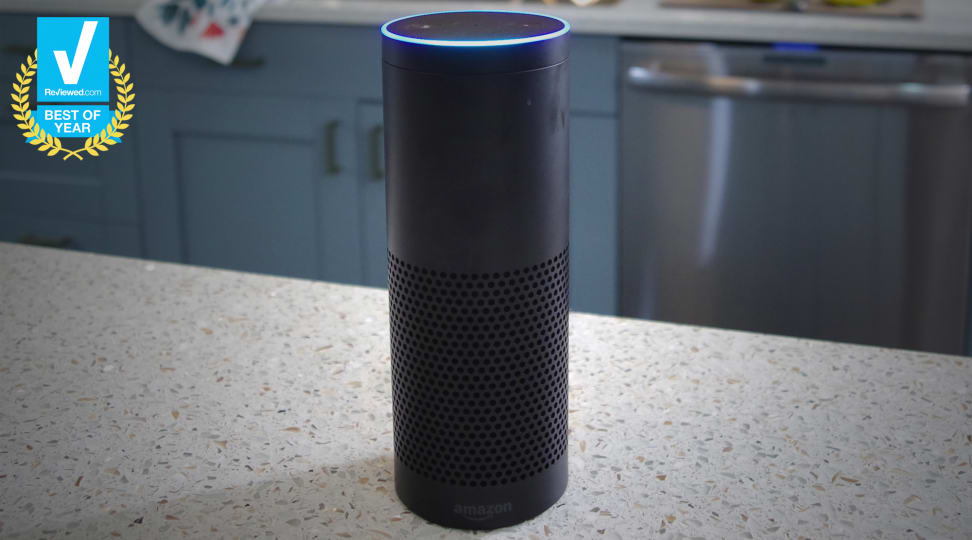 Credit:
Today's home cooks have more options than ever before. New technology is slowly moving into the kitchen, but an appreciation for the basics of cooking continues to grow.
We spent time with both the latest kitchen tech and some classics that wouldn't be out of place in our grandparents' home, and developed this list of the best cooking and smart home tech you can buy.
Best Smart Home Essential: Amazon Echo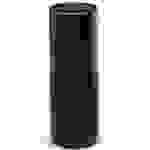 Amazon's Alexa virtual assistant puts your voice in control of an ever-expanding universe of smart products, and the Amazon Echo speaker remains the best choice for getting Alexa into your home.
Whether you want to play music, check the news, control your lighting, keep an eye on your oven, or even play a game, the Echo has you covered with its always-on functionality. It's easy to see how the Echo has helped Alexa become the de facto smart home standard. Read our full review
Best Cooking Gadget: Anova Precision Cooker WiFi Sous Vide Cooker

Because it allows chefs to cook foods to tender perfection over long periods of time, sous vide cooking is gaining interest worldwide. Our testers tried out all the most popular sous vide cookers on the market, and agree that there's no better option than Anova's connected immersion circulator. We especially like how you can customize recipes to fit your schedule. Read our full review
Best Coffee Maker: Technivorm Moccamaster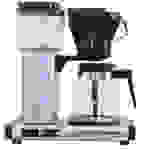 The Technivorm Moccamaster isn't for everyone: It lacks a programmable timer and costs about $300. But it is the best choice for people who truly care about coffee.
Our testers unanimously agreed that this Dutch-made coffeemaker with a five-year warranty also brewed the best-tasting coffee among all the drip coffee makers we tested. That's largely thanks to a precise heating element that stays at the ideal temperature for brewing coffee. Read our full review
Best Pod Coffee Maker: Keurig K575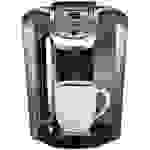 Keurig's K-Cup system puts a wide variety of brews at your fingertips—from traditional coffee to tea and chai. We like the K575 because it has a responsive touchscreen, a huge 80 oz. water reservoir, and the option to brew a full carafe at a time. Users can also change cup size, temperature, and strength. Read our full review
Best Cold Brew Coffee Maker: Takeya Cold Brew Coffee Maker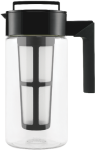 Brewing coffee with cold water instead of hot water yields a different flavor profile that can really jazz up your morning cup. If you're ready to try cold brew, we recommend this sturdy, simple brewer from Takeda. Our testers found it easy to use and clean, and also simple to store when not in use. Read our full review
Best Outdoor Grill: Weber Original 22-inch Kettle
Best Blender: Breville Boss Super Blender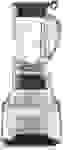 With interest in healthy eating at an all-time high, there are a lot of great high-end blenders on the market. We like the Breville Boss because it's more affordable and more versatile than its competitors. Other blenders may excel at a single task, but the Breville Boss can make everything from crushed ice to smoothies. Plus, it's easy to control. Read our full review
Best Stand Mixer: KitchenAid Artisan Series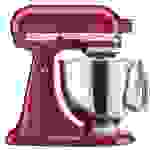 The name KitchenAid has become synonymous with stand mixers, and the Artisan series proves why. This tilt-head mixer is easy to use, comes in a wide variety of colors and finishes, and is sturdily built in Greenville, OH.
Its 325W motor is powerful enough for frequent use and kneading dough, and the mixer is compatible with a wide variety of attachments that can do everything from spiraling vegetables to making sausages. Read our full review
Best Kitchen Essential: Lodge 12-inch Cast Iron Skillet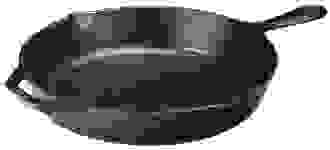 Every home should have a cast iron skillet. Virtually indestructible and versatile for cooking both indoors and outdoors, cast iron is also extremely affordable—even if you buy the best. That's why we recommend this skillet from Lodge, which is perhaps the best-known manufacturer of cast iron cookware. Read our full review
Best Smart Appliances: GE Connected Appliances


Until GE started putting WiFi into its major appliances, the idea of a smart kitchen or laundry room was only for wealthy hobbyists. Today, GE sells over 70 washers, dryers, refrigerators, dishwashers, and ovens that are compatible with smart home technology.
And because they rely on WiFi and not some proprietary standard, GE can easily add additional compatibility as new smart devices debut—just as the company's engineers did with Amazon Alexa in 2016. Read our full review
Best Kitchen Appliance Suite: Whirlpool Side by Side Suite