Home & Garden
Over 50 gift ideas under $20 for everyone on your list
Need to get a gift but need to keep it under $20? We've got you.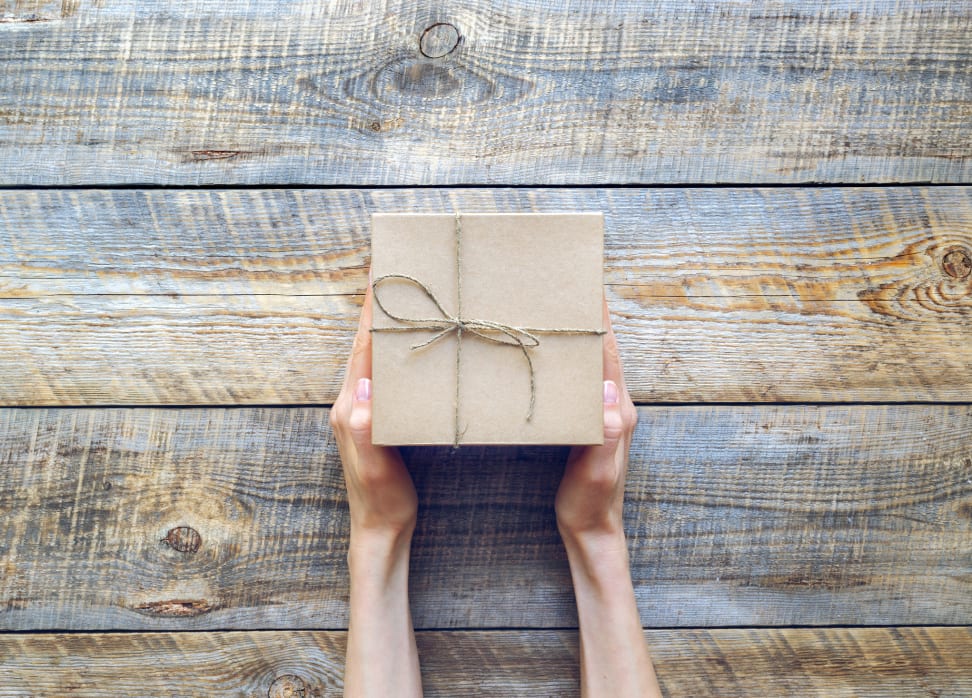 Credit: Getty / 279photo
The holidays are great, but they come with one big batch of anxiety every year: finding gifts for loads of cousins, aunts, uncles, nieces, and nephews without breaking the budget.
If you're trying to shop for a variety of people this year but want to keep your gifts under $20, here are some of our favorite ideas broken down by the type of person they might appeal to. Need to trim your budget even further? Check out our guide to the best gift ideas under $10, too!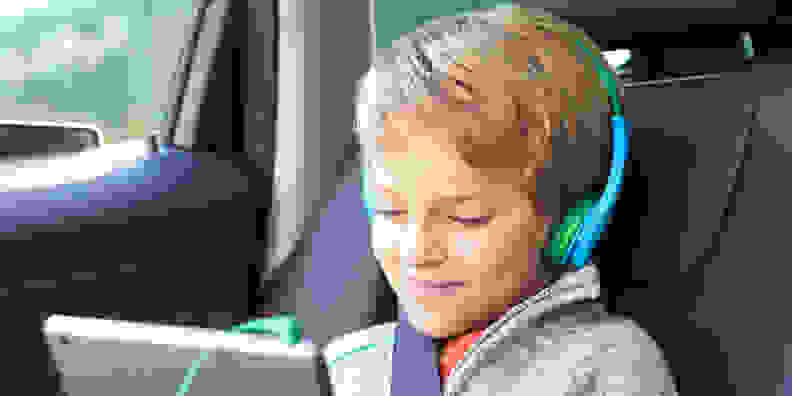 Gifts for kids
Gifts for techies and gadget lovers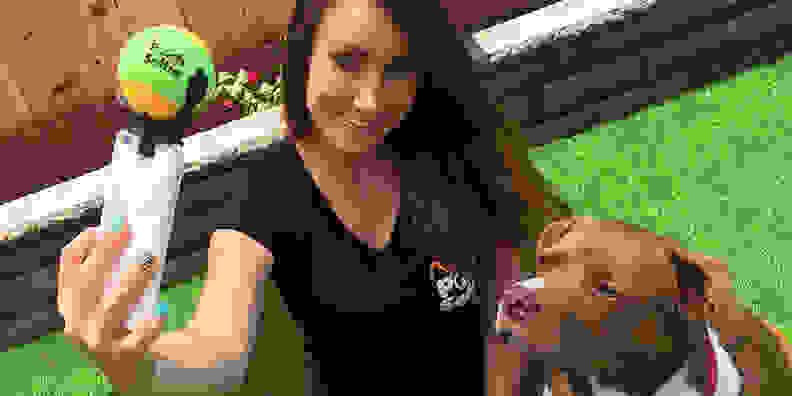 Gifts for pet lovers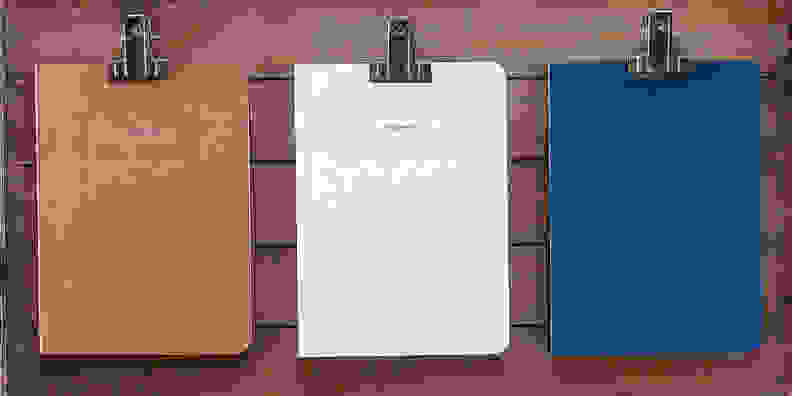 Gifts for everyone else