Home & Garden
10 insanely clever things on Amazon that will make your life easier
The self-watering indoor garden is a godsend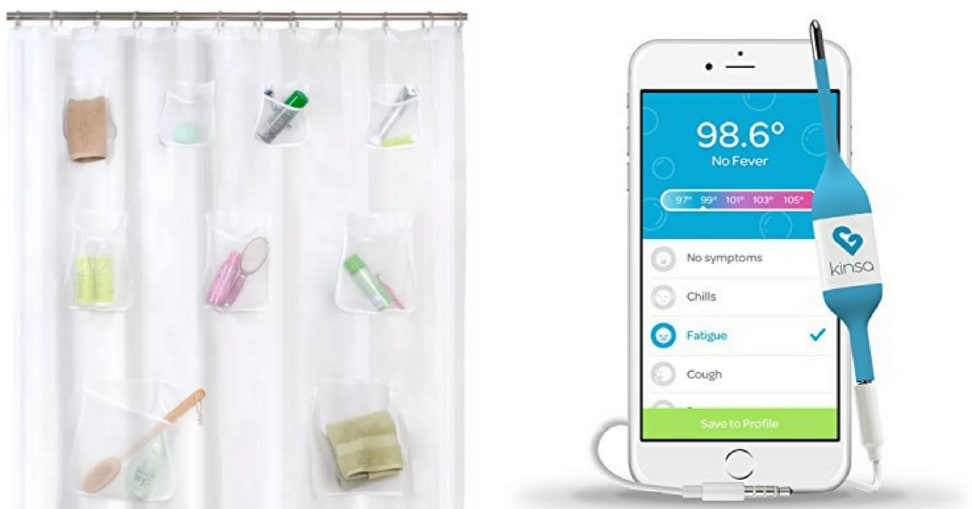 Credit: Amazon
Even if you don't consider yourself a veteran Internet surfer, you probably know that Amazon and other online retailers are chock-full of kitschy gizmos and gadgets... that don't have any real function. Sure, they're cute and nostalgic, but what's the point? Well, I've had enough. I went ahead and put together a list of clever, but useful products. From a marble rolling pin to a compact outlet that swivels and everything in between, I don't think you'll be disappointed.
1. You won't ever have to tie your shoes again thanks to these silicone laces.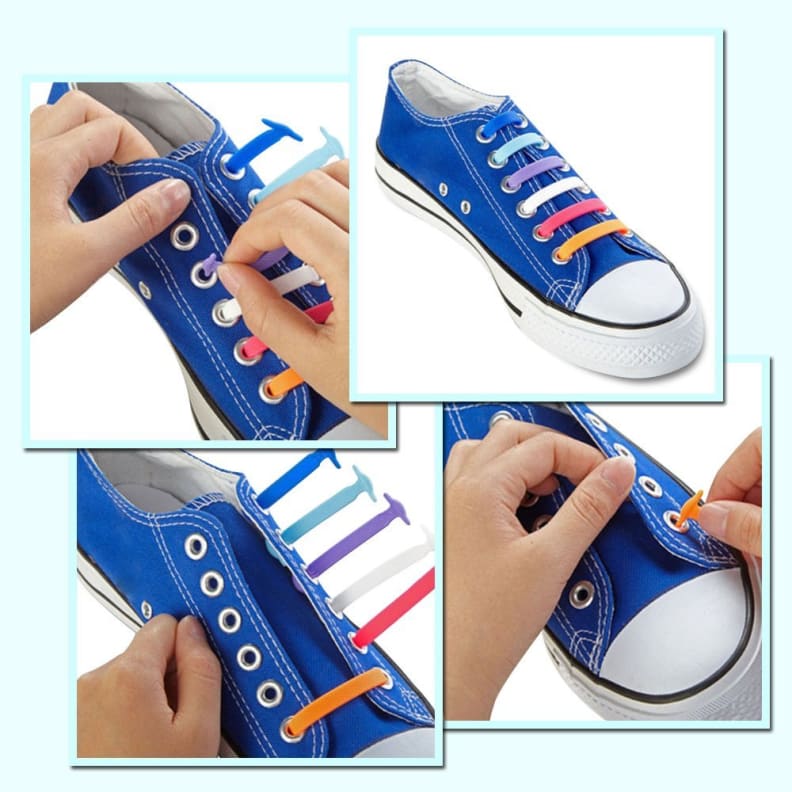 Begone, dirty shoe strings!
2. This liner will keep your bath area free of clutter.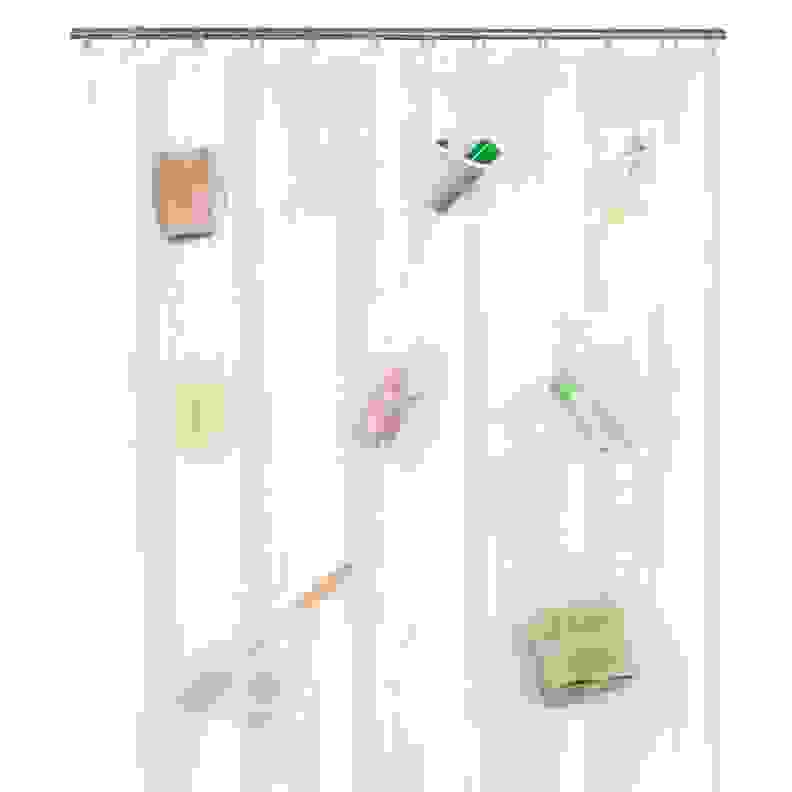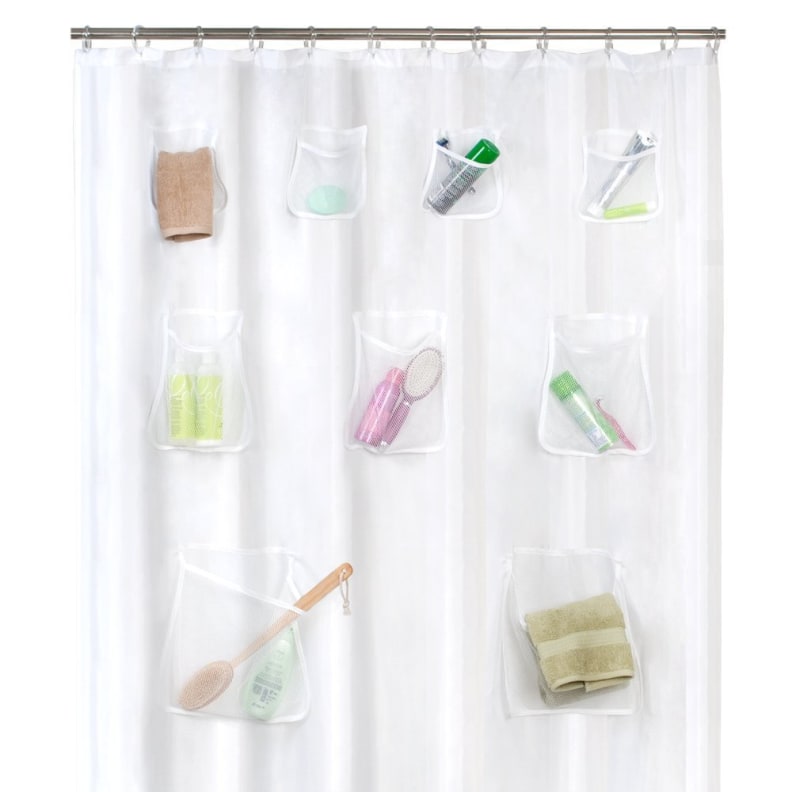 This liner has all the pockets you could ever want.
3. This marble rolling pin is super easy to clean.
The smoothness of the marble make it an ideal rolling pin.
4. Like crispy pizza crust? This pizza stone gets the job done.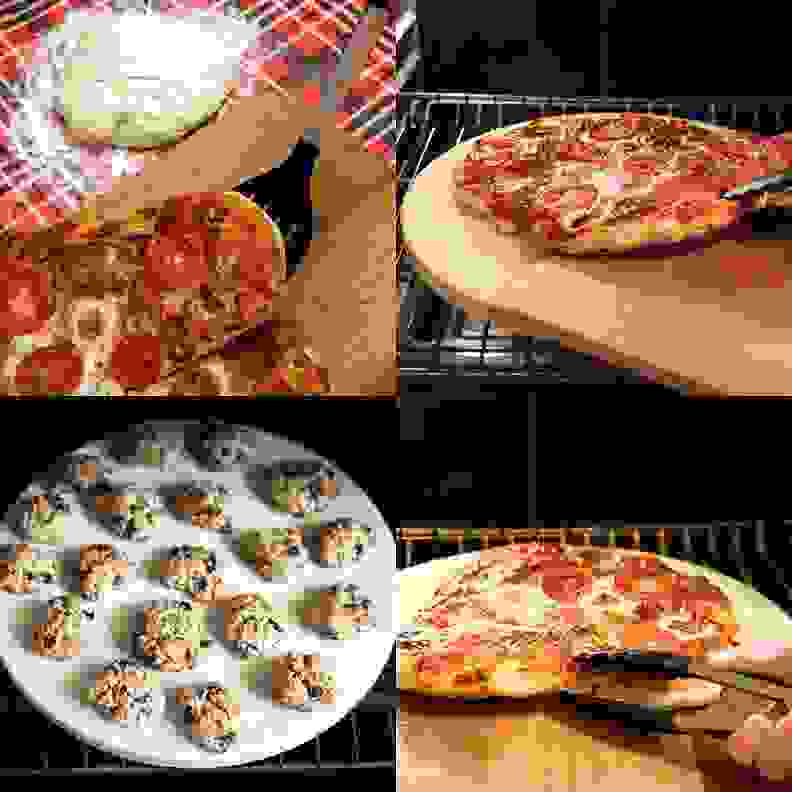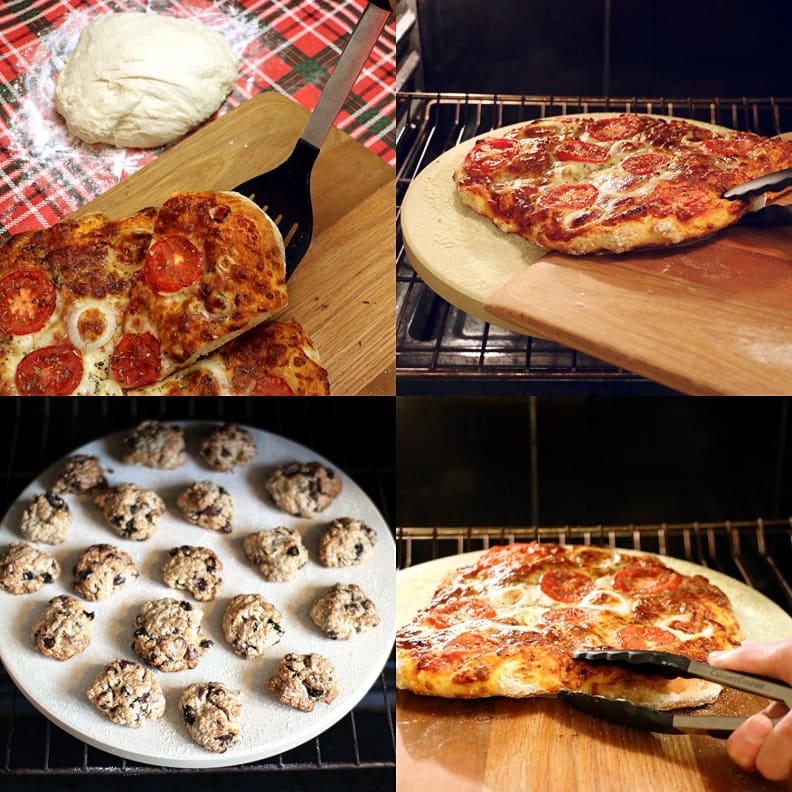 According to one of our experts, if you're a pizza lover, a pizza stone is a must-have. The stone absorbs the heat and distributes it evenly.
5. These razor-sharp peelers can slice through the toughest fruit.
These Swiss peelers are dishwasher safe too!
6. Amazon's Echo Dot makes an excellent kitchen assistant.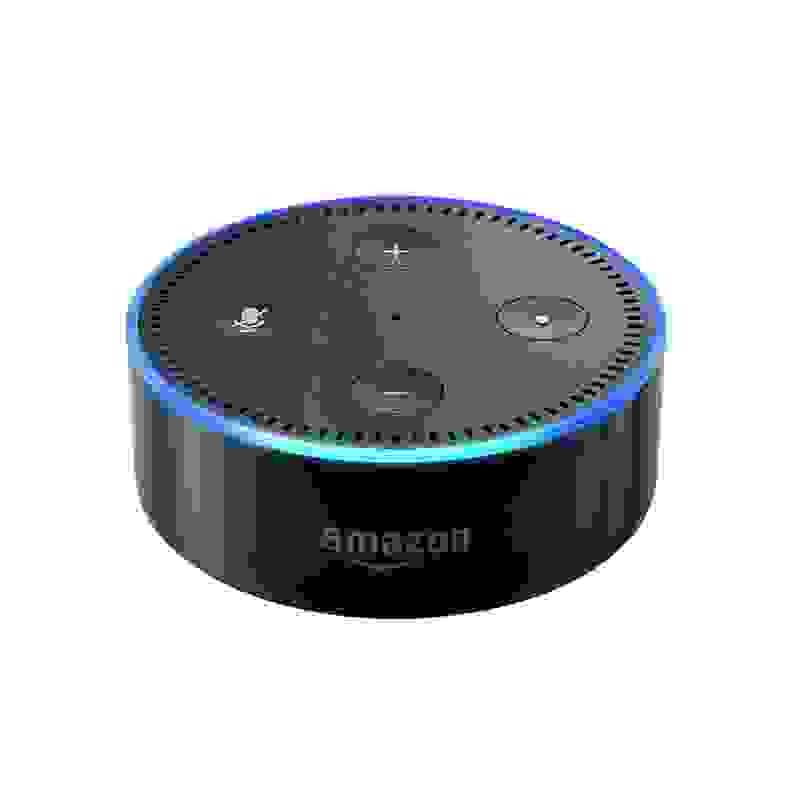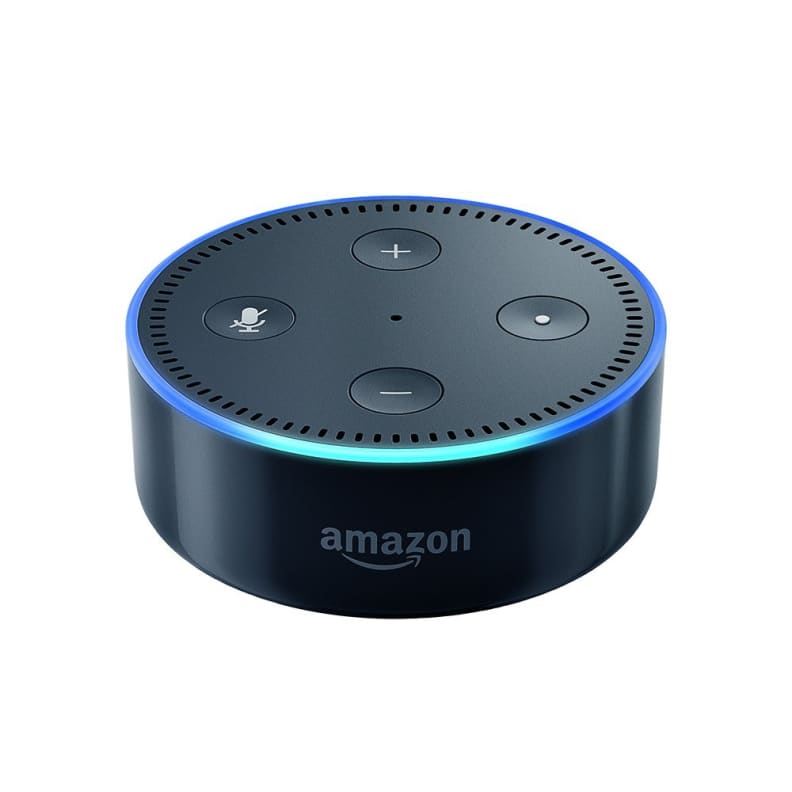 The Amazon Echo Dot is half the size of the original Echo, and more affordable too.
7. This self-watering garden grows vegetables and herbs.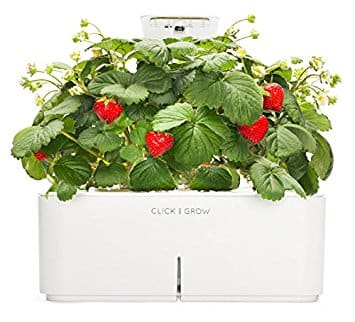 Is your green thumb out of order? No worries. Click and Grow does all the work for you.
8. This swivel outlet is both compact and lightweight.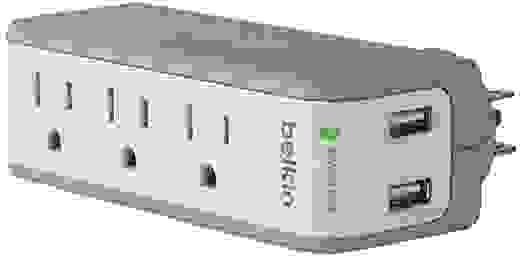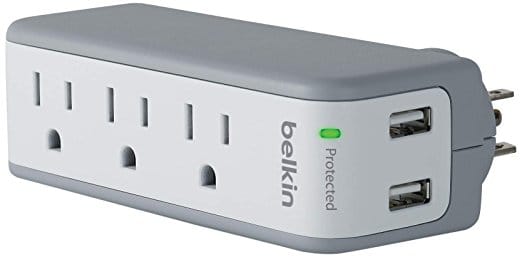 This gadget is great if need an extra outlet (or three).
9. This tiny device helps you find your lost stuff.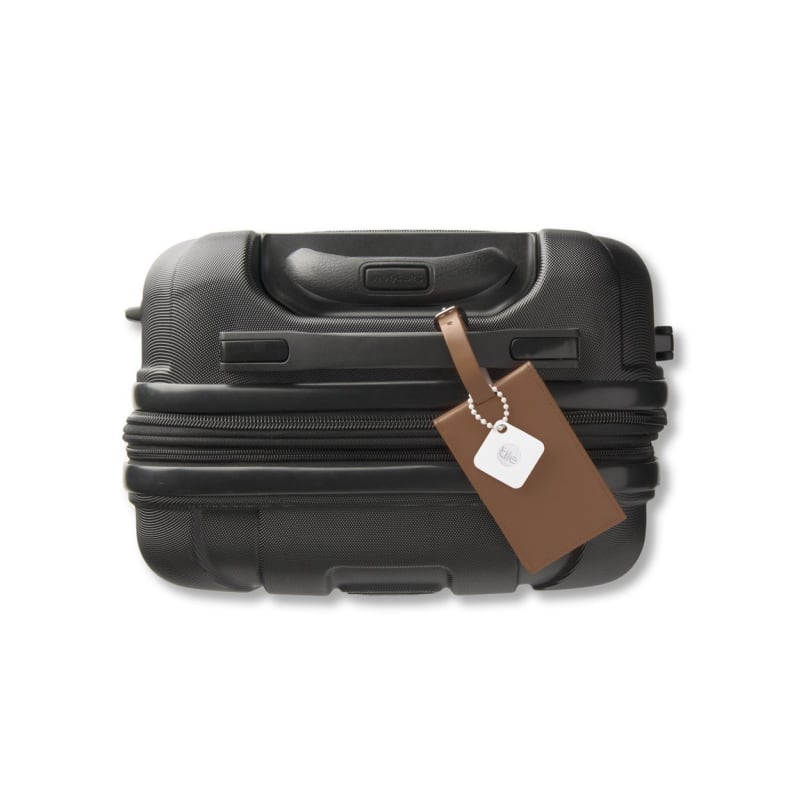 Tile Mate helps you find your phone, your car keys, and more.
10. This smart thermometer takes accurate oral, rectal, and underarm temperatures.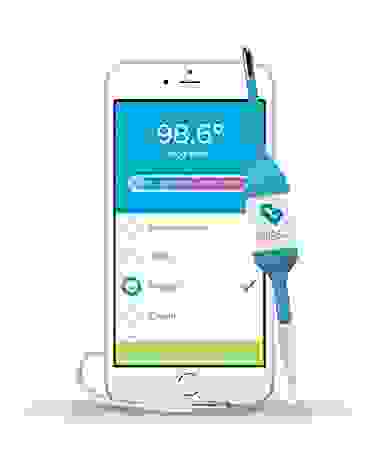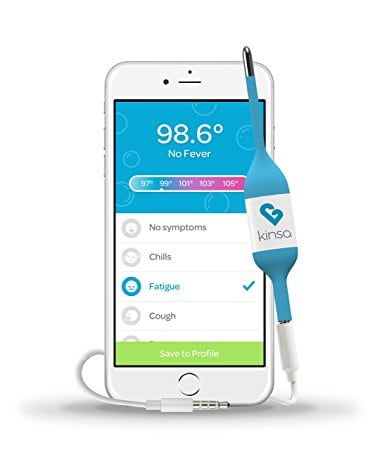 Prices are accurate at the time of publication, but may change over time.