Home & Garden
This award-winning makeup brand is having a huge sale right now
Grab these top products at a 25% discount!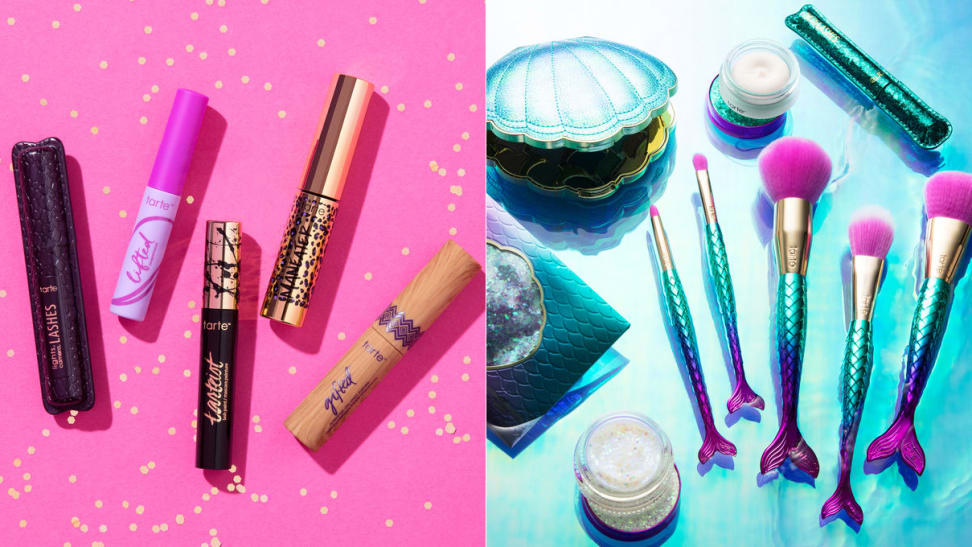 Credit: Tarte
It's rare to see a great deal on makeup—unless you happen to see a product you like in the sale section of your local Sephora or Ulta. But every so often a popular makeup brand will host a sale on their site that makes makeup lovers go crazy, and if you're a Tarte fan, you're in luck. Right now, Tarte is offering 25% off almost everything sitewide as part of their Friends and Family Sale with the code "BESTIES" at checkout.
Even if you use it every day, makeup can be confusing, making it hard to choose the right product when you don't have it in front of you. So we dug through the sale to find some of our personal favorite products and things we've tested and loved, many of which are vegan. We found eight products you should definitely take advantage of before the sale ends on Friday, August 3, and there are literally hundreds of other options in this massive sale to stock your collection.
1. One of the best tested liquid liners we've tested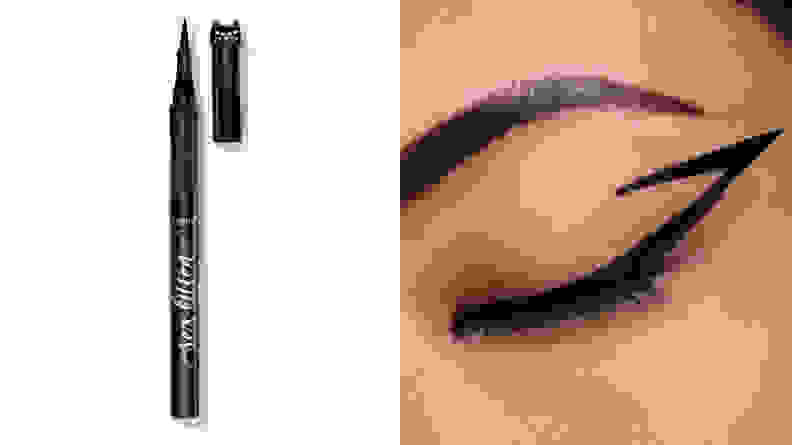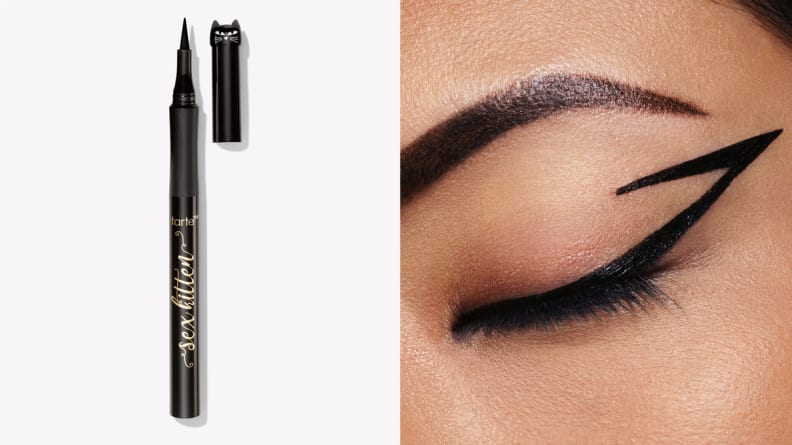 Finding a liquid eyeliner that stays all day without smudging can be difficult, but Tarte Sex Kitten Liner manages to do just that. This is one of our favorite liquid eyeliners because it has deep, matte pigmentation and it won't budge throughout the day. It has slightly less precise lines than our winner, but we still think it's a great buy, especially when it's on sale.
Get the Sex Kitten Liner for $15 (Save $5)
2. Liquid lipstick with bold colors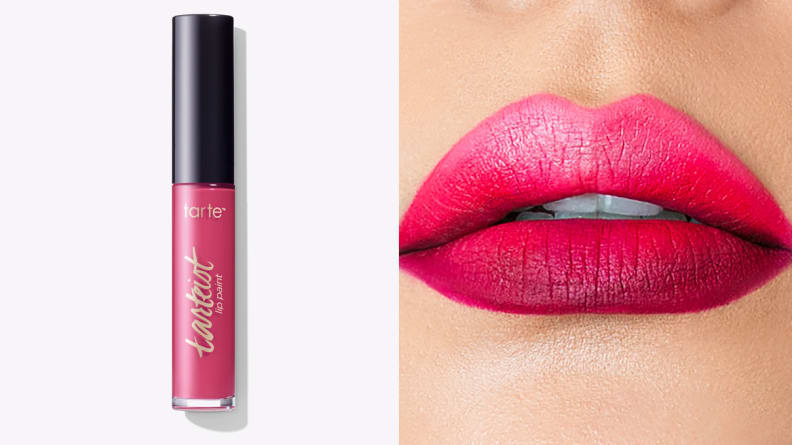 Although it's not our best tested liquid lipstick our beauty editor loves this one from Tarte. It has an easy applicator and bold color that will last almost the entire day. Plus, it comes in loads of fun colors, and with this discount you can stock up on your favorite shades.
Get the Tarteist Creamy Matte Lip Paint for $15 (Save $5)
3. A mascara set to try everything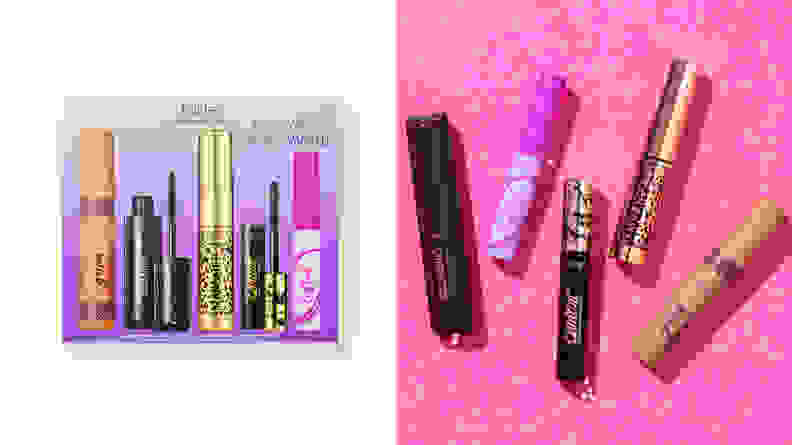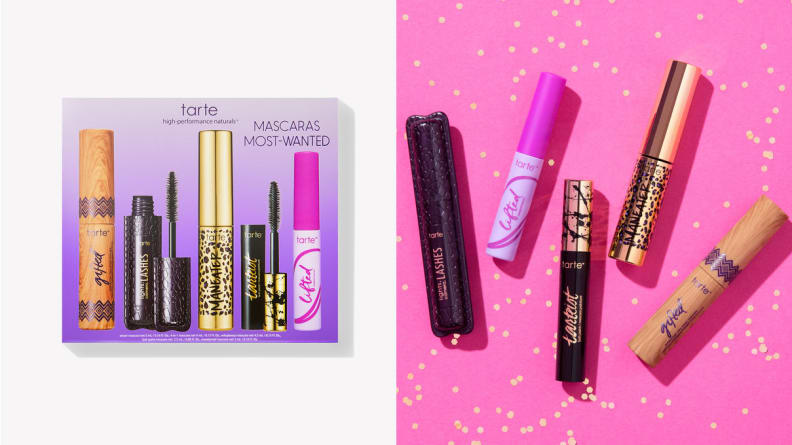 Tarte has plenty of full-sized mascaras on sale, but if you don't know what to buy, you might as well sample a bunch with this set. It comes with their five most popular mascaras including the Maneater Voluptuous Mascara and Lights, Camera, Lashes Mascara. Bonus: They're also the perfect size for traveling.
Get the Mascaras Most-Wanted Mini Mascara Set for $20.25 (Save $6.75)
4. Blush that gives you a glow all day
Blushes that last all day are hard to come by, and this one from Tarte claims to last at least 12 hours. This award-winning powder goes on soft and smooth and won't leave your skin feeling cakey. With 13 shades, there's something to compliment every skin tone.
Get the Amazonian Clay 12-Hour Blush for $21.75 (Save $7.25)
5. An eyeshadow palette in summer colors
Summer is the time to whip out fun, shimmery eyeshadows and the Rainforest of the Sea palette has you covered. It has a range of eight shades "inspired by the sunset" that will help you look like a beach goddess. Reviewers agree that the eyeshadow has a creamy application and is long lasting.
Get the Rainforest of the Sea Sizzle Eyeshadow Palette for $27 (Save $9)
6. Lipgloss without that sticky feeling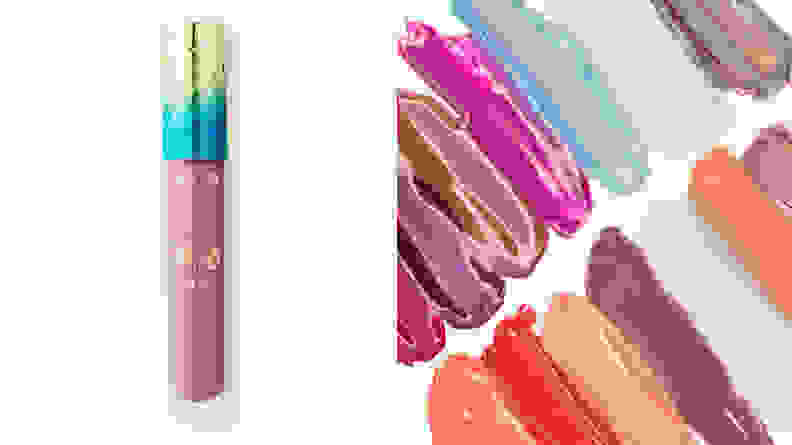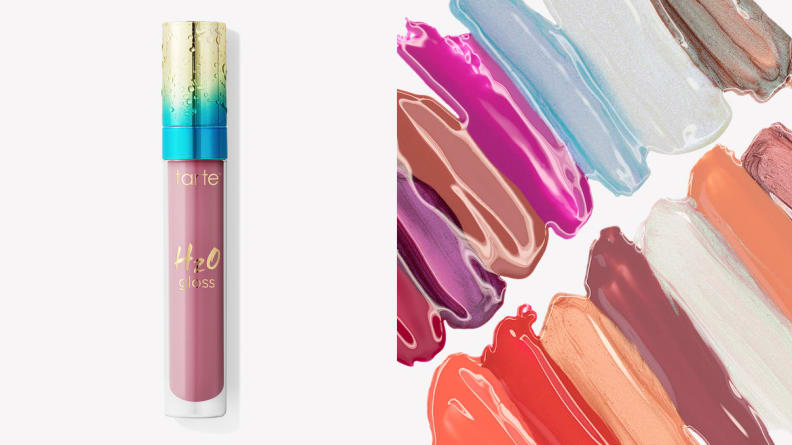 Getting your hair stuck to your lipgloss is the worst feeling ever. Thankfully, Tarte created this marine plant-based one that adds a nice shine without that sticky feeling. There are 14 colors to choose from, so if gloss is your thing, you can stock up on your favorites and try something new.
Get the H2O Gloss for $14.25 (Save $4.75)
7. A hydrating facial primer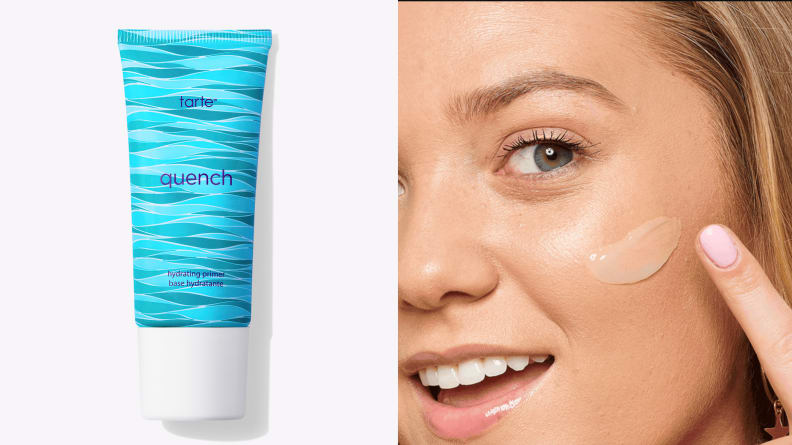 It can be tough to remember to both moisturize and prime your face before you put on your makeup in the morning. But this primer from Tarte does it all and will keep your skin hydrated and make your foundation last longer. We love that it keeps your skin hydrated for 12 hours and smells like coconut.
Get the Rainforest of the Sea Quench Hydrating Primer for $24 (Save $8)
8. Fun brushes to complete your summer collection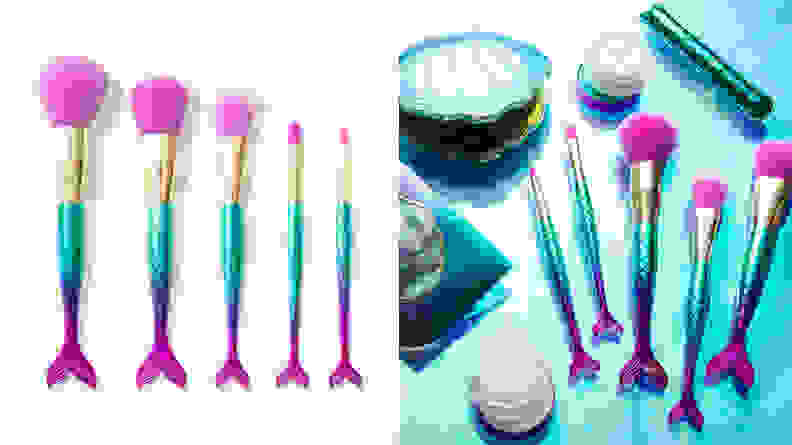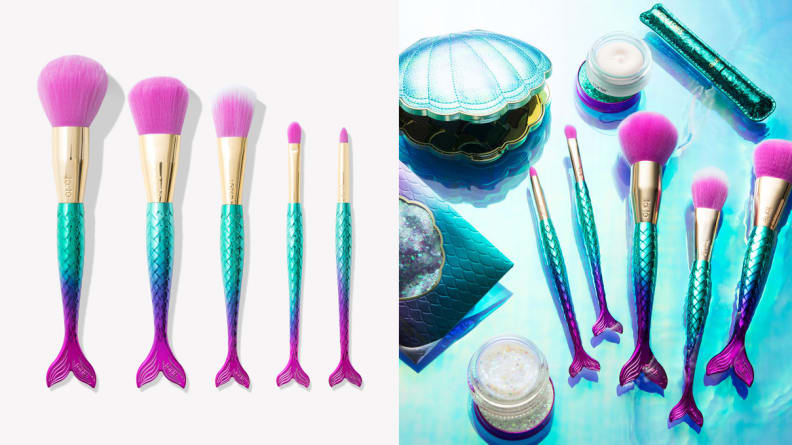 Whether you need to replace your old makeup brushes or just want to add more to your collection, these mermaid-themed are perfect for summer. This set has all you need for your daily makeup routine with a large powder brush, a cheek brush, a highlighter stippling brush, a domed eyeshadow brush, and a pencil brush. It might also be the perfect gift for anyone who loves mermaids and makeup.
Get the Minutes to Mermaid Brush Set for $21.75 (Save $7.25)
Prices are accurate at the time this article was published, but may change over time.