Home & Garden
The 5 best Amazon Prime Day deals you can actually get right now
Prime Day doesn't start until July 10, but Amazon is already offering enticing deals on these five Prime member benefits.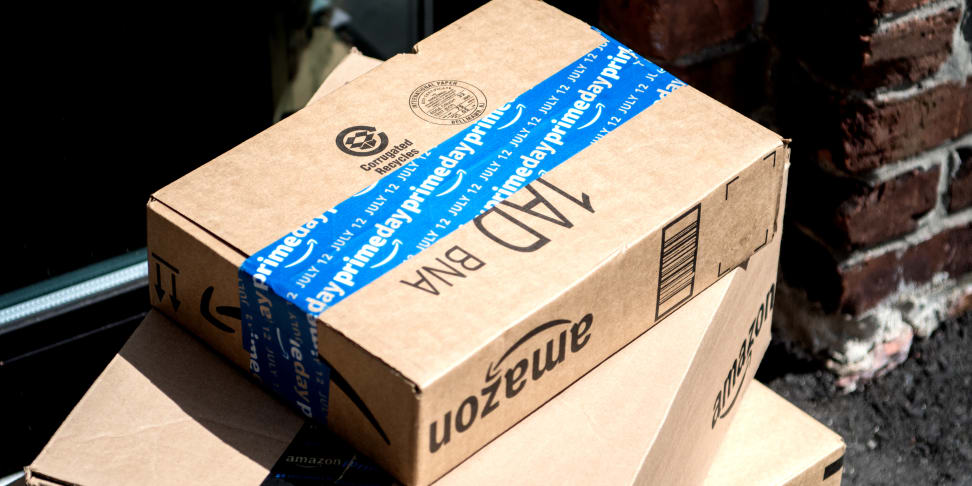 Credit: Reviewed.com / Jackson Rucker
UPDATE: Amazon Prime "Week" has begun, with new deals in categories like Music, Video, Reading, and more being added every day. Check out our Prime Day Deals post for frequent updates on the latest offers and discounts.
Amazon Prime Day (July 11th) is so much more than a single day of deals this year. Not only will the week leading up to Prime Day be filled with special sales, but Amazon has rolled out four exclusive offers on four great services that you can sink your teeth into now. These offers center around some of the benefits that come with being a Prime member.
Don't forget to sign up for a free 30-day trial of Amazon Prime first. You'll need it if you want to take advantage of these or any other any Prime Day deals.
Get paid to watch TV... No, seriously
You can get a $10 credit to your Amazon account simply by streaming one of the thousands of TV shows or movies, including loads of award-winning Amazon-exclusive content. If you haven't yet tried Prime Video, this is basically a super easy way to get free money.
This deal is only available to Prime members who have never streamed anything from Amazon Video. Once you've watched something, Amazon will credit your account. The next time you check out with eligible items in your cart, that credit will automatically be applied.
Rock out to whatever you want for a buck
Try Amazon Music Unlimited for $0.99/month for four months—the best deal Amazon has ever offered. Amazon Music Unlimited gives you access to tens of millions of songs, so you could even just suspend a different paid account like Spotify or iHeartRadio and save some money for a few months. And who knows! You might like Amazon Music even more. (It costs $9.99/month after four months.)
Don't feel bad about not finishing that book
Prime members can save up to 40% on a Kindle Unlimited membership. You can choose from over 1 million titles, and if you don't own a Kindle or Fire device, just download the free app on any iOS or Android. The savings increase when you buy a longer subscription, with offers on 6-month, 1-year, and 2-year packages.
Too lazy to read? Listen instead
Prefer to listen rather than read? Audible boasts the world's largest library of audiobooks, and Amazon is offering a six-month discount of 40% on a subscription. You can listen to as many books as you want, or check out some original programming, for $8.95/month for six months. (It'll cost $14.95/month after six months).
Extreme couponing just got easier for online shoppers
Prime Pantry offers low prices and exclusive discounts on Everyday Essentials for Prime members. Right now through July 11, you can find discounts up to 35% on a number of these products. If you order at least 5 items, you'll qualify for free shipping too.
Prices are accurate at the time this article was published, but may change over time.