Believe it or not, there are people out there who buy a new TV every year. They sell or repurpose their current model, and upgrade to the newest thing. In 2019, that likely means a TV that delivers 4K or even 8K resolution, the newest High Dynamic Range formats, Quantum Dots—the works.
But you know what? The 2018 TVs had those things too. While today's TVs might seem ridiculously fancy and nice if you haven't upgraded your TV in half a decade or so, the truth is that they're only incrementally better than last year's models.
We haven't tested everything yet—far from it—but we've checked out 2019 sets from Sony, Samsung, and a few others, and one trend is pretty clear: 2019 TVs are better than 2018 TVs, but not by massive amounts.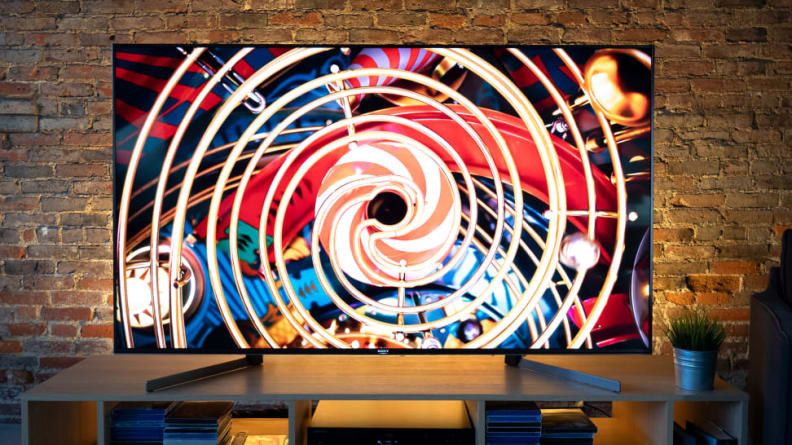 Armed with this knowledge, those of you planning to upgrade from an older pre-4K TV but also looking to save money can probably bank on picking up one of 2018's better TVs at a (sometimes) hugely discounted price. The 2019 TVs are starting to replace everything, so now's a good time to buy.
Lastly, it's worth keeping in mind that not only are many 2018 TVs just about as good as their 2019 counterparts, they're majorly discounted right now to clear them out for the new stock.
So, which 2018 TV should I buy?
If I were upgrading from an older TV and I wasn't too picky about securing ultra-premium picture quality, I'd recommend the 55-inch TCL 6 Series (2018).
Originally $800, you can get it for a little over $500, and it's one of the most valuable TVs of 2018. Not to say it cuts corners: the HDR isn't mind-blowing, but you can see the difference between that format and the "old" format, which is enough for most people who have waited years to upgrade their TV. Check out the full TCL 6 Series review for more info.
There will be a 2019 version of this TV, but I'm willing to bet it isn't hugely better than the 2018 version either. While real AV geeks might want 2019's new fun features like HDMI 2.1, 8K resolution, or HDR10+ mode, but for everyone else, you won't know what you're missing.
What am I missing out on by buying a TV from a year ago?
For a few years now, the mainstream, median TV you could buy was a 4K smart TV with High Dynamic Range—which is a kind of TV you should probably buy, even if you don't know what that means.
Don't believe me? Take a look at our Best TVs Under $500 of 2019. I would generally call these "entry level." They're mostly 2018 models still, and almost all of them offer forward-facing features like 4K resolution, smart features, and HDR compatibility.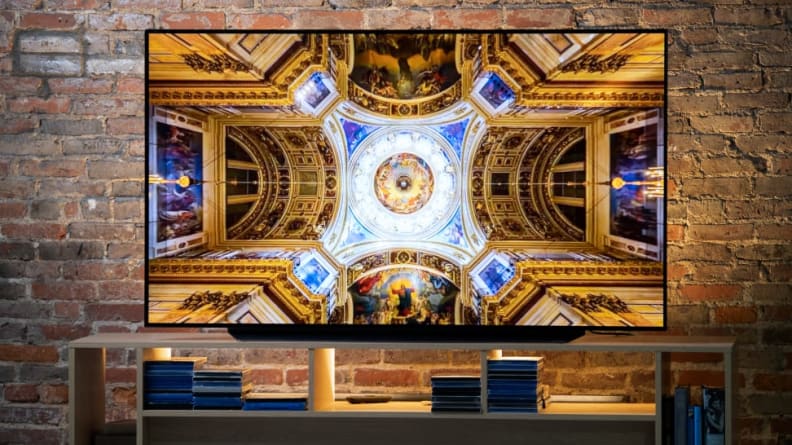 You might wonder, "Why not just buy a 2017 TV then? Or a 2016 model even?" Well, if it's a well-reviewed model from one of the top TV brands and you can actually find it, I'd say go for it. If you're using a TV from around 2010 or 2011, a 2017 TV is going to blow you away. Not as much as a 2019 TV would, but it's all about comparison.
However, if you go back too far, you may start to run into High Dynamic Range compatibility problems, so for the sake of being able to find a good deal and be pretty sure your TV's HDR won't become obsolete too quickly, I recommend checking out a 2018 model.