The Best Cloud Backup Services of 2019
By Ben Keough, November 30, 2017, Updated January 18, 2019
Cloud backup services are like any other kind of insurance. When nothing goes wrong, they feel like a waste of money. But when disaster strikes, you'll thank your lucky stars that someone else is looking out for you.
I spent more than a month testing eight of the most popular cloud backup solutions to find out which one is best for most users. In the end, my choice was clear: iDrive Personal (available at IDrive (2 TB/yr) for $52.12) provides by far the best blend of features and performance at a great price—about $5.79 a month, or cheaper if you get in on one of iDrive's frequent sales. There are better choices for security nuts and power users, though, so I'll detail those as well.
In general, good backup services provide user-friendly apps that securely store your files and work on any operating system you want. They allow you to backup all kinds of files from whichever drive you like, including external and network drives. They'll keep old files you've deleted, and hang on to old versions of files you've updated. And they employ state-of-the-art encryption to ensure no one else has access to your data.
Great services go even further, providing courier service to you a hard drive containing all your files when you need to bulk-restore quickly. They also allow for "seeding," letting you send them a hard drive and copying your initial backup directly to the cloud server. Most importantly, the best of the best will provide all of these features at a low monthly or yearly price, as iDrive does.
Editor's Note: the purpose of this guide is to recommend the best long-term cloud backup solutions. Click here (or scroll down) to see how this differs from short-term or "hot" storage solutions like Google Drive, Dropbox, etc.
Updated January 18, 2019
Advertisement - Continue Reading Below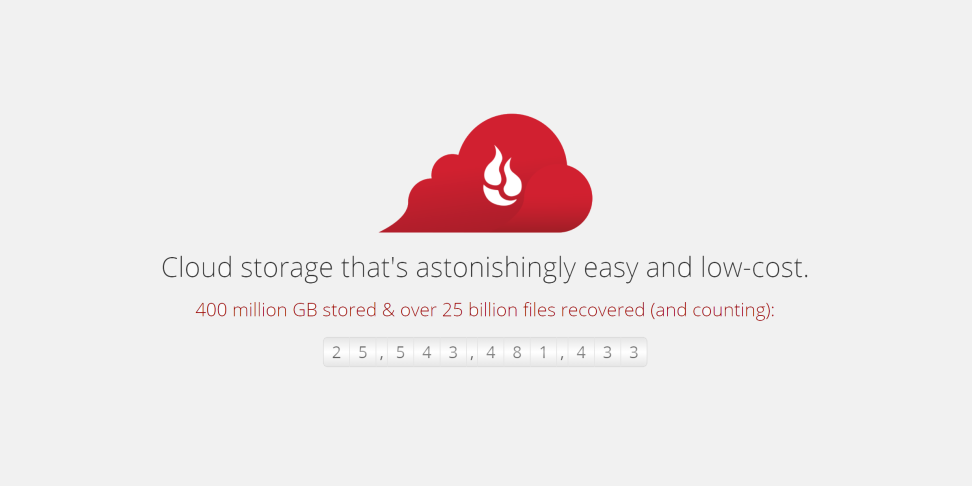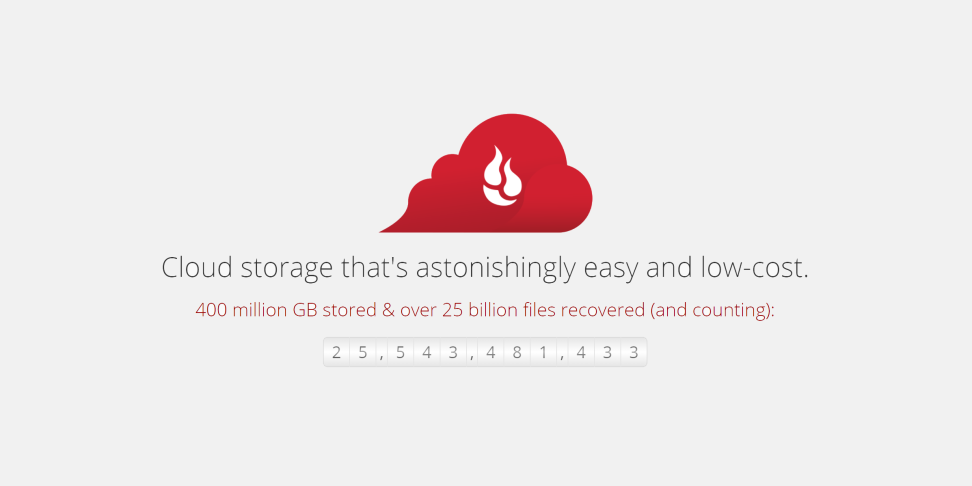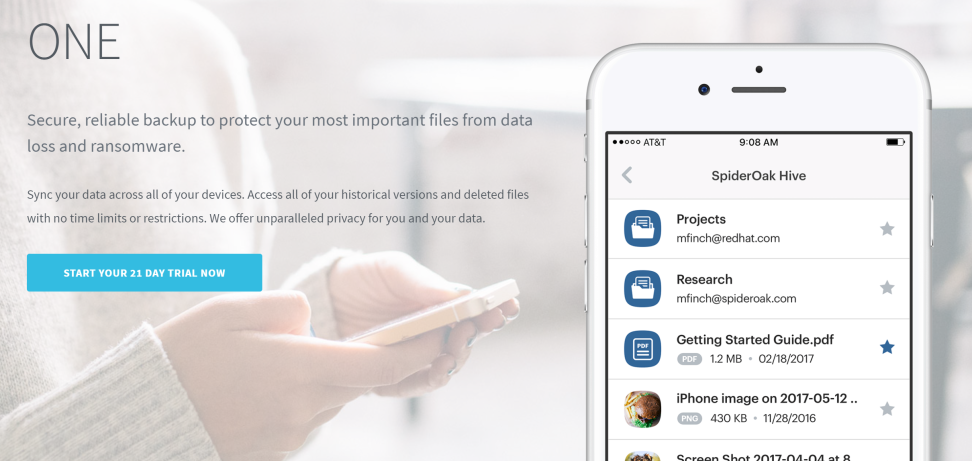 Who am I?
In addition to serving as Reviewed's former Editor in Chief of News & Features, I've written about cameras and computers for sites like The Wirecutter, DigitalCameraHQ, and Pentax Forums. I've spent the vast majority of my life glued to a computer screen, and I've logged countless hours with Windows, Mac OS, and Linux distros alike. I've built computers for nearly everyone in my life. I've managed university computer labs, benchmarked computers, lab-tested cameras, and handled dozens of devices across all categories at industry trade shows like CES and IFA Berlin. When I'm not working, I'm probably busy researching my next tech purchase.
What about Google Drive, Dropbox, etc?
If you're interested in purchasing a service to back up your files, it's important define what is and is not a cloud backup service.
Services like Dropbox, Google Drive, and MEGA are not cloud backup services. Sure, they're a great place to store files you access frequently, like documents or photos you want to share with family and friends, or files you want to move between your PC and phone. But they're not designed to restore everything on your PC in case of disaster.
Collectively, these services are known as "hot storage." That has nothing to do with the actual temperature of the server farm where the data is stored—it's simply a term meaning your files are meant to be accessed frequently. Conversely, services like the ones I tested for this guide are called "cold storage," because the data is meant to sit untouched for months or years.
Cold storage comes with pros and cons compared to hot storage. On the plus side, it's cheaper per gigabyte. And of course, cold storage services like the ones I tested come with lots of features that ensure you can easily restore your system after a total loss—features you won't get with Google Drive and Dropbox. On the downside, it can take a lot longer to retrieve your data, and it's not easy to quickly share files you've backed up to cold storage with other people.
Advertisement - Continue Reading Below