Laundry
All About Stains: How We Test Washing Machines
Learn about our laundry lab in the newest Science Blog!

Credit:
You already know that Reviewed.com produces the most rigorous, in-depth appliance reviews anywhere on the web. Of course we do—that's why you're here. But if you're craving even more information than what's already on display in our product reviews, check out the Reviewed.com Science Blog, where Dr. Timur Senguen waxes scientific about our testing procedures.
Stain removal performance is measured the same way for every washing machine that comes through the test labs: by using standardized, controlled cloth strips that come pre-stained by five different compounds—carbon, sweat, blood, cocoa, and red wine. Each of these stains presents its own challenges: For example, blood is a protein stain best lifted by cool water and soap, while sweat stains need mechanical agitation.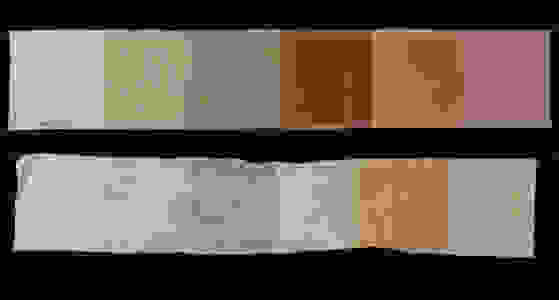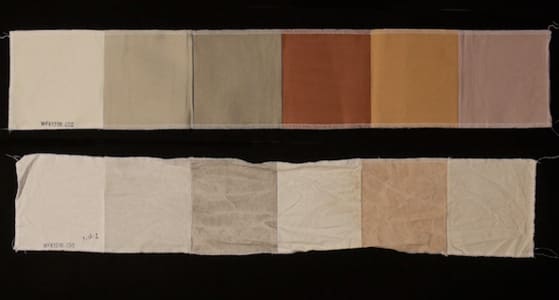 In all, a washer has three stain-fighting techniques at its disponsal—chemical, mechanical, and thermal—and different combinations of these three are required for each type of stain. The result is a comprehensive assessment of a washing machine's performance under any circumstance, using only a single test cloth.
For every last detail on how Reviewed.com tests Washing Machines, check out the Science Blog.
[Hero image: Flickr user wellcome images (CC-BY-SA-3.0)]