Laundry
Clean Out Your Closet, Help a School in Need
Schoola resells unwanted clothes, passes the profits on to kids.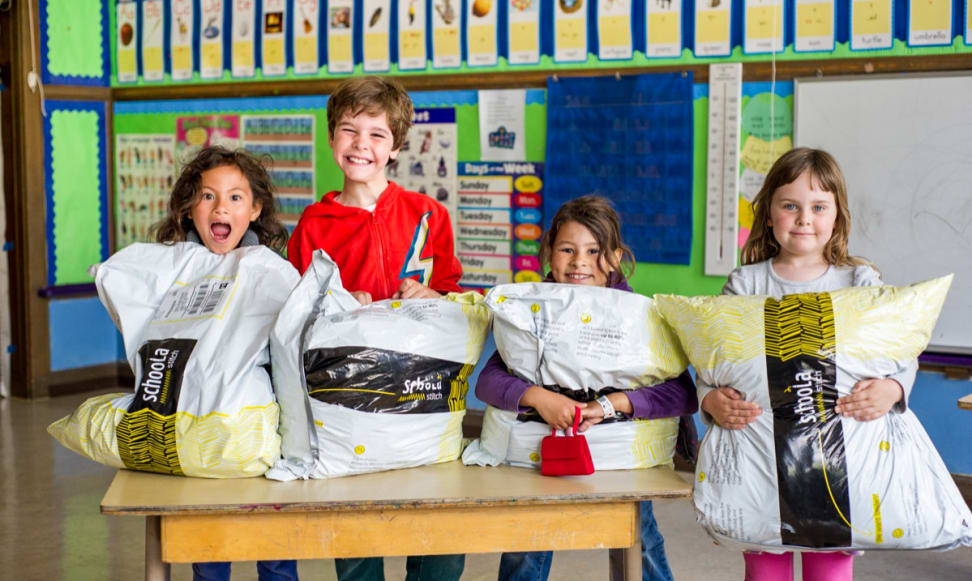 Credit: Schoola
Bake sales are so yesterday. But schools still struggle to make ends meet, especially when it comes to art supplies, musical instruments, and library books. They're among the first things to get axed when education budgets tighten.
At the same time, our kids' closets seem to mushroom with outgrown clothes, and last year's styles—things that just won't get worn again.
Enter Schoola, an online marketplace for kids' clothing. The San Francisco based company accepts donations of brand-name, "gently used" clothing, sells them online, and returns 40 percent of each sale to a school of the donor's choice. Closets get emptied of unwanted clothing; schools get necessary funds for supplies and equipment. It's a win-win scenario.
Schoola was founded in 2013 by Stacey Boyd, a parent, former teacher and school principal who started with a 1,300-piece collection of used clothing that had been donated in a fundraising drive at five San Francisco schools. Boyd created a website to sell the pieces, and within 18 months began branching out beyond the Bay Area, after building up to more than 100,000 articles.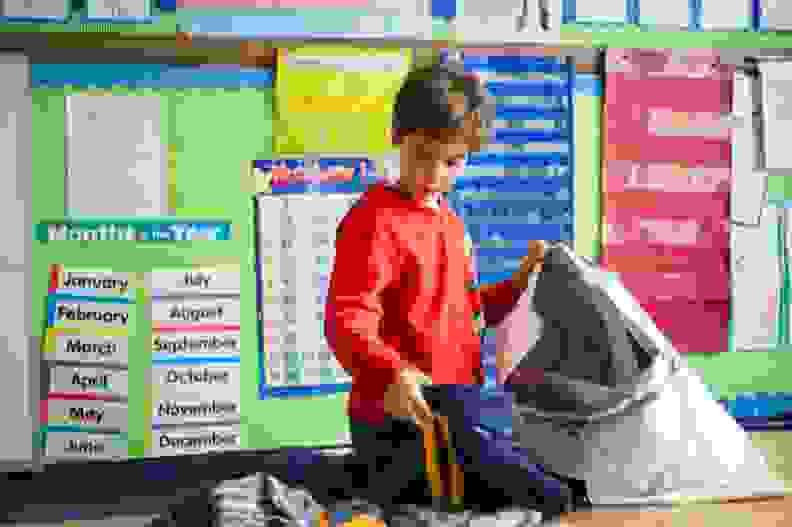 Simplicity is no doubt part of the company's success. Parents request a postage-paid bag from Schoola, then send in 15 to 20 items at a time and designate the school they want to help out. The company is choosy, however: Clothes must be clean, and won't be accepted if they're faded, stained or discolored, with rips or tears, or missing designer tags.
"We have found that brands like Boden, J.Crew and Tea Collection raise the most due to their high resale value," the Schoola website explains. "The market price on used discount brand clothing just does not raise enough for schools. It often costs more to process and sell them than the price for which the item can be resold."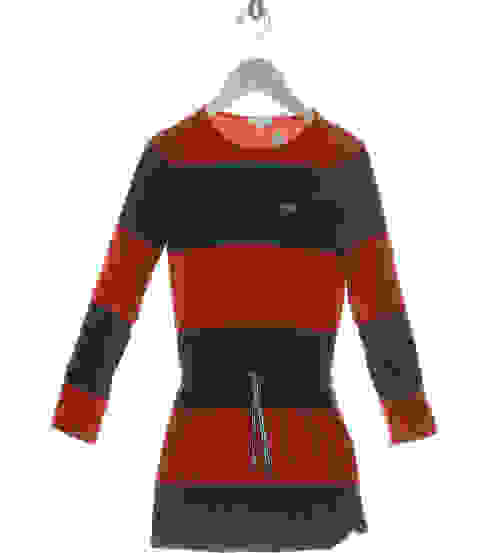 When bags are received, clothing is sorted, priced (30 to 90 percent off original cost), photographed, and put up for sale on the Schoola website. Once sold, the lucky schools receive 40 percent of the proceeds from each item, less the cost of shipping the inventory to Schoola's warehouse. Clothing sales can be tracked to measure fundraising progress, and checks are cut quarterly.
High-profile names like Tori Spelling, Facebook COO Sheryl Sandberg, and the U.S. Women's National Soccer Team have helped attract attention to the company, and it provides fundraising coaches to help parents organize clothing drives to maximize income. Don't have a specific school you'd like to name? You can choose to donate proceeds to the Malala Fund and help support girls' education projects in vulnerable communities around the world.
Thus far, Schoola has been used by more than 300,000 families, with millions of items donated generating "hundreds of thousands of dollars" for 19,000 schools nationwide.
Whether it's for classes in art, drama, music, foreign language, or physical education, we're sure those funds are much appreciated. After all, the musicians of tomorrow need more than an air guitar to learn how to play.
Related Video