Laundry
New Album Proves Your Washer Is a Musical Instrument
Doing the laundry has never sounded this cool.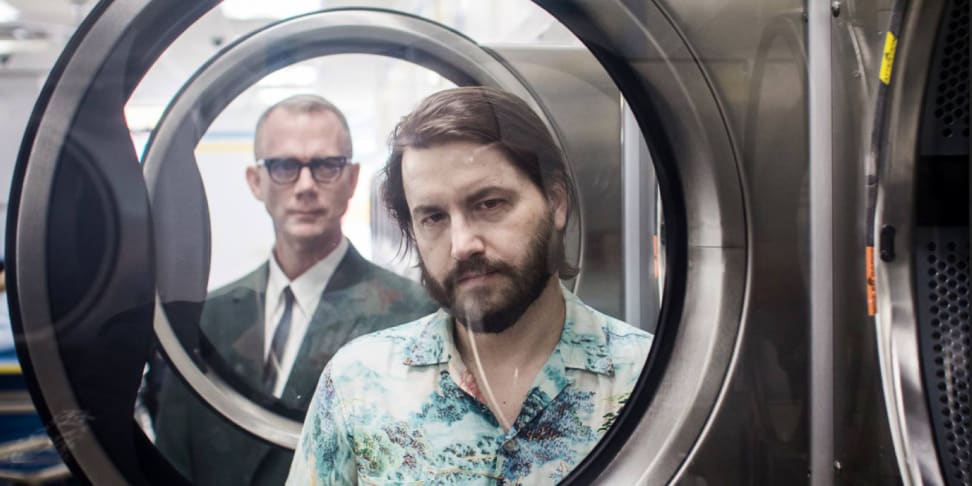 Credit: Matmos on Facebook
Editor's Note
Matmos have announced a release date of February 19 for Ultimate Care II. The band has also released a music video for an excerpt from the album, which you can watch below.
February 4, 2016
Matmos, an experimental electronic duo from San Francisco, are no strangers to sourcing music from unusual places. Their seminal 2001 record A Chance To Cut Is a Chance to Cure, for instance, is comprised primarily of the snips, saws, and squishes of actual medical procedures—including plastic surgery and liposuction.
The group's last album, 2013's The Marriage of True Minds, was the result of four years' worth of parapsychological experiments in which the artists tried to telepathically communicate their ideas for the album. Their subjects' test results were the jumping-off point for the music itself.
Now, Matmos is back with another record of curious origin. Ultimate Care II, which will be released in February 2016 on the Thrill Jockey label, is comprised entirely of sounds that came out of an old Whirlpool Ultimate Care II washing machine.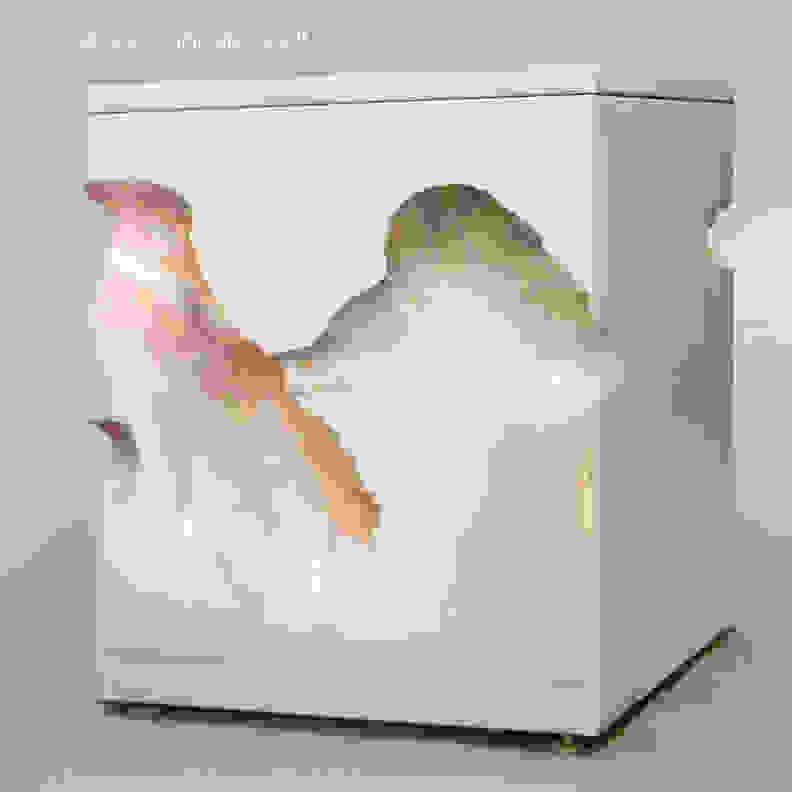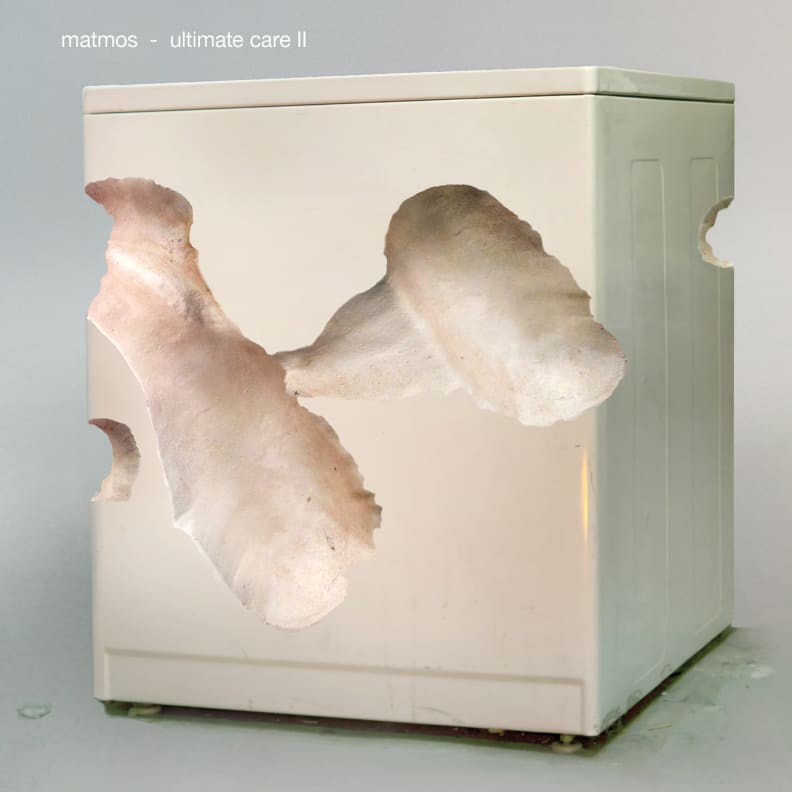 According to Thrill Jockey, the 38-minute album will start and finish the same way a wash cycle does, beginning with the turn of a wash cycle selection wheel and concluding with an end-of-cycle signal noise.
In between these bookends, listeners can expect a style of music somewhere in between Musique concrète and minimal techno. A track from the record can be found on the label's SoundCloud page.
As someone who's been a Matmos fan for years, I can't wait to wash, dry, and fold my laundry to this record. To pre-order, head on over to Thrill Jockey's website. And to get a taste of what it all sounds like, watch this music video for an excerpt from the full album.
Related Video