Lifestyle
10 awesome self-care products that will make you happier every day
Because TLC isn't only for special occasions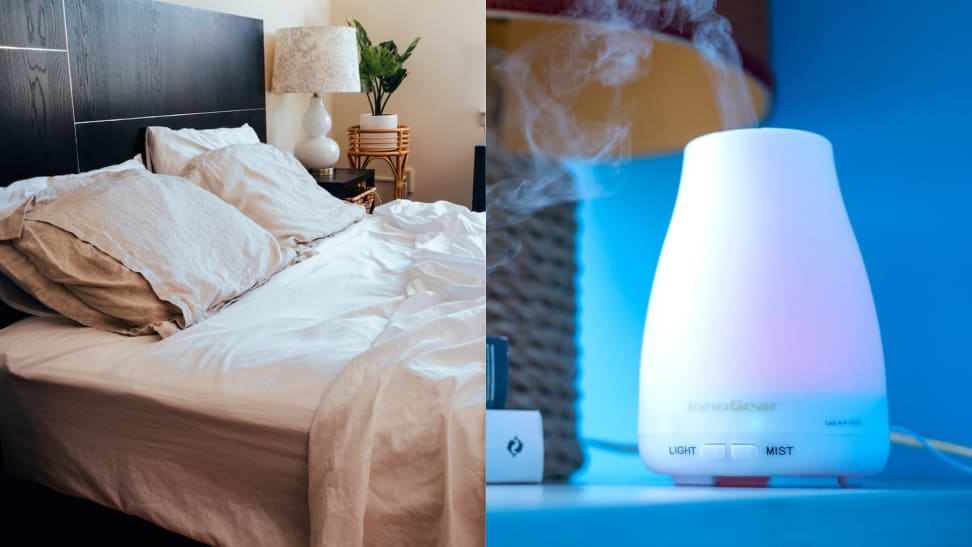 Credit: Reviewed / Jackson Ruckar
The term "self-care" often conjures images of lighting a candle and applying a face mask before hopping in a bubble-filled bathtub. And while it may incorporate those things, self-care is often much simpler: It comprises those little things you do every single day to take care of your mind and body. The following products allow you to do that, bringing health and wellness with ease to your daily routine.
1. The best bed sheets for an amazing night's sleep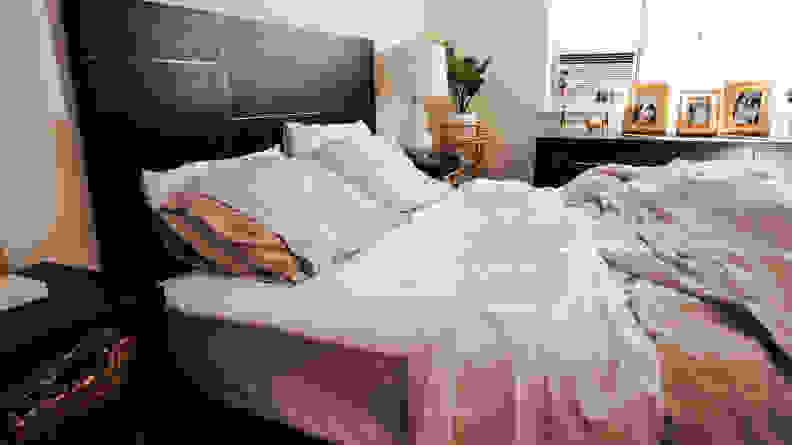 You spend a huge amount of your life sleeping, so you owe it to yourself to make your bed as comfortable as possible. To help you with that, we recommend our favorite bed sheets, the Brooklinen Luxe Core Sheet, which are made from 100 percent cotton and are constructed in a sateen weave to make them smooth to the touch.
Get the Brooklinen Luxe Core Sheet on Amazon starting at $129
2. A Kindle to unwind with your favorite read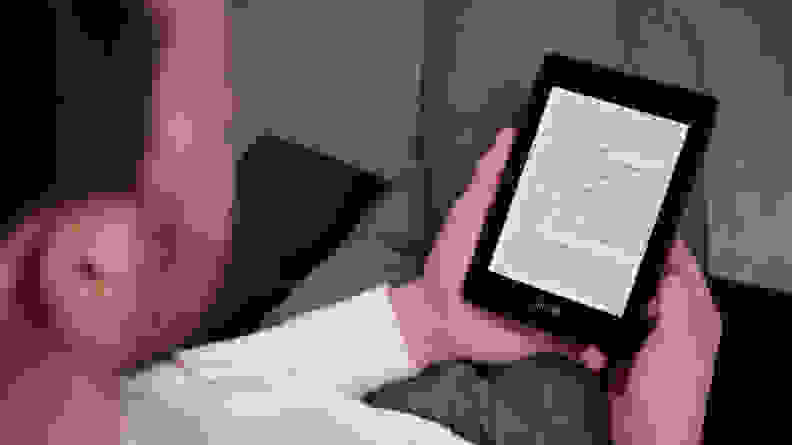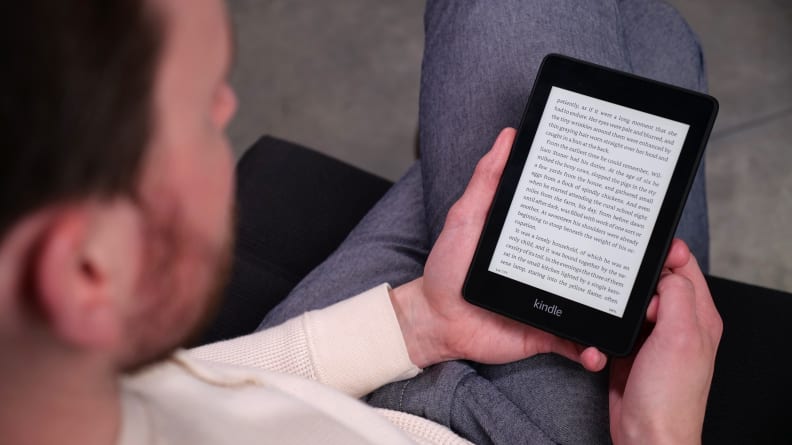 When you want to relax at night, crawl into bed with an e-reader, like our favorite Kindle. The Amazon Kindle Paperwhite won us over with its sleek, waterproof design and ability to download Audible audio content. The best part? Access to tons of books at the click of a few buttons.
Get the Amazon Kindle Paperwhite on Amazon for $119.99
3. A water bottle to keep you hydrated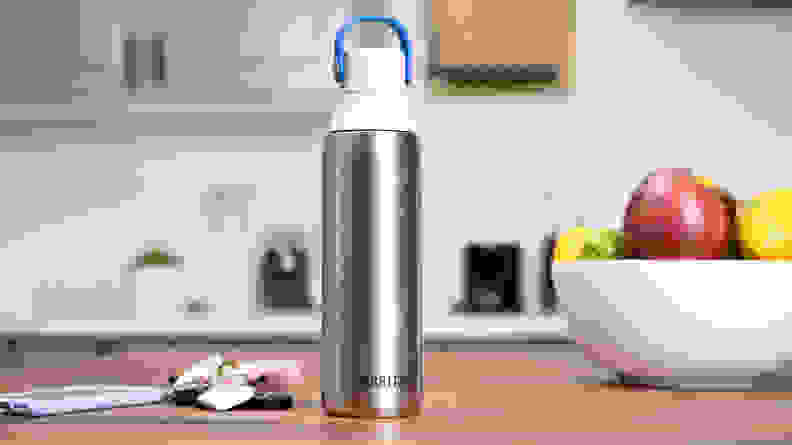 One of the simplest ways to keep yourself healthy? Drink more water. After testing water bottles, our favorite is the Brita BB11 Premium Filtering Water Bottle, which keeps 20 ounces of water cold using stainless steel insulation. It's slim enough to fit in cup holders, has a wide mouth for ice cubes, and the lid securely locks to prevent spillage.
Get the Brita BB11 Premium Filtering Water Bottle on Amazon for $29.99
4. A weighted blanket to relax your body
If you ask us, everyone should own a weighted blanket. These heavy throws claim to help calm the nervous system that in turn may alleviate stress, anxiety, and even pain. After searching for the best weighted blanket, the Gravity Blanket came out on top because of its high-quality velvet cover that feels cozy to the touch, yet is removable and machine-washable. For a lower-cost option, we love the YnM blanket, which has a soothing heft like the Gravity but lacks the ultra-cozy exterior.
Get the Gravity Blanket on Gravity for $249
Get the YnM Weighted Blanket on Amazon starting at $61.90
5. A notebook and pens to journal your thoughts
A great notebook provides a spot to jot down memories or ideas, or to use as a planner. With a 4.5-star rating and over 4,000 reviews, the Moleskine Classic Notebook is a great option to keep at your work desk or your bedside table. If you prefer a more structured journaling experience, the popular Five Minute Journal includes daily gratitude prompts. With either option, you need trusty writing tools, so snag a pack of the PaperMate Gel Pens, which come with 14 colors.
Get the Moleskine Classic Notebook on Amazon starting at $9.98
Get the Five Minute Journal on Amazon for $24.99
Get the PaperMate Gel Pens on Amazon for $17.94
6. Pajamas for comfier lounging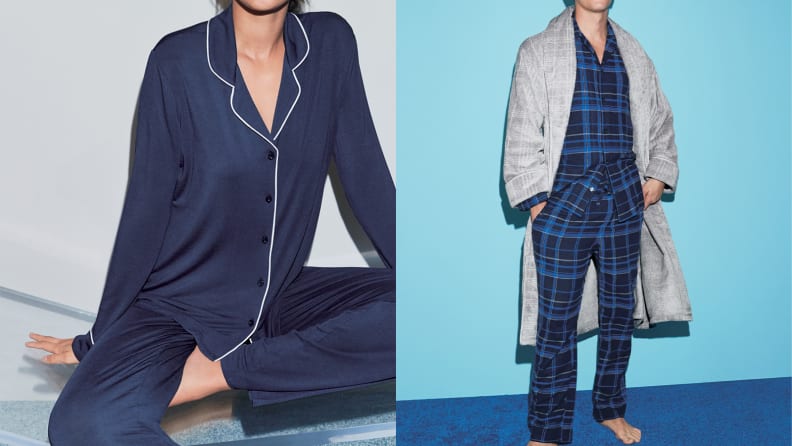 Nothing is better than coming home from a long day and slipping into your pajamas. If you haven't revamped your sleepwear in awhile, now's the time. Beloved by over 1,000 reviewers, the Moonlight Pajamas in women's sizes from Nordstrom's lingerie collection are made from soft, loose fabrics, and come in several cute prints to suit your style. In men's sizes. the '824' Flannel Pajama Set from the Nordstrom men's shop are made of cozy flannel and available in four colors.
Get the Moonlight Pajamas on Nordstrom for $65
Get the '824' Flannel Pajama Set on Nordstrom for $64.90
7. Bath bombs for a relaxing spa night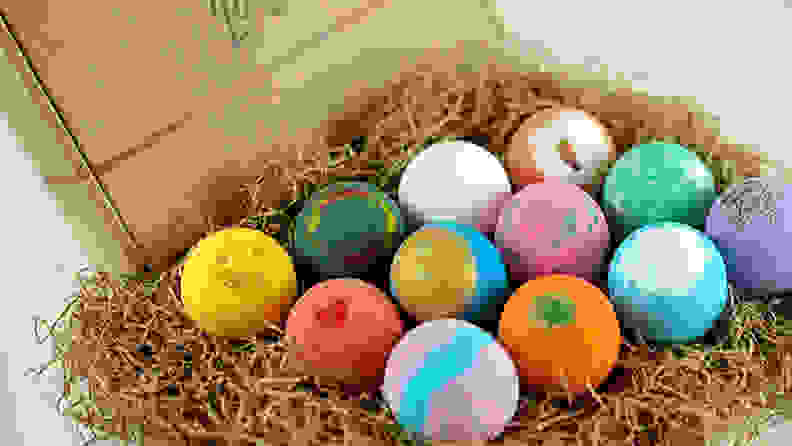 If soaking in the tub is your idea of unwinding, this top-rated set of bath bombs is exactly what you need for your bathroom. The LifeAround2Angels set fill your bath with fun colors and fizz without staining the tub. Bonus: The bath bombs are moisturizing for your skin!
Get the LifeAround2Angels Bath Bombs on Amazon for $28.80
8. A quality pillow to rest your head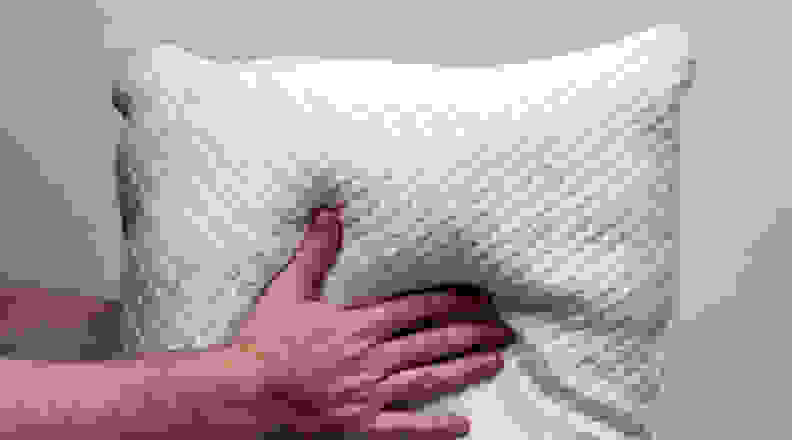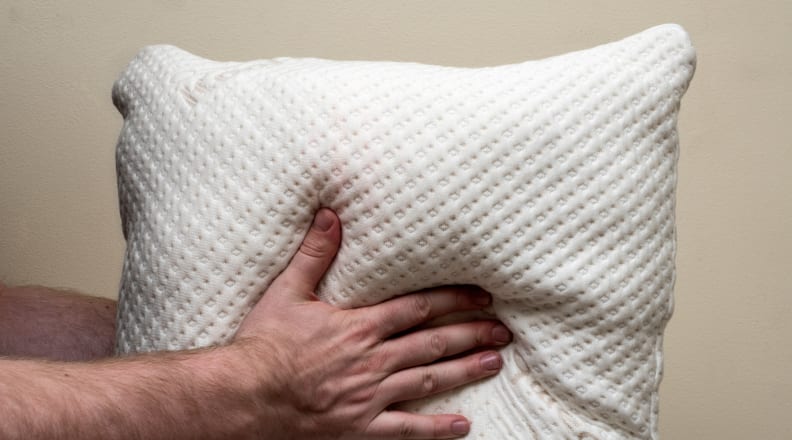 Along with updating your sheets, snagging a new pillow can set you up for your best sleep yet. While testing the bed pillows, the Xtreme Comforts Pillow landed at the top of the pile. The pillow comes "overstuffed," with the ability to remove the bamboo shredded memory foam to find your perfect loft. The pillow molds around your neck and spine, supporting your head for a good night's sleep.
Get the Xtreme Comfort Memory Foam Pillow on Amazon for $49.99
9. A fitness tracker to celebrate your steps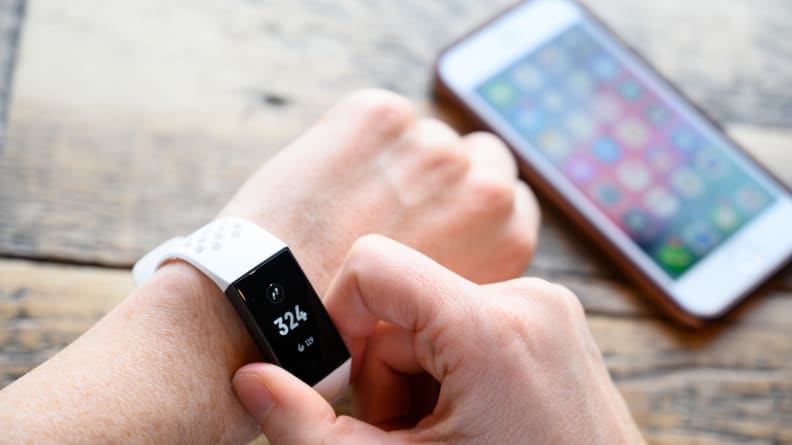 If you're looking to enjoy your exercise routine more, or be more conscious of your steps, you'll love our favorite fitness tracker, the Fitbit Charge 3. It won us over for its good looks, easy-to-navigate device menus and companion app, and its detailed activity- and sleep-tracking information. Bonus stress-relieving feature: the guided breathing activity can be an ideal break from the frenzy of your day.
Get the Fitbit Charge 3 on Amazon for $118
10. An essential oil diffuser to set your mood
An essential oil diffuser provides an easy, pleasant boost, whether you're sold on the supposed benefits of aromatherapy or simply enjoy being greeted by a lovely aroma when you enter a room. The budget-friendly InnoGear Upgraded 150ml Diffuser topped our tests for its long running time of up to 11 hours and its locking top, so it won't spill if you want to move your favorite fragrance around the house.
Get the InnoGear Upgraded 150ml Diffuser on Amazon for $14.99
The product experts at Reviewed have all your shopping needs covered. Follow Reviewed on Facebook, Twitter, and Instagram for the latest deals, product reviews, and more.
Prices were accurate at the time this article was published but may change over time.