Ovens & Ranges
You're reheating your chicken wrong
Don't eat shoe leather
Credit: Getty Images
Cooking chicken is an art form.* Some cook it too dry and some barely cook it at all.
So when you get that perfect, tender and juicy chicken, the temptation is there to eat it all before it goes away in the cold recesses of the fridge.
Thankfully, we've found the best method to reheat chicken so it's neither cold and dull or hot shoe leather in your mouth.
The best way to reheat chicken
The oven or toaster oven
There are obviously many different variants of chicken, but we're talking just a chicken breast or tenderloin that needs to be reheated.
The best way to do it is by wrapping it in foil (with a little opening for steam) and putting it in the oven. You can even include a little bit of water or broth to moisten it, but it's not totally necessary. Bring the oven up to at least 350 degrees and cook until the temperature is 165 degrees (will vary with the size of the chicken).
To have even better success, it's recommended to let your chicken reach room temperature before putting it in the oven.
Other methods to reheat chicken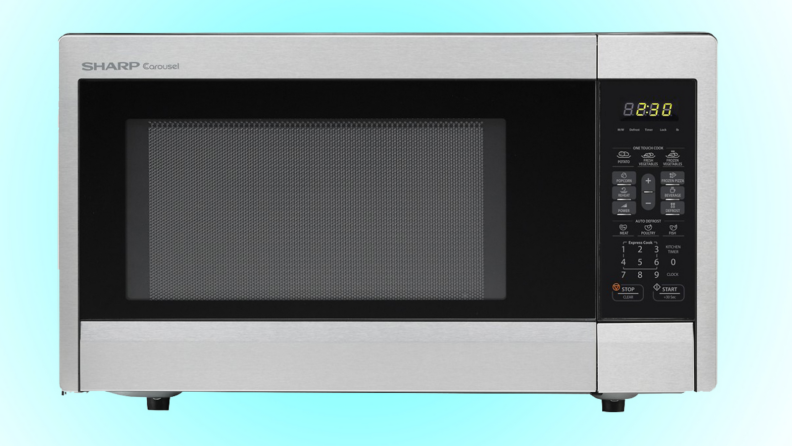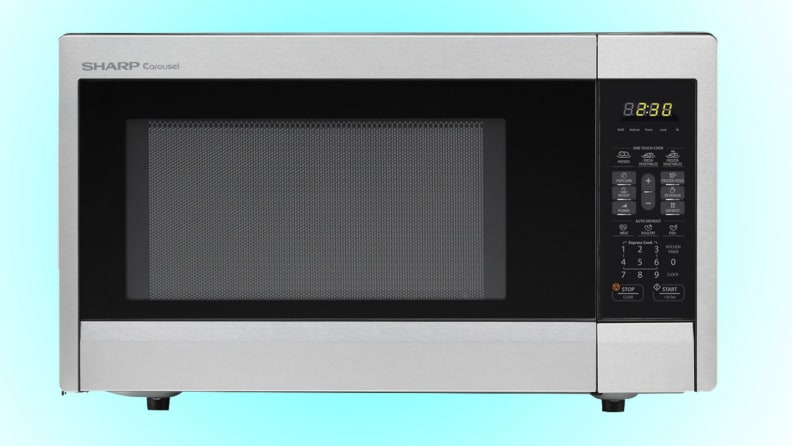 Microwave
This might be the easiest method. Cut the chicken into pieces on a plate, cover with a damp paper towel and start by cooking for about two minutes, pausing in between to stir or flip the chicken while also making sure it's not already reheated.
Once the time is up, if it still requires heating, cook for another minute and flip or stir again.
On the stove
This method could potentially be tough with chicken you want to keep juicy and tender, so it takes practice and is less ideal than the ones above.
Use a non-stick pan if you can and keep the heat medium to low. Put a small amount of butter or oil in, or broth or water and toss the chicken in. Make sure to move the chicken a lot or flip it so it doesn't burn in the pan. Once it's heated to your specifications, give it a second to rest then dig in.
What not to do
Heat it up in a plastic container
When heating the chicken in the microwave, do not use a plastic container, as it could melt with your food.
Use high heat
In the oven and the pan, using high heat will dry out the chicken and make it tough and hard to cut. Cooking it too long in the microwave will do the same.
For more explainers on how to reheat food such as pizza, pasta and fish, check out our full list here.
*And while you're at it check out Bon Appetit's list of the 32 ways to cook a chicken breast