Ovens
This Website Only Sells Products That Last Forever
Every product is built to last, or has a lifetime guarantee.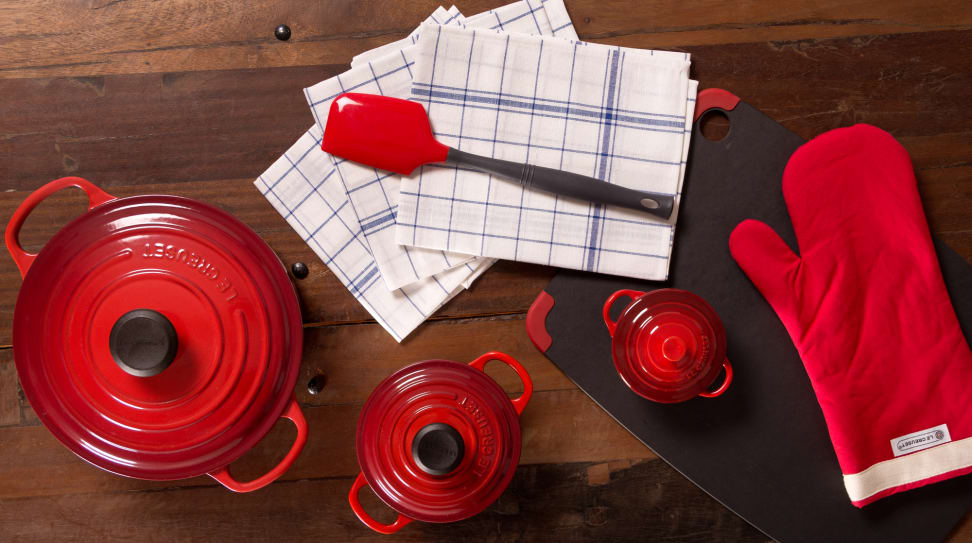 Credit: Flickr user "dinnerseries"
Here at Reviewed.com, we've seen plenty of commenters express frustration over how many of today's products simply don't stand the test of time, breaking down and needing to be repaired or replaced well before their expected shelf life has passed. Some products are even designed to fail after a certain point, locking consumers into a regular replacement cycle.
Now, that same kind of frustration has driven one British woman to do something about it. Tara Button built Buy Me Once as a kind of protest against planned obsolescence. The site only lists products that are built to last, and those that come with a lifetime guarantee.
Understandably, the site doesn't have a huge inventory, but you can find a decent selection of toys, clothing, cookware, furniture, beauty products, and more. As Button notes in the video below, there are even socks with a lifetime guarantee.
Buy Me Once is currently shipping to customers in the U.S. and UK, but doesn't actually sell the items itself. Instead, each product listing has a Buy button that redirects you to various online stores where you can buy the products in question.
There are some unknown brands listed on the site, but you can also find products from Craftsman, Le Creuset, Patagonia, Timberland, and more. And with the site's focus on sustainable shopping and quality goods, it's probably safe to check out the no-name brands too.
Related Video
Up next
Get Reviewed email alerts.
Sign up for our newsletter to get real advice from real experts.