Ovens & Ranges
Investors Agree: Plant-Based Eggs Are No Yolk
Hampton Creek's eggs seem too good to be true, but big investments suggest they're the real deal.
Credit:
Whether you're a vegan or the most passionate of meat-lovers, here is an idea you have to admire: plant-based egg products. On its face, the idea seems strange, if not downright icky. But the concept behind Hampton Creek is not only sustainable, healthy, and environmentally friendly—it's also economically sound.
And it sounds pretty tasty, too.
This week, the San Francisco-based food startup announced it raised $23 million in a round of funding led by Li Ka-shing, the wealthiest man in Asia. The investment adds to Hampton's impressive catalog of financiers, which includes Jerry Yang, Peter Thiel, and Bill Gates, among others.
So why are plant-based egg products turning the heads of so many wealthy investors? In short: the mission. Hampton Creek wants to replace the chicken egg and render the entire multi-billion dollar industry obsolete—along with its pollution, disease risk, and drain on the energy grid.
Hampton insists that the right combination of non-GMO plant-based products can emulate the taste and consistency of chicken eggs and, in the process, offer a healthier, more sustainable, and more humane option for egg-lovers.
But it's not just your typical breakfast eggs that Hampton Creek wants to replace; the company is targeting baked goods, condiments, desserts, sauces—pretty much anything that uses standard chicken eggs.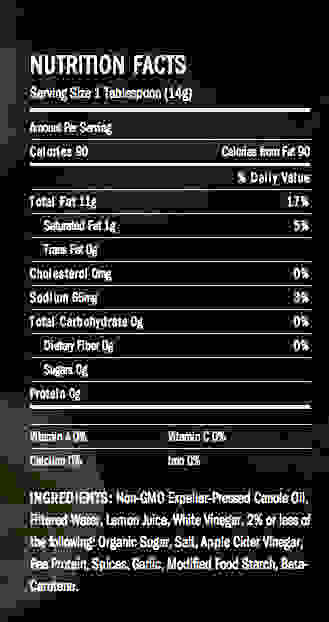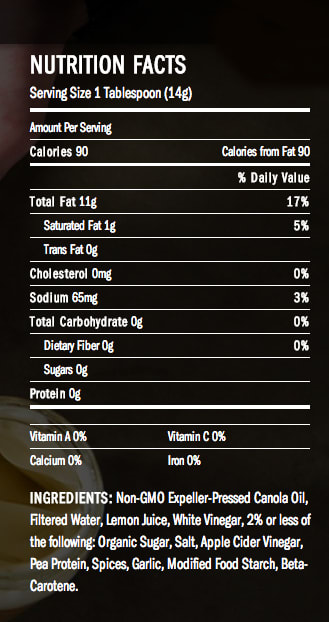 So what does it taste like? In a segment for Bizarre Foods, chef Andrew Zimmern claimed the eggs are "quite close" to the real thing, noting a slight vegetable after-taste that isn't necessarily a bad thing. Hampton Creek CEO Joshua Tetrick even quipped to Fox News that "Bill Gates and Tony Blair couldn't tell the difference" between a batch of plant-based cookies and traditional egg cookies.
Maybe the most impressive part is the cost: Hampton Creek does all this at a price that's 18 percent cheaper for food manufacturers. This allows the company to sell its first product, Just Mayo (currently available at some Whole Foods locations), at a cost that's lower than your standard jar of Hellman's.
It all sounds too good to be true, but Hampton Creek is part of a larger entrepreneurial movement to create more sustainable food products—a trend that's becoming increasingly important in an overpopulated planet. Startups likes Beyond Meat and Modern Meadow, for example, are creating synthetic meat products, hoping to reduce the strain on animal populations. And who could forget last year's vat-grown burger?
Whether it excites or repulses you, the need to feed 7 billion people and counting demands innovation, and the traditional means of consuming protein just isn't cutting it. Hey, if it's healthy, looks like egg, smells like egg, and tastes like egg... what's there to lose?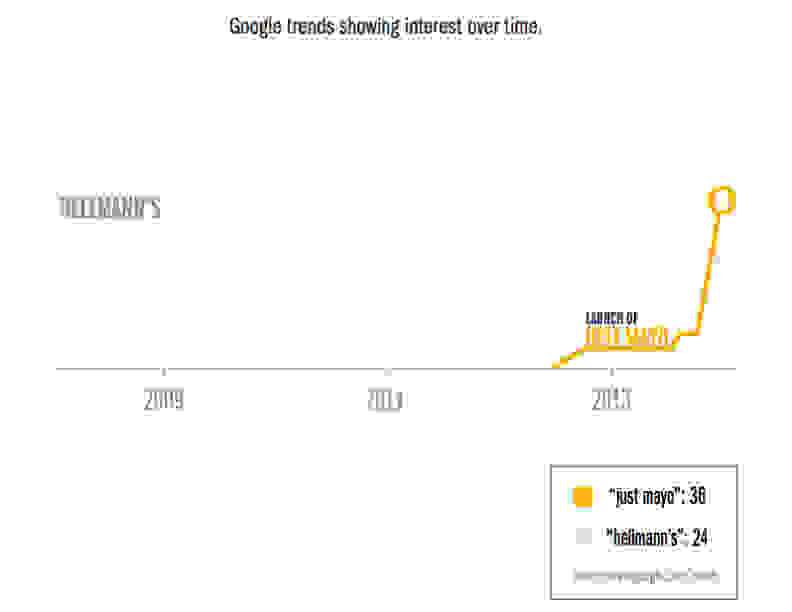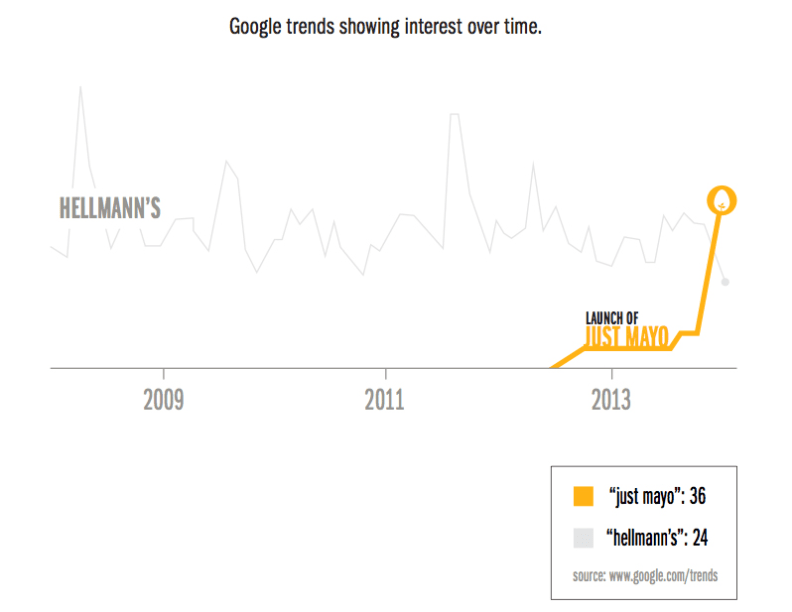 ---
Hero Image: Flickr user "nickwheeleroz" (CC BY-NC-SA 2.0)