Here's the situation: Your child is six months old, and they're starting to get pretty good at crawling across the room. Maybe they've started standing on their own, cruising around your furniture. Pretty soon they'll be walking and they won't slow down. If you haven't really thought about baby-proofing yet then now is the time to start.
Looking at your home from your normal vantage point isn't going to be the most effective way to assess any potential dangers. The best thing to do is get onto your child's level. It's by sitting on the ground that you'll start to get a sense for how your child sees the world. You'll see that there's probably some edges in the form of a coffee table, some plugs that about a foot up from your baseboards and—oh, yeah—a lot of breakable or heavy objects.
But where do you ever start? Luckily, you can easily baby-proof your home with minimal effort and a few bucks. The key is finding the best products for the job. That's where we come in. We've tested the best baby-proofing products on the market to help you find the best gates, door locks, outlet covers, edge bumpers, and everything else you need to keep your child safe.
Here are our the best baby-proofing products we have tested:
Advertisement - Continue Reading Below
Baby Gates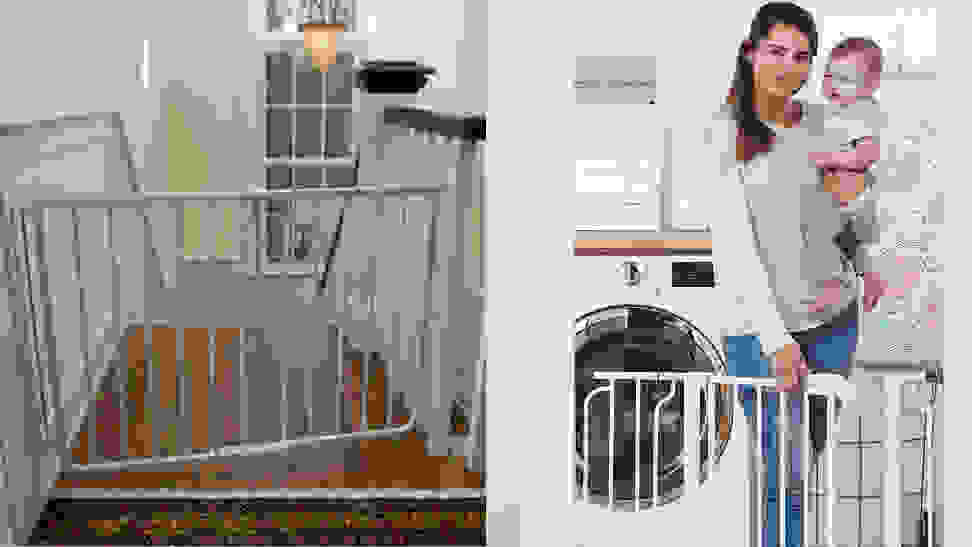 Electrical Outlets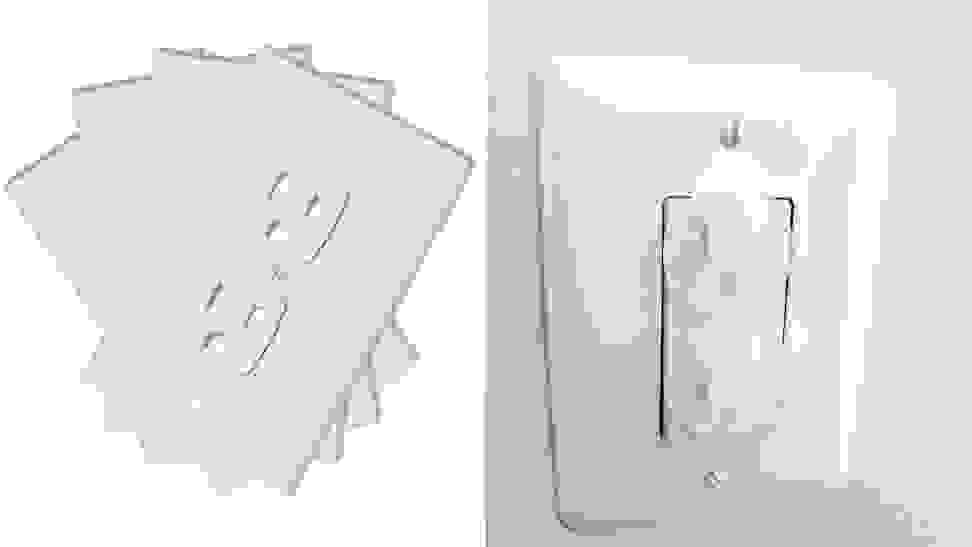 Furniture and TV Anchors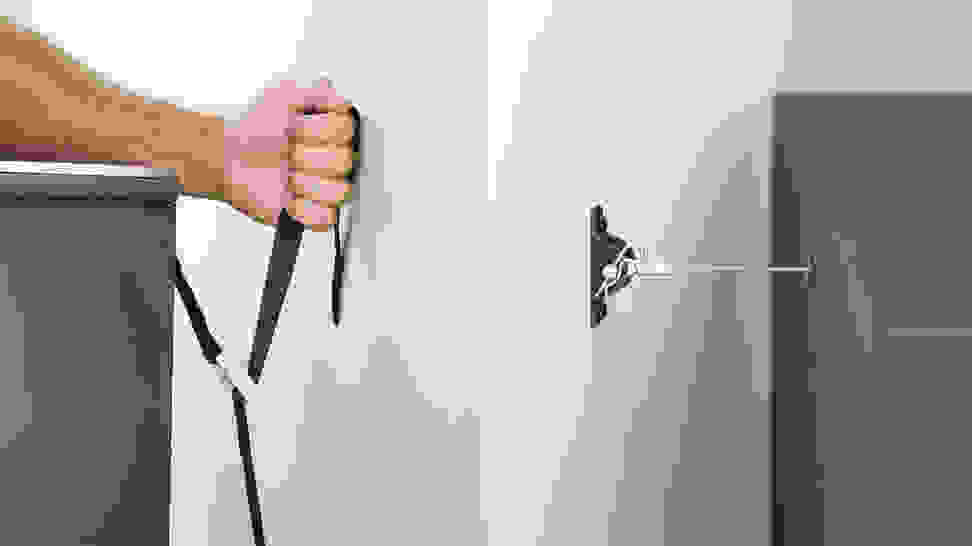 Bathroom-specific Products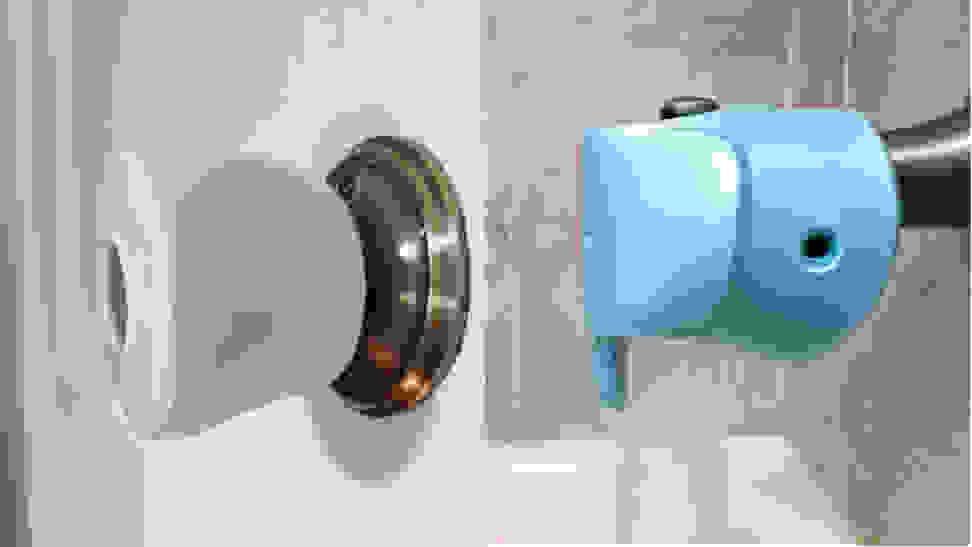 Cabinet Locks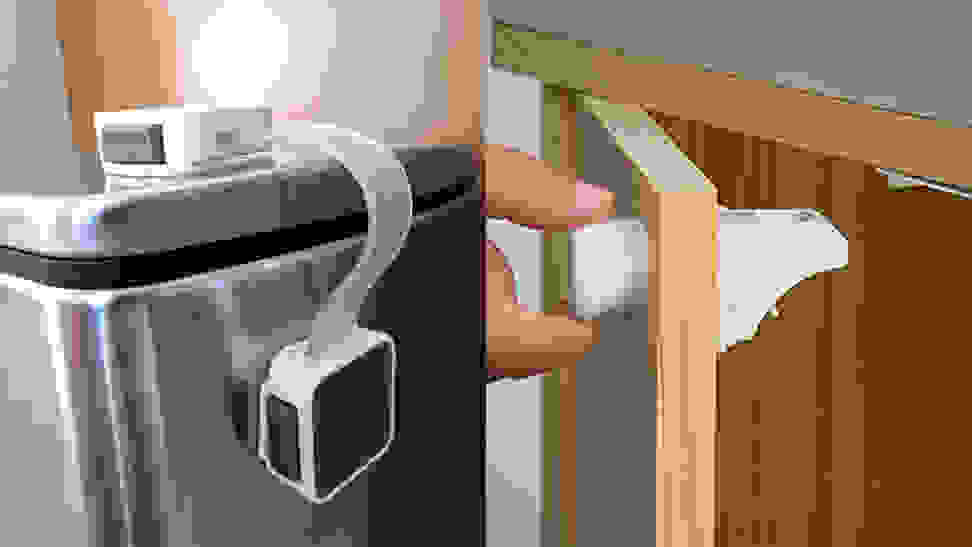 Edge Protection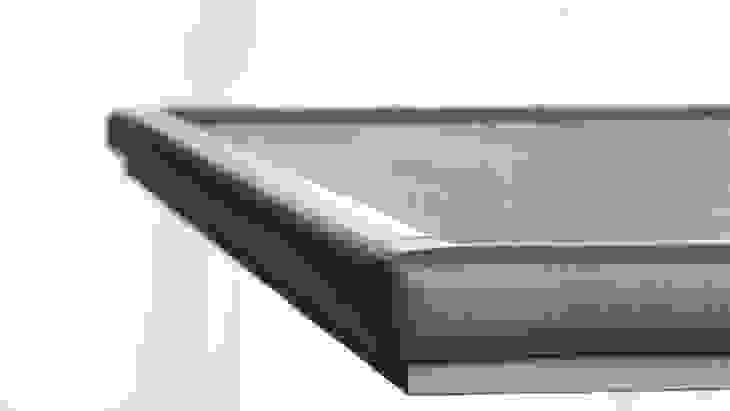 Who Am I?
Hi, my name is Matt DeLauder. I spent a decade working in the specialty juvenile product industry, where I worked with parents to help outfit them with the right gear for their situation. Being a part of that gave me a unique view into how these products are made, and also how they're marketed.
While there are lots of innovative products on the market that solve problems, there are also a lot of duds, which you won't find in any of my work here. I'm also a certified Child Passenger Safety Technician with thousands of installs completed.
The best part of my time in the industry was being able to help families find solutions for their unique situations, and to see their families grow as the years went by. Now that my wife and I are expecting, we're hoping to be able to put some of that stroller-folding knowledge to use.
How We Tested
We started by researching the best products in a wide range of common situations, including ways to secure doors, cabinets, doorways, stairways, doorknobs, appliancnes, electrical outlets, and fireplaces. We looked at user reviews, our own hands-on experiences, and tried to apply a dose of common sense to find the best solutions possible. We not only considered semi-permanent options—like screw-in hardware—but we also thought about and tried to recommend products for renters and those who aren't handy with a power drill.
While it may seem overwhelming to have to suddenly secure dozens of doors, windows, outlets, and pieces of furniture, we've done the research for you to make sure you get the best products available.
This guide provides an overview to the topic, and gives recommendations across the board. We read the instructions, installed and uninstalled, and made sure that the products we've recommended are durable, reliable, and above all easy-to-use. Take our advice and your home should be a safer, more secure place in no time. Even still, it's important to remember that baby-proofing products are not always perfect. Especially as your child gets older you may need to modify or improve solutions that worked when they were younger.
More Articles You Might Enjoy
Advertisement - Continue Reading Below